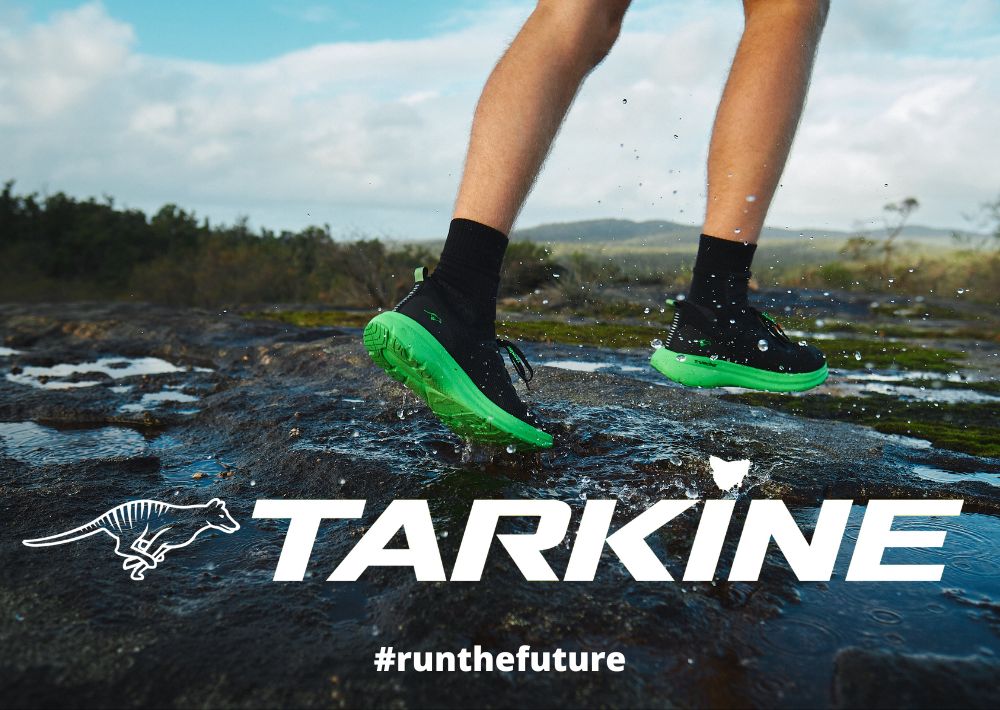 There's three days of Commonwealth Games athletics to go as I write this, but already I think I have my favourite moment.
Forget the boringly tedious argument about whether it's track and field or field and track – it's just athletics, people – because my top moment of Birmingham 2022 came before anyone had run, jumped or thrown in the Alexander Stadium.
It was Jess Stenson's (nee Trengove) win in the women's marathon, run on Saturday, 30 July, a full three days before anything happened in the stadium. Trengove led home a handy trio of Australians in the first five finishers, with Sinead Diver and Eloise Wellings following just outside the medals in fourth and fifth. Australians have tended to dominate the top positions in both men's and women's marathon at Commonwealth level, and it's fair to say this was not an historically strong field, but as Brisbane 1982 men's 800 champion Peter Bourke said when asked about the absence of Coe and Ovett: "You can only beat who's there."
The thing that appealed most about Jess's victory was that it illustrated her persistence and endurance. Marathon runners once tended to the persistent and enduring. Even now, in the era of crash through or save it for another day marathoners, they still do.
Stenson had presaged her Birmingham gold with consecutive bronze medals in Glasgow in 2014 and on the Gold Coast in 2018. Had she finished one place higher in the latter race, she would have emulated Steve Moneghetti who finished third on marathon debut in Edinburgh in 1986 and second in Auckland four years later before breaking through to win in Victoria, Vancouver Island, in 1994. 'Mona' knew how to persist; so, too, does Stenson.
It's not pushing the Moneghetti comparison too far to point out one more similarity between the pair. Moneghetti had great success by running successive championship races and one other marathon each year. From 1986 to 2000 he ran four Olympic marathons (out of four), three (of four) Commonwealths and five (of six) world championships. It was a balanced schedule which prolonged his career and also allowed him to cash in on his big race consistency.
It is much the same with Stenson. Since making her Olympic debut in London in 2012, she has run seven championships marathons – two Olympic, three Commonwealths and two worlds – and chosen her non-championships races accordingly. Her Olympic and world championships results are not as outstanding as Moneghetti's – fifth, seventh and tenth in three of his Olympic races, third, fourth and seventh in three of his world championship marathons and third, second and first in Commonwealths.
View this post on Instagram
Stenson can't quite match that, but she has had two excellent world championship results – eleventh in brutal heat in Moscow in 2013, ninth in London in 2017 – to go along with her Commonwealth medals.
As noted, Stenson was first of three – we can't say veteran, so shall we say experienced – Australian women who have delivered strong results for some years now. Diver was our top finisher in last year's Olympic marathon (in Sapporo), placing tenth, and While Wellings is new to the marathon, she has had a long and outstanding career across the track distances.
Birmingham does not quite tip out the Kerryn McCann, Krishna Stanton and Jackie Fairweather Manchester 2002 marathon 1-2-3 as my favourite Commonwealth women's marathon moment, but it sure went close. And, to be honest, I was there for the former race but missed the Birmingham marathons which were on in the early hours of Sunday morning Vancouver time, where we were staying.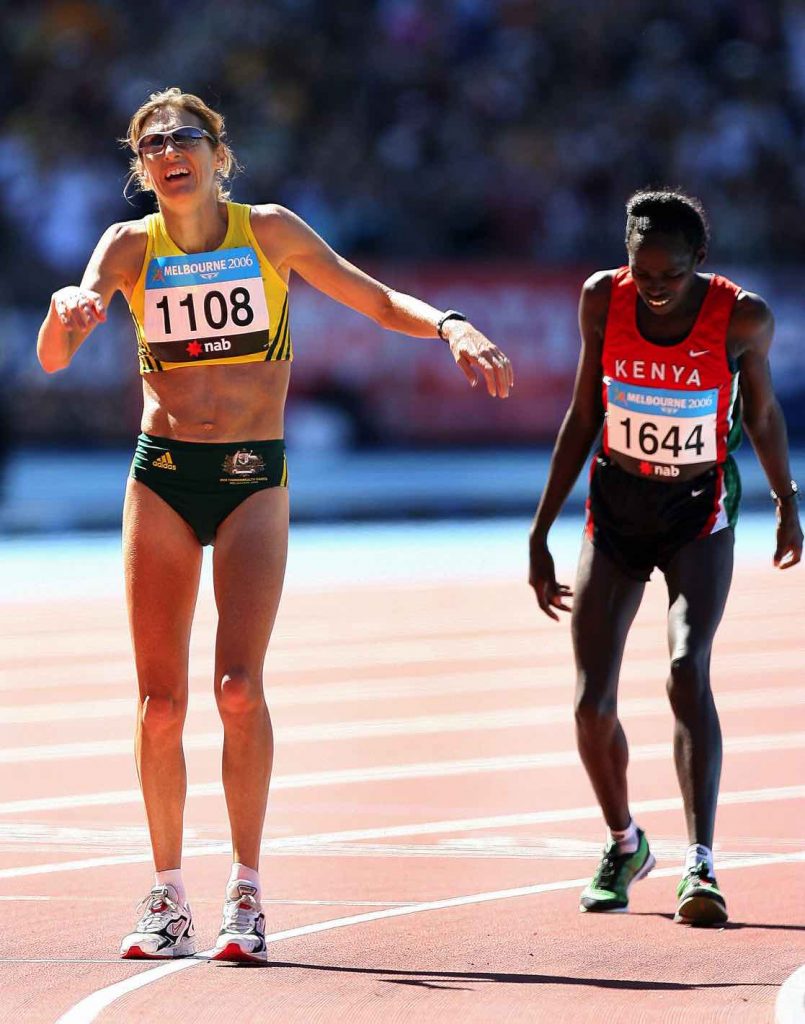 Another bright spot for Australia in the first few days of athletics competition was the outstanding run from Ky Robinson in the 10,000 metres.
Just 20 years old, Robinson ran 27:44.33 for sixth place. It was his second 10,000, following his debut with a 27:47.11 at the Payton Jordan meeting in California in April. So, a personal best in a major championships, but also the fastest Olympic, world or Commonwealth 10,000 ever run by an Australian, displacing David McNeill's 27:51.71 in the Rio Olympics.
I believe the only other sub-28 championships run by an Australian was the 27:57.54 by Darren Wilson in the heats – yes, they had them in the 10,000 at that time – at the Athens 1997 world championships.
Others have achieved better results, of course. Al Lawrence, Dave Power and Ron Clarke were successively bronze medallists at the Melbourne, Rome and Tokyo Olympics, Steve Moneghetti likewise in stifling heat and humidity at the Kuala Lumpur 1998 Commonwealths. Tony Cook was a top-eight Olympic finisher in 1964, Dave Fitzsimons and Chris Wardlaw got through heats to the final in Montreal in 1976 and Bill Scott finished ninth in Moscow in 1980.
Whichever way you look at it, however, Ky Robinson is in pretty good company right now and likely to get better.