Runner's Tribe is currently running a large series of interviews with the best athletes on the planet. We will find out how they are handling the current situation, delve into some training talk, what inspires them and more.
For our fourth interview in the series, we speak to Olympian, David McNeill.
https://www.instagram.com/p/B6ugPKjHdoc/
To read this article and loads more, sign up to Runner's Tribe ADDICT.
We have sourced the world's top writers and filmmakers to deliver any athlete, coach, parent or fan the ultimate portal for athletics education, enjoyment and inspiration. See for yourself at Runner's Tribe ADDICT. 
$9.95 AUD Monthly ($6.59 USD)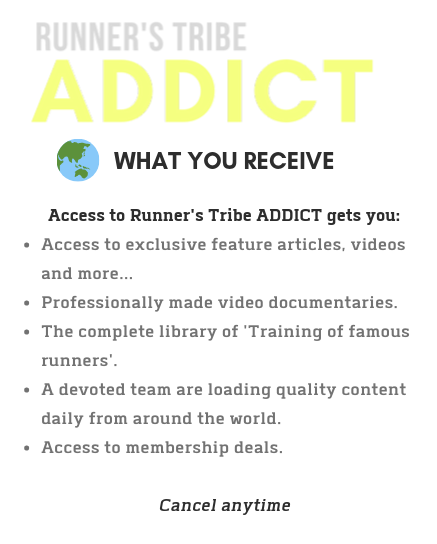 Yearly Plan (Worldwide) - BEST VALUE
$89.95 AUD Yearly ($59.56 USD)

$2.95 AUD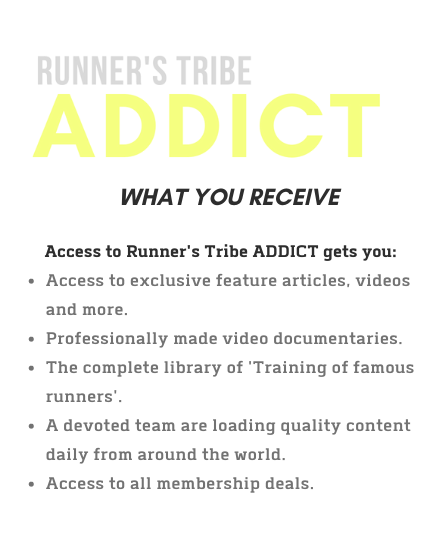 ALREADY A MEMBER? LOGIN BELOW