By Genevieve Gregson
From day one, Melbourne Track Club has been the home of some of Australia's, and the world's, best athletes. Founded by Nic Bideau, his group has grown bigger and better over the decades and been a successful passion project from day one. Many distance greats have gone before us and paved the way for all the current members today, and with our group being more inclusive than ever before, many athletes have had the opportunity to rub shoulders with Australia's best. I have been a part of MTC since late 2013 when I decided to move from college in Florida back to Australia. I have been lucky enough to have trained with many of the amazing athletes that have come and gone over the years. Today I thoroughly enjoy training, traveling and competing with a such strong group of athletes and personalities that make this group a fun and supportive environment to be amongst.
View this post on Instagram
To read this article and loads more, sign up to Runner's Tribe ADDICT.
We have sourced the world's top writers and filmmakers to deliver any athlete, coach, parent or fan the ultimate portal for athletics education, enjoyment and inspiration. See for yourself at Runner's Tribe ADDICT. 
$9.95 AUD Monthly ($6.59 USD)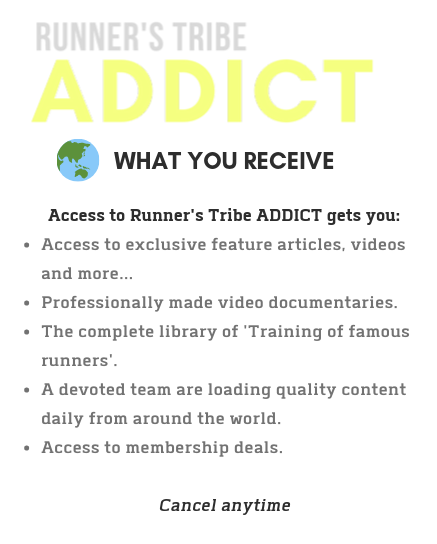 Yearly Plan (Worldwide) - BEST VALUE
$89.95 AUD Yearly ($59.56 USD)

$2.95 AUD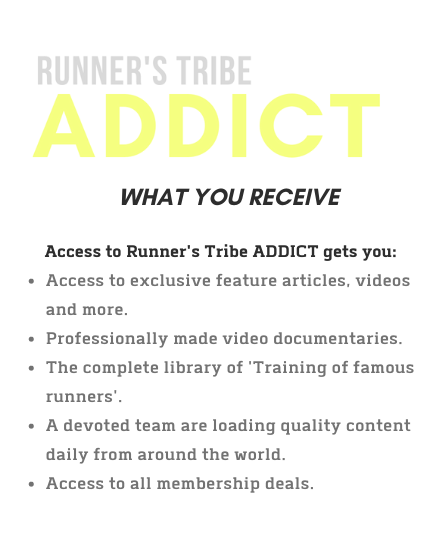 ALREADY A MEMBER? LOGIN BELOW