Roy Slaven and H.G.Nelson, the alter egos, respectively, of comedians John Doyle and Greg Pickaver, are fond of reminding us that too much sport is barely enough.
Australians have been chuckling along appreciatively with the two self-appointed sports gurus for years. Their daily summations of the Sydney 2000 Olympic Games introduced them to a wider audience. One suspects most of the international visitors who sampled the pair's offerings at the time struggled to decide whether these two blokes were serious or just taking the piss.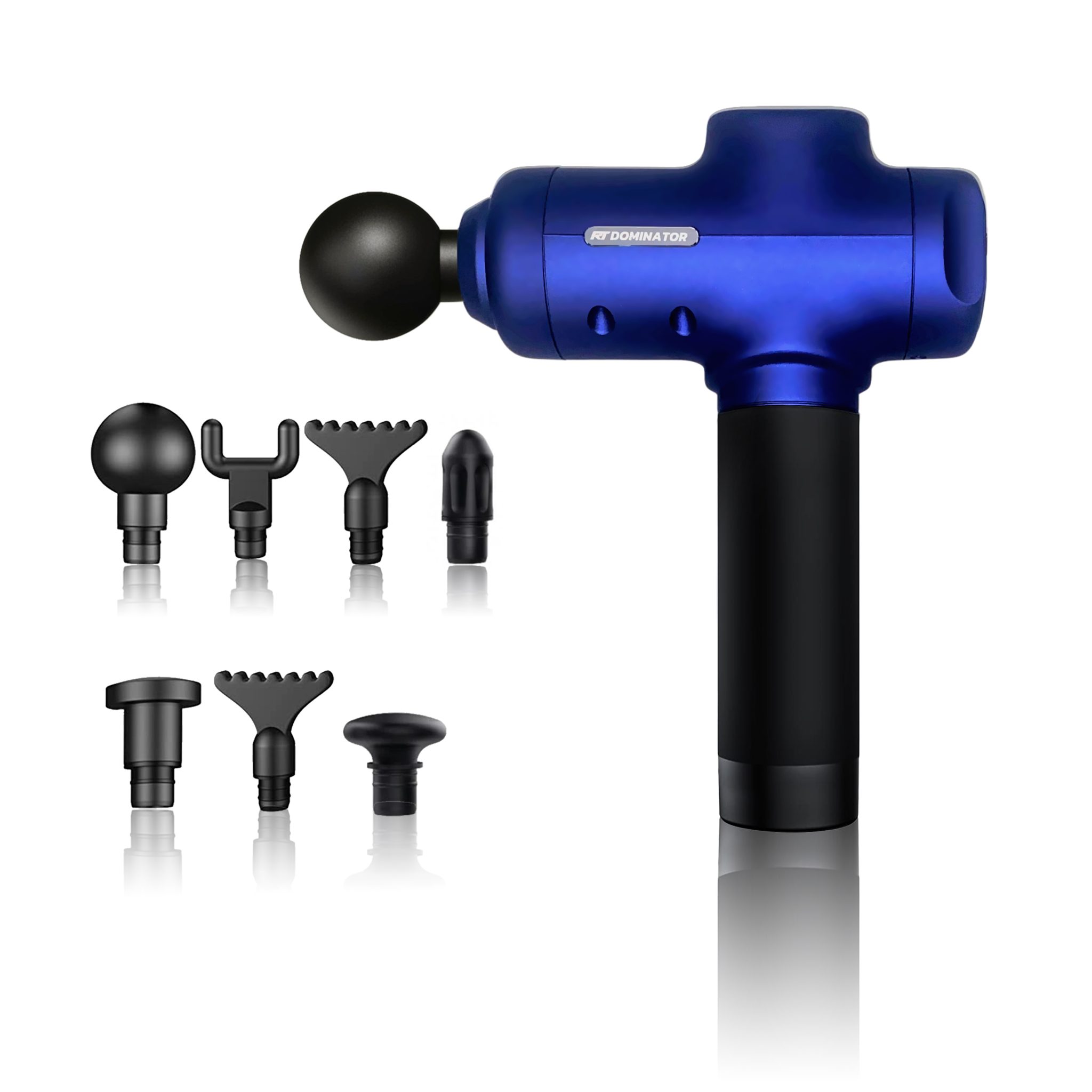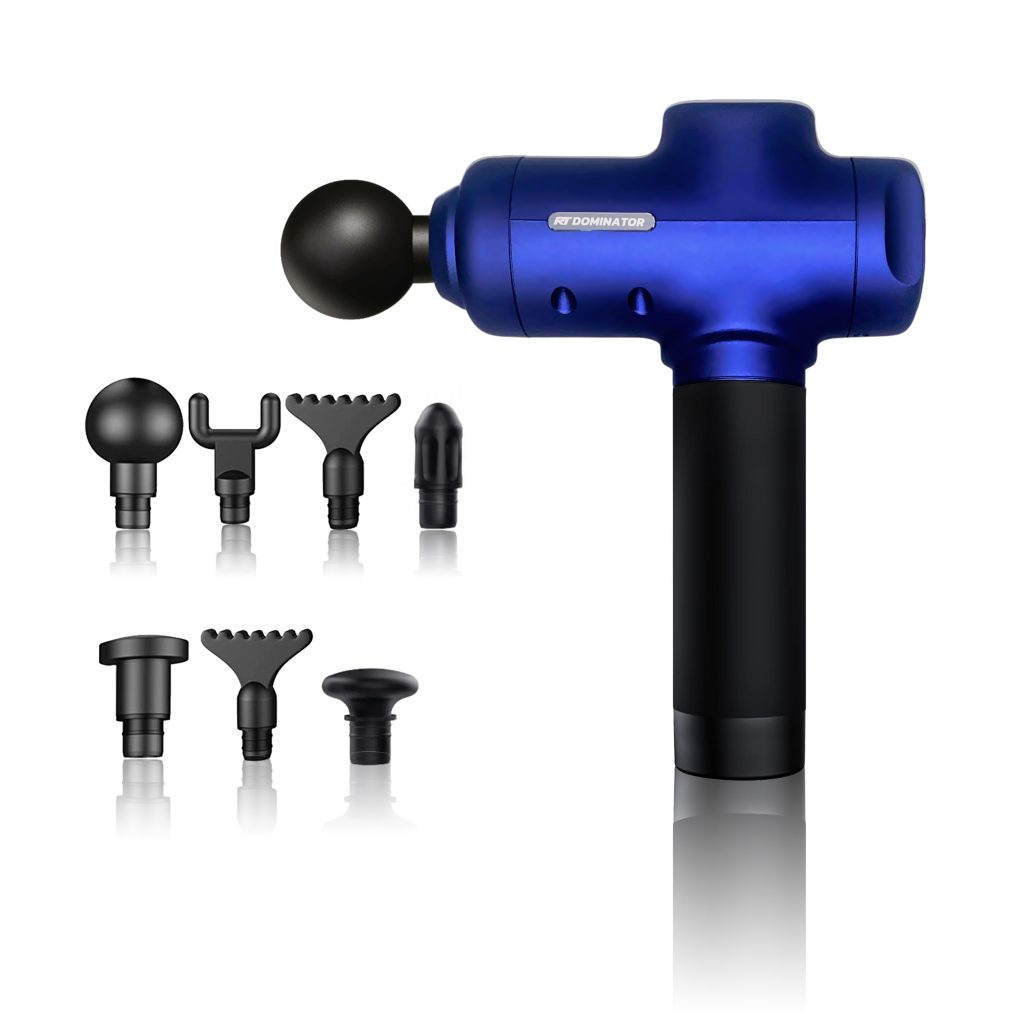 Whatever, at a time of national anxiety over whether Sydney and Australia could pull off a great Games, Roy and HG were just very bloody funny. People tend to laugh a bit when they're nervous and Australians were nervous from the times the Games opened with our best track and field medal hope copping a drenching as she lit the torch until the closing ceremony.
As the annual rankings start to trickle out, the question of how much sport is enough is looming at the opposite end of the spectrum. How little sport is too little? How much competition do you have to have to constitute a season?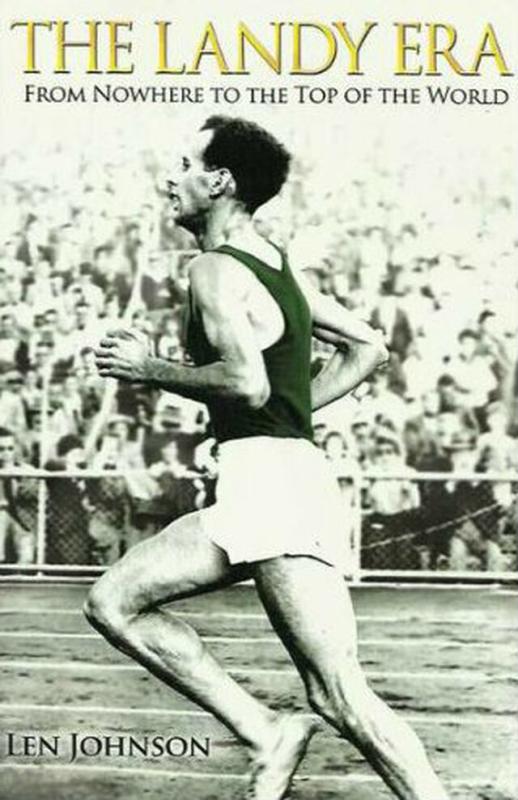 The question can be asked of Sydney McLaughlin, whose deeds at the world championships in Eugene astounded us all. Her other-worldly world record of 50.68 seconds in the 400 metres hurdles final was the most stunning individual performance of a championships which saw two other world records – Mondo Duplantis's 6.21 to win the pole vault gold medal and Tobi Amusan's 12.12 in the 100 hurdles.
As always, my most authoritative take on rankings matters comes from Track & Field News. The self-proclaimed – and few would argue – Bible of the Sport used to showcase its annual rankings in a bumper issue of the magazine. These days, the good oil drips out daily on the world-wide web.
Day one revealed Duplantis as the magazine's ranking panel's choice as men's athlete of the year. No surprise there.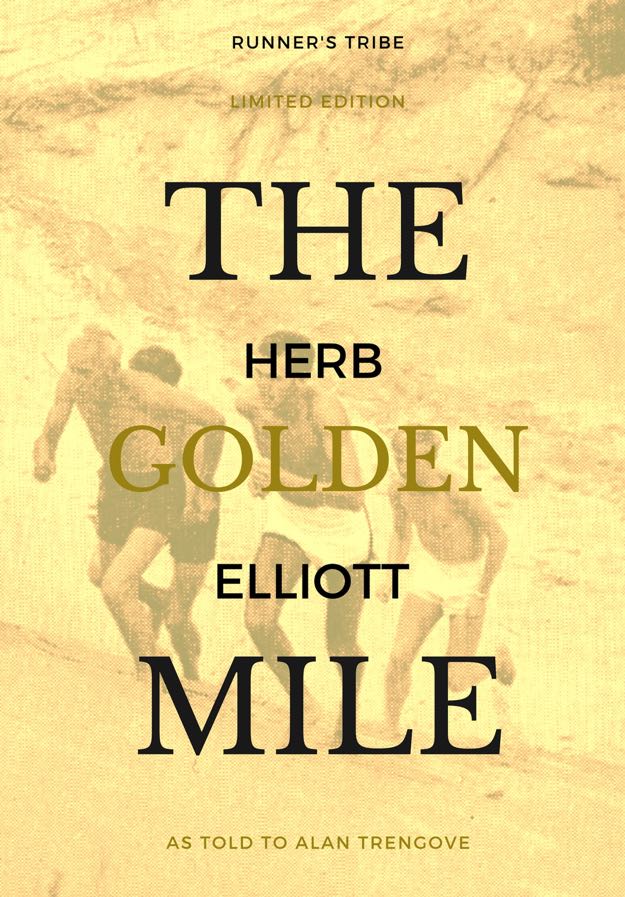 Sydney McLaughlin's choice as female AOY is, in one sense, equally predictable. Two world records – one at the US national championships and selections trials, the other in wining the gold medal at the world championships – is a very strong argument.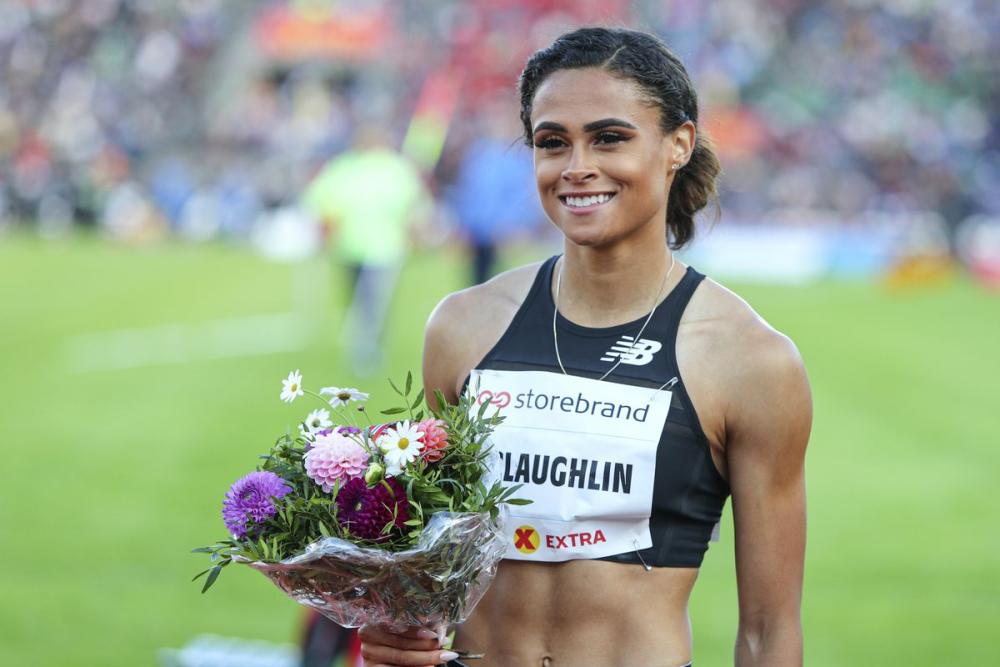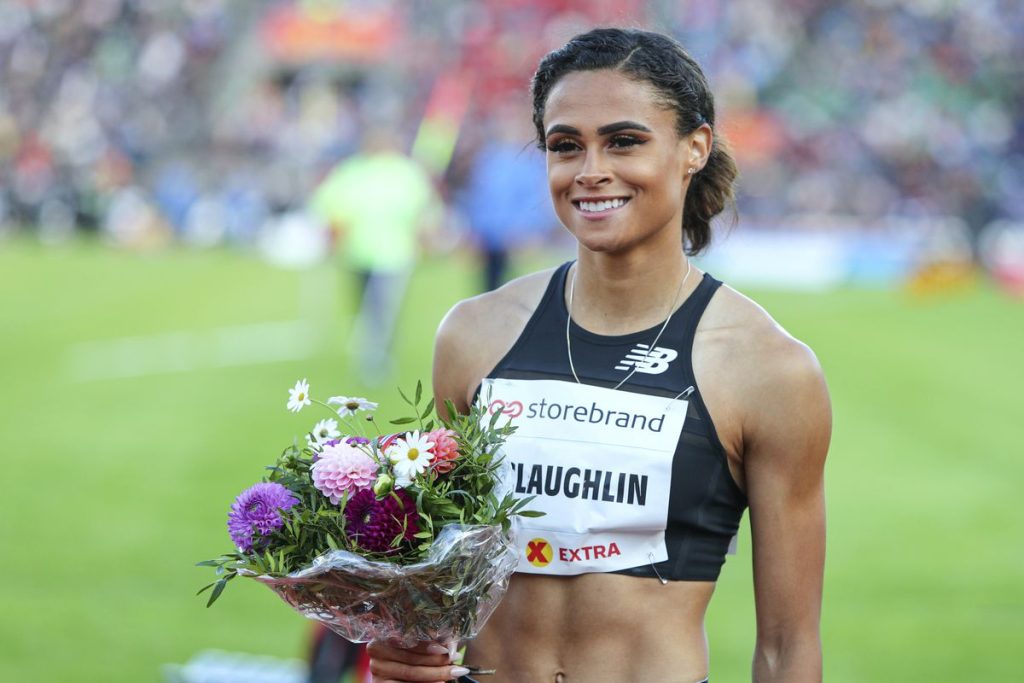 Except, as T&FN's own analysis noted, for the brevity of McLaughlin's 2022 season.
"She didn't race often, but when she did – wow!", the citation ran before going on to reveal:
"In the history of our women's AOY award dating back to the 1974 season, none have competed fewer times . . . than McLaughlin did in 2022."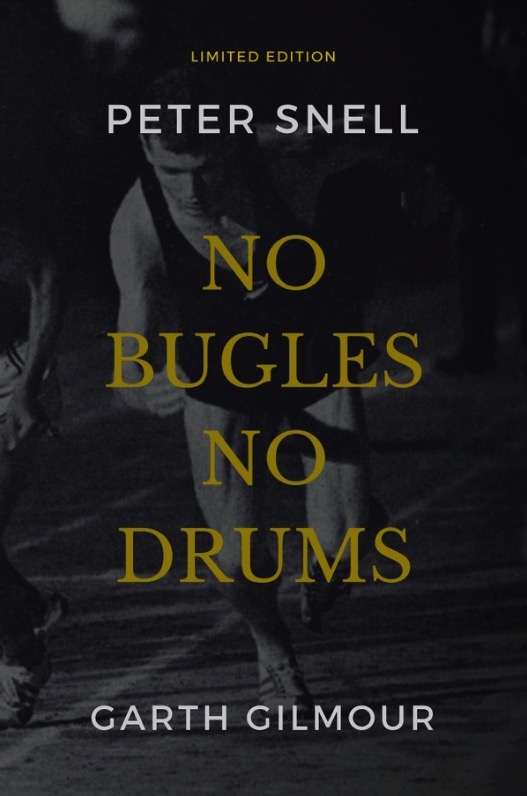 Not counting heats (of the US or worlds) McLaughlin competed just six times, one a foray into the sprint hurdles (winning in 12.75) and another the anchor leg for the gold medal US quartet in the world championships. Against that, however, her four 400 hurdles finals produced two world records and the world's first, second, fifth and sixth-fastest performances of all-time.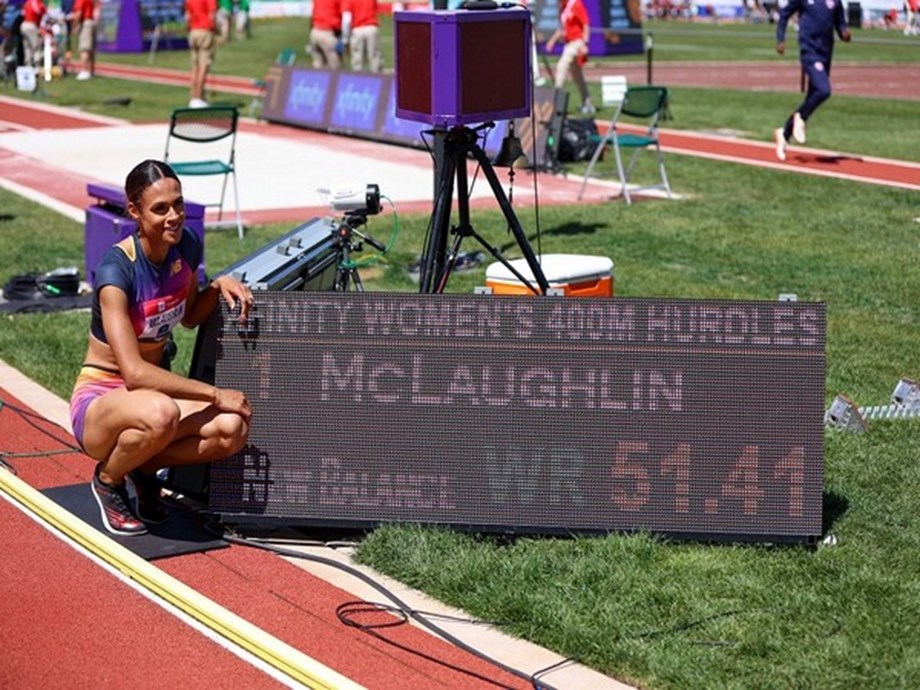 No appearances in the Diamond League and just one outside the US (a post-Eugene 51.68 in Hungary).
Gold, pure gold McLaughlin's season may have been but was it enough to constitute a season. Yes, the AOY panel decided, at the same time acknowledging it was a reservation worthy of comment.
Compare McLaughlin's abbreviated season to that compiled by another AOY contender, Shelly-Ann Fraser-Price. The almost-peerless Fraser-Price lost just once in a year which saw her race in Africa (Nairobi), Europe, at home in Jamaica, in Eugene and then back to Europe again for the climactic Diamond League meetings.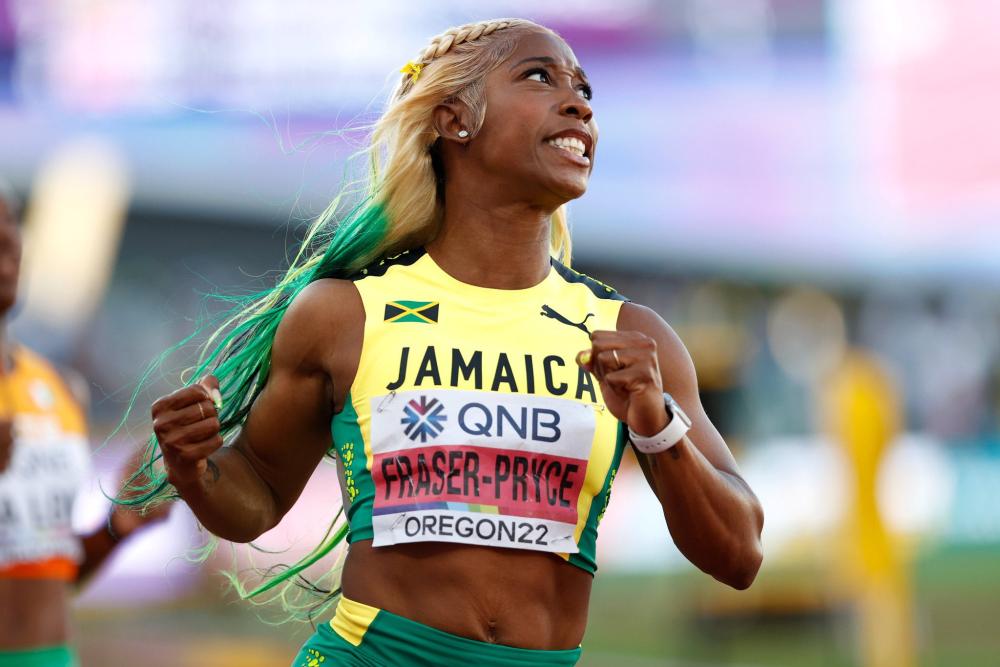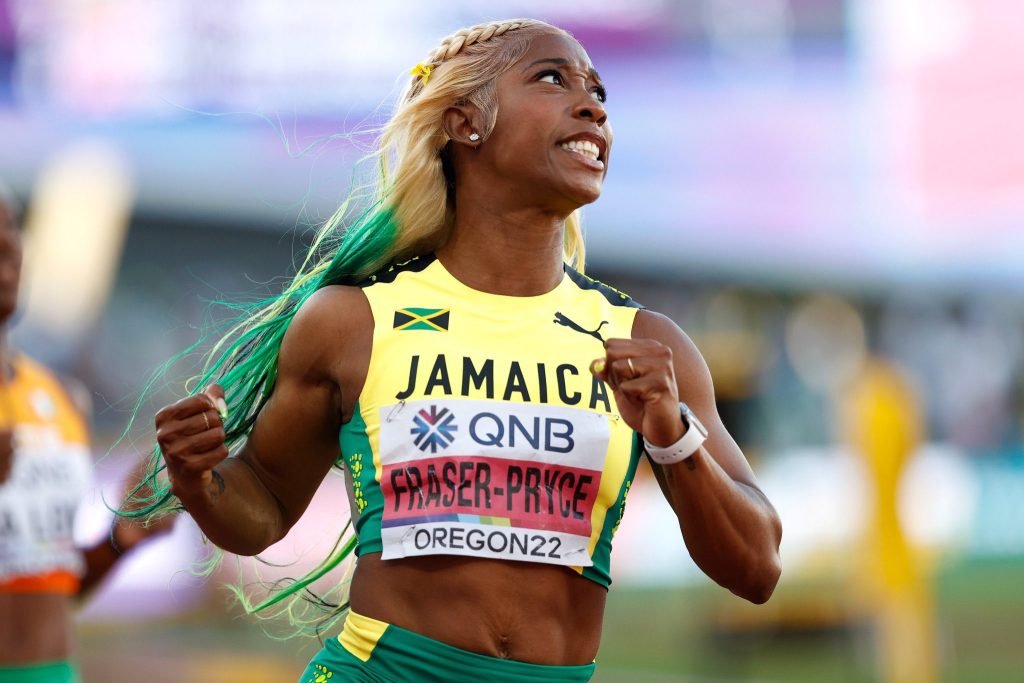 Fraser-Price ran in five Diamond Leagues, including Paris, Monaco, Brussels and Zurich. The women's world record – Florence Griffith-Joyner's 'zero wind' 10.49 at the 1988 US Olympic Trials – remains untouched – but Fraser-Price ran sub-10.70 on an unprecedented seven occasions (best of 10.62) and had a further run of 10.70 exactly. She had the year's eight fastest times, losing just once – by a hundredth of a second – to world 200 champion and 100 silver medallist, Shericka Jackson.
The writer does not get a gig on the T&FN panel. Indeed, the only Athlete of the Year awards in which I vote are those in which you can self-select. I supported Fraser-Price – narrowly – over McLaughlin, reasoning that the weight of her performances just edged out the greater brilliance of McLaughlin's (four comps is only two more than Eliud Kipchoge had at marathon!).
This pre-Christmas week also saw the release of the rankings of UK newsletter Athletics International.
Duplantis and McLaughlin were AI's picks as AOYs. Eleven Australians were ranked top-10 in an event. Kelsey-Lee Barber's successful defence of her world title earned her number one ranking in the women's javelin; high jump gold medallist Eleanor Patterson was second (behind Yaroslav Mahuchikh).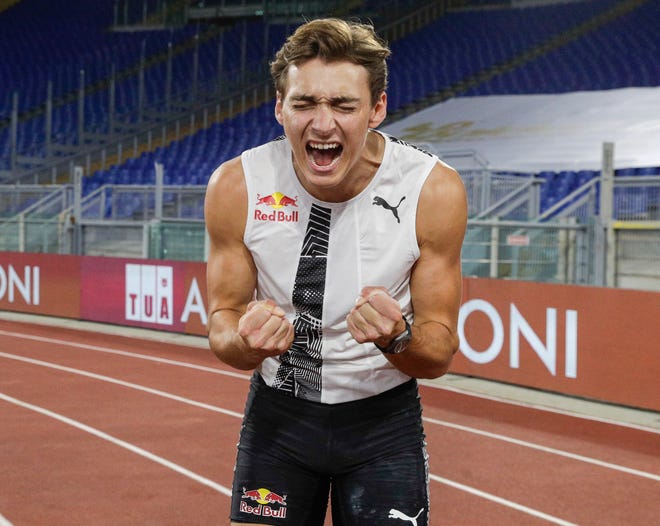 World pole vault bronze medallist Nina Kennedy was third in the pole vault and last year's Olympic silver medallist Nicola Olyslagers was fourth in the high jump as was Mackenzie Little in the javelin and walker Jemima Montag in the 20km. Brooke Buschkuehl was fifth in the long jump.
Four men earned a ranking: Ollie Hoare was fifth in the 1500 and Stewart McSweyn ninth. Matt Denny was eighth in the discus and Peter Bol ninth in the 800.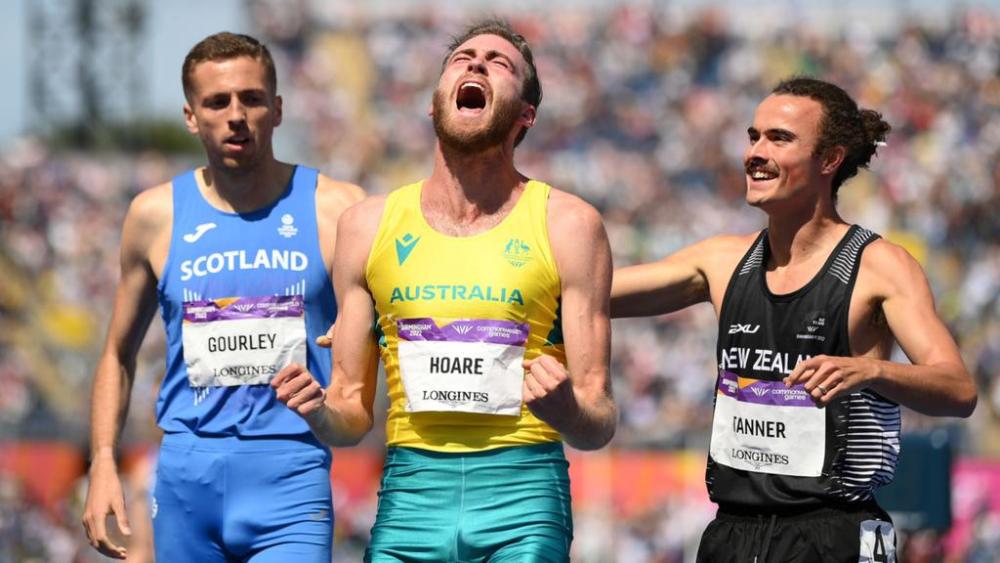 There's plenty more to come as year-ending reviews roll on. As Roy and HG might have it – too many season-end polls is barely enough.