By Len Johnson
Boxed at 200 metres. Free on the bend. Fourth into the straight with three of the world's best in full sprint ahead of him, Ollie Hoare produced one of the great come from behind victories to grab the Commonwealth Games 1500 metres gold medal.
Hoare calmly picked off Abel Kipsang, Jake Wightman and, in the last few metres, Timothy Cheruiyot, on his way to a win in a Games record 3:30.12. Cheruiyot, the last man beaten, stumbled and almost fell at the line.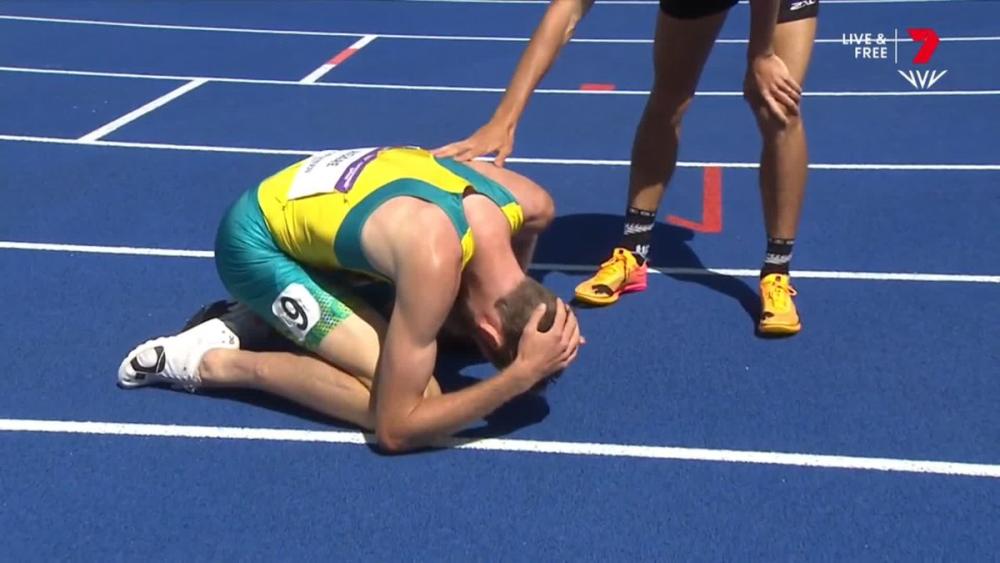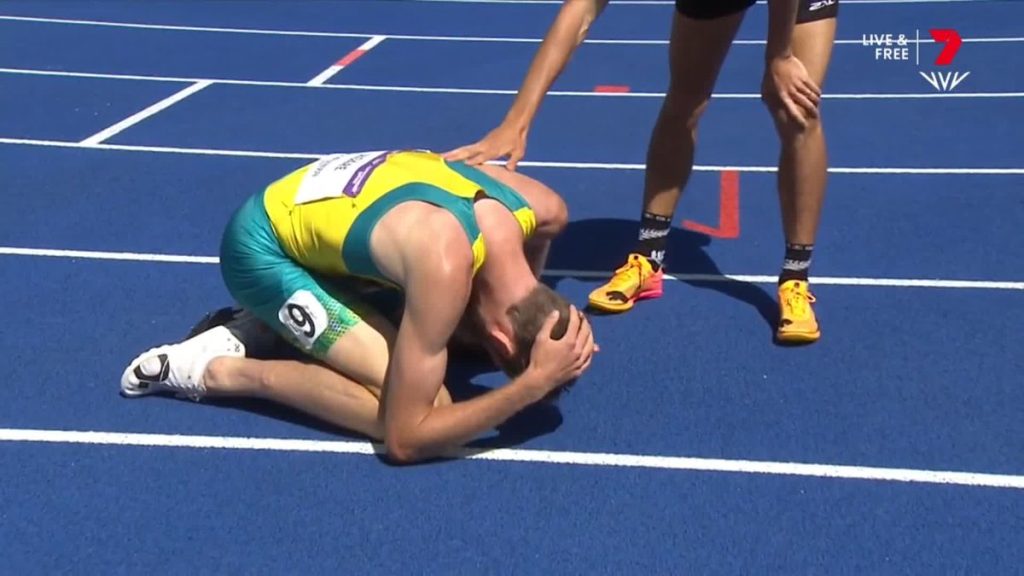 I don't know how you reacted, but at our place it was a jump-out-of-your-chair. Great run Ollie. Great call Bruce McAvaney who managed to catch each of the decisive moments, at the same time imbuing his words with emotion and some of his trademark references to history. When Bruce is 'on', he doesn't miss a thing. Like Freeman in Sydney 2000, this was a call to live long in the memory.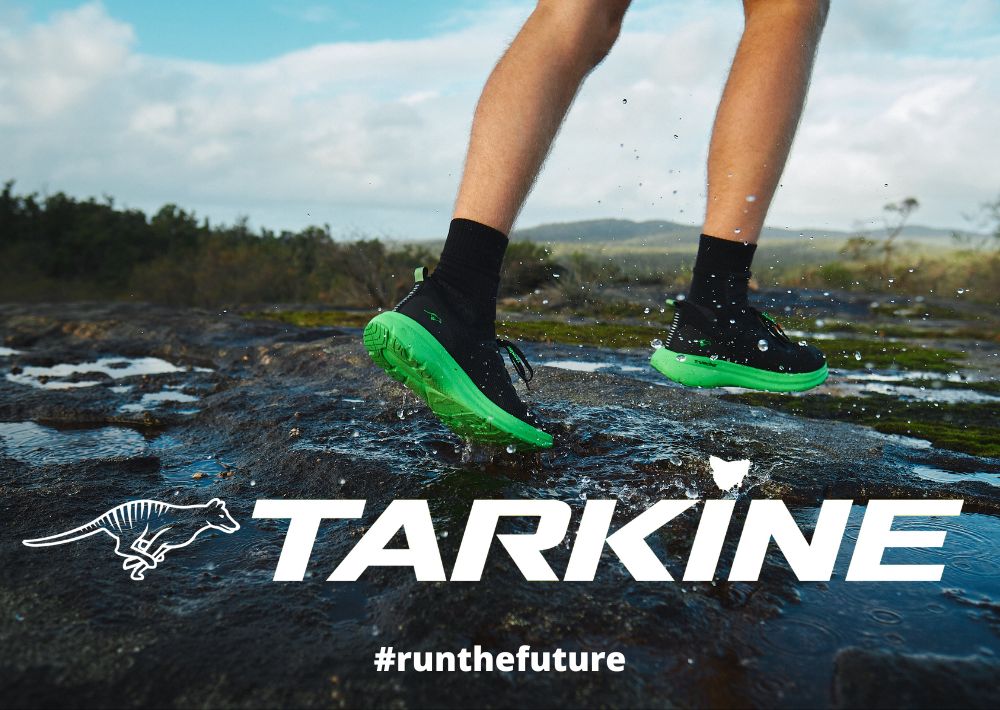 Bruce's history hook was that Hoare was the first Australian mile/1500 winner since Herb Elliott in Cardiff in 1958. The only other Australian winner, as it happens. Thinking about the significance of it since, however, I reckon Ollie Hoare wove several other strands of history together with his epic run up the final straight in Birmingham.
Let's stay with the Elliott strand for a moment. Elliott won the Commonwealth title so long ago that it was at the British Empire Games and run over the mile rather than 1500 metres. At 20, Elliott was rapidly establishing a psychological advantage over the world's best middle-distance runners. He hadn't broken four minutes at the beginning of the year, but by its end he was world record holder in the mile (3:54.5) and 1500 (3:36.0), Commonwealth champion (leading an Australian medal sweep) and had a series of, mostly comfortable, victories over the best runners the US and Europe had to offer.
Seeing what Elliott did in 1958, several athletes opted for the 800 or 5000 metres at the Rome Olympics two years later, concluding the 1500 gold medal was already heading Elliott's way.
Not bad company for Ollie Hoare to be keeping, then.
View this post on Instagram
Then there's the matter of the Games 1500 record Hoare broke, the 3:32.16 world record set by Filbert Bayi in Christchurch in 1974, one of the most brilliant championships victories ever. Bayi blasted off from the gun, building a lead of over 50 metres, and then kicked away from John Walker, Ben Jipcho, Rod Dixon and Australia's Graham Crouch when challenged off the final turn. Bayi's final straight was the polar opposite to Hoare's – where Ollie picked off opponents one-by-one, Bayi dropped pursuers singly with Walker last to go. That race also pushed Brendan Foster into the 5000 and 10,000 after his UK record 3:37.74 was good only for seventh place.
The 1974 men's 1500 final turned out to be better than the 1976 Olympic final, which Walker won. There was an African boycott of the Montreal Games in protest at New Zealand's rugby ties with apartheid South Africa – so, no Bayi, Jipcho or Boit, and Dixon had joined Foster in opting for the longer distances.
Hoare's Birmingham final was likewise as strong as many an Olympic or world championship final. Wightman, the world champion, Cheruiyot, 2019 world champion, the Olympic silver medallist, arguably the dominant runner of the past five years, Kipsang, winner of the Kenyan selection trial, Olympic bronze medallist Josh Kerr – that's not a bad start.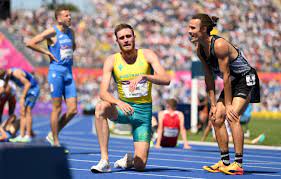 When a Commonwealth men's 1500 field is good, it tends to be very good. Olympic champions who have also won the Commonwealth title include Jack Lovelock (NZ), Elliott, Peter Snell and Kip Keino (twice). The 1983 world championships winner Steve Cram won two Commonwealth titles.
Before we leave Commonwealth Games 1500 statistics, there's one other race we should mention. Bruce McAvaney was only talking about winners when he made the Elliott-Hoare link, but what about the Roger Bannister-John Landy 'Mile of the Century' clash at Vancouver in 1954. OK, Landy didn't win, but this was a race between the only two men ever to have bettered four minutes, and Landy insisted it should be a race worthy of such status. His fast pace ensured both men were again under four minutes – Bannister 3:58.8, Landy 3:59.6.
If, as so many see it, the race to the sub-4 minute mile was running's Mt Everest, then Vancouver was the equivalent of the only two men to have achieved that climbing milestone then squaring off for a race to the summit.
Another strand of Commonwealth Games history woven into the Hoare story is Andrew Lloyd's victory over Olympic champion John Ngugi in the 5000 in Auckland in 1990. Hoare's father, Greg, used to run with Andrew Lloyd and when I asked Hoare in an interview for World Athletics whether he had ever watched tape of that thrilling race, he replied:
"Andrew and Dad are great mates. Once Dad found the footage of that race on the net, he would play it over and over.
"I've seen that race about a million times."
If you don't know the story, Ngugi fell in a tangle of runners in the early stages. He bounced up and chased the leaders down before building a lead of 50-60 metres in the second half of the race. Lloyd was in a chasing pack with several others. He moved into third along the final back-straight, then second, then famously thought: "Bugger silver. Let's go for gold."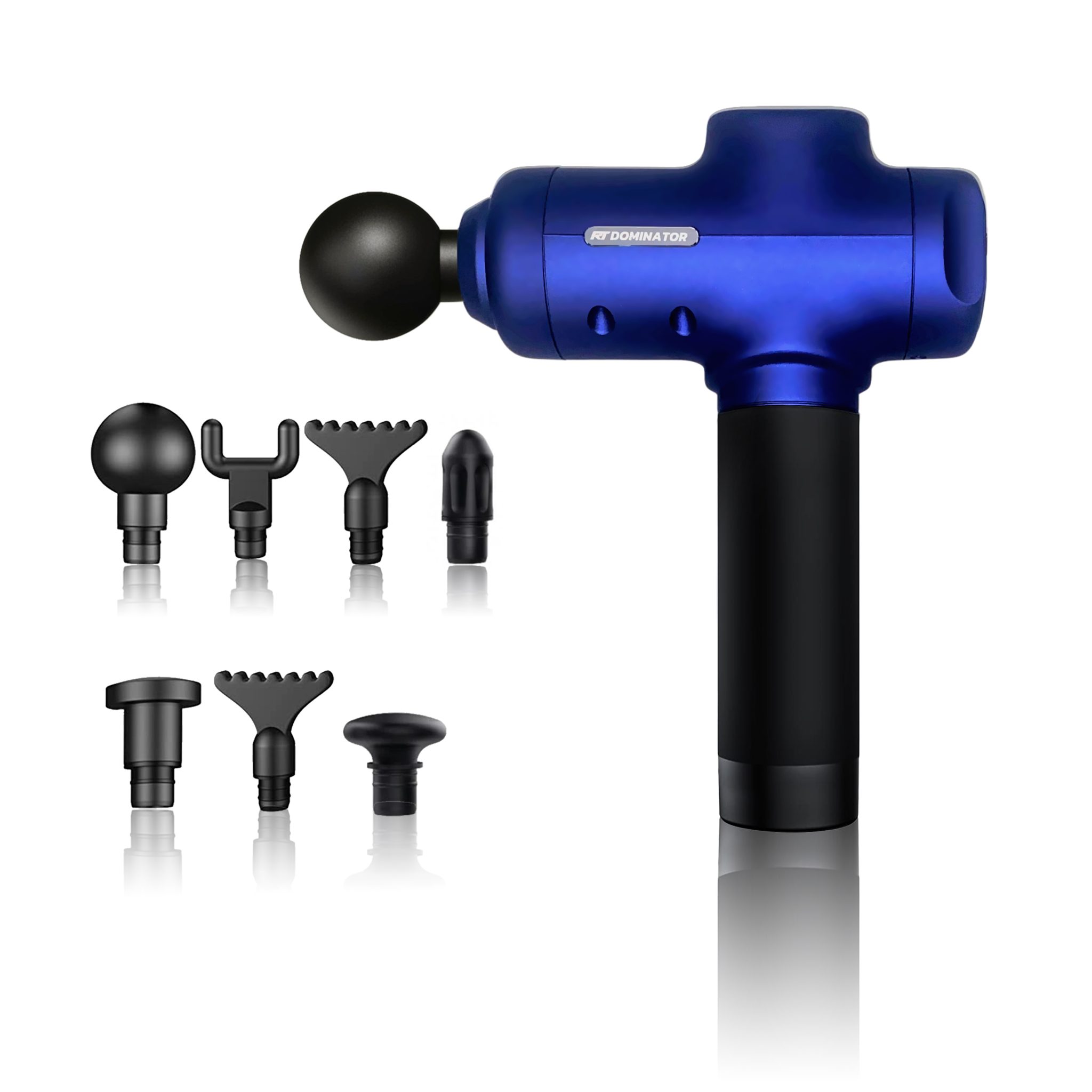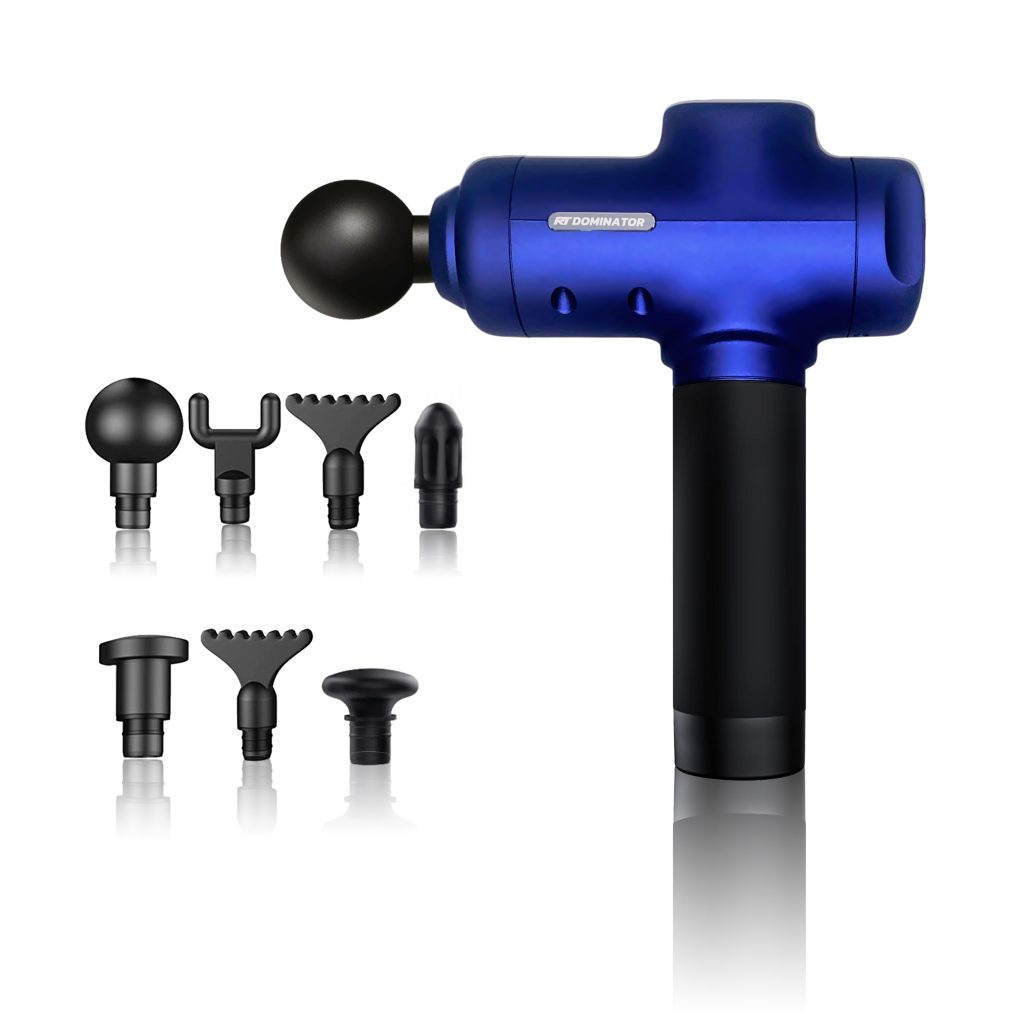 The 1500 goes by faster and Hoare probably never had the same thought. But he got the gold and there was even something like a fall at the end. When it was pointed out to me that it wasn't actually a fall, I claimed poetic licence: "No, but he staggered the last few steps."
To win, however, Ollie Hoare had to put his disastrous run in the world champs semis behind him.
"I made too many mistakes, moving forward and surging, not conserving energy. If you watch, other people stay at the back and really push the last 100, then when you have that mental gap of getting passed that quickly and that aggressively you start to go into a dark place," Hoare told Michael Gleeson of The Age.
Come the Commonwealth final, 'bad' Ollie was banished. 'Good' Ollie ran as sound a tactical race as you would ever see. The fast pace helped, but he was prominent early, saving ground when he needed to and, crucially, did not panic when he was boxed in with just over 200 to go. Once they hit the final straight, he was never going to lose.
Defining the post-Eugene period as a great mental test, Hoare's coach Dathan Ritzenhein had asked him: "Will you cave in or will you try to progress."
Commonwealth gold. Personal best and a Games record. That's progress, you'd reckon.