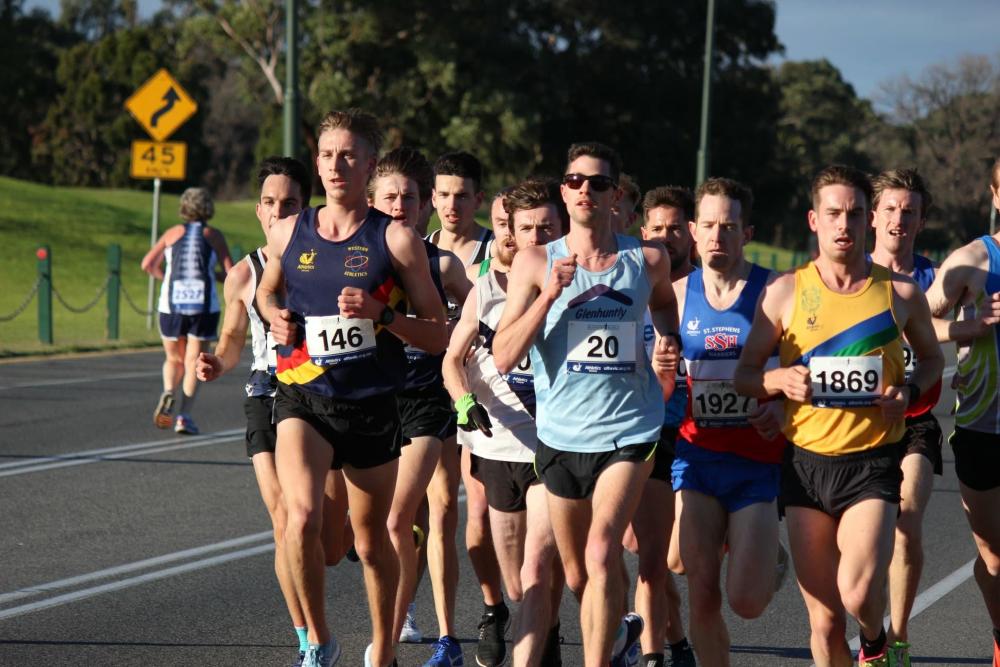 I started athletics when I was 8 just at a little aths club in Hoppers Crossing, Melbourne. I wasn't a huge fan of running mainly because I was terrible and was shown up by the other kids all the time. In u10s when the 800m was introduced I knew I was more suited to the middle distance type events so I quit the track and just ran XC, that was when I met my coach Peter Burke (Burkie). I was training with Liam Cashin and the injury riddled Daniel Dunstone early on which brought a healthy rivalry to racing. Later on we would be joined by Matthew Hussey who was 3 years younger but built bigger than all of us. At the moment Hussey, cashin and myself train together quite frequently with the help of Christian Weitz, Dunstone, my brother Kirk, Matt Tonge and Tom Vernon.
Below are our 4 key sessions
6x1k:
Our main Tuesday track session targeting the aerobic zone. Reps are usually ranging from 3.05-3.10 pace with a 200 float recovery in roughly 50sec. Probably the easiest session we do especially when there's big numbers.
8×400:
Our only anaerobic session either done at the track or on hills. Target pace for this session is 1500m pace which is around 60sec with 200m float recovery.
2k, 1k, 4×200, 2x1k:
This hybrid session is one we usually do before a race just to sharpen up. Starting off comfortably (3.10-3.15) and picking it up towards the end (2.45-2.50). All recoveries 200m float to feel.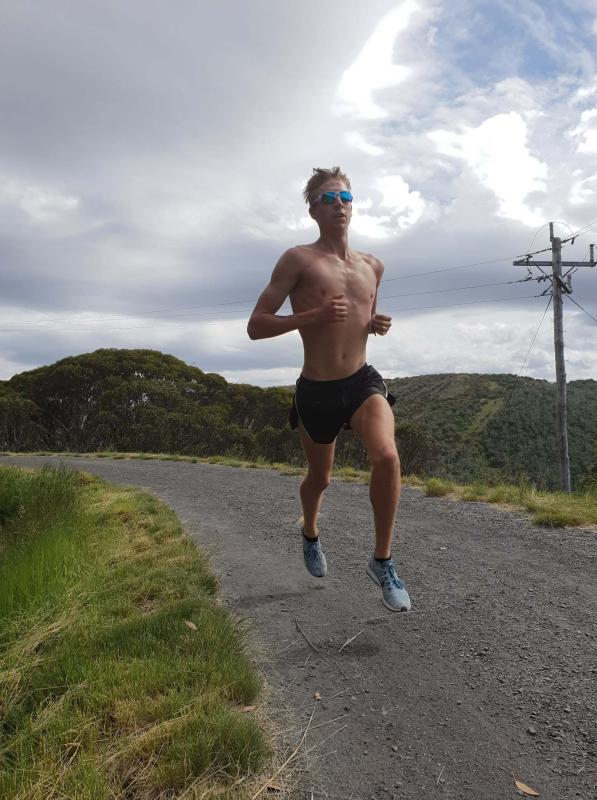 6k threshold:
Every Saturday unless we are racing will consist of a threshold. Normally ran at 3.10-15 pace unless we are feeling the pinch we may drop the pace to 3.20.
End
Photos courtesy of Cody