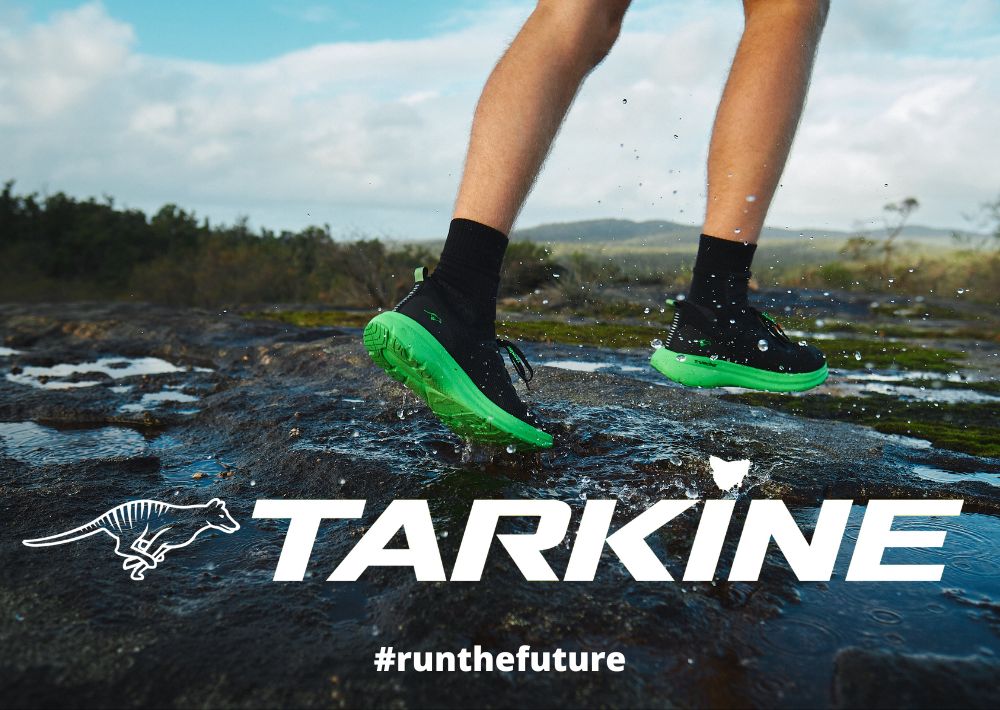 High on the list of races I wish I had run – but, alas, probably never will – is Sweden's Lindingoloppet. It's on again this weekend (24 September), so that's another chance gone by.
Like many things Scandinavian, the name is almost boringly literal. Lidingo is an island in the inner Stockholm archipelago. 'Loppet' means run. Hence, Lidingoloppet: Lidingo run. Get it? Makes City to Surf seem almost a flight of literary fancy.
The name though, is possibly the only prosaic element of the Lindingoloppet. It is acclaimed the biggest cross-country race in the world – since 1982, by no less an authority as the Guinness Book of Records, since you ask. Not only that, but it is raced over a distance of 30 kilometres, which makes even the traditional, 'about nine miles', of the English national cross-country championships seem a touch "woosy".
To quote the race website: "Lidingöloppet 30 (the full 30km) is known to be as challenging as varied. Here, flat meadows and dirt roads alternate with sloping paths and steep ascents.
"Please study the course beforehand to avoid surprises and plan your race," is the advice, as ominous a warning as "get your affairs in order."
I always enjoyed running cross-country, though I performed much better on track and road. I preferred firm ground to mud or loose surfaces and shorter, sharper hills than long, grinding climbs. The closest I came to running the Lidingoloppet was on a 1980 trip to Europe via the Montreal marathon. I'd intended to stay in England over the winter, running races there and in Europe. My adviser in these matters, Max Little, a (not selected) Olympic 10,000 qualifier in 1976 and a cross-country specialist, suggested the Lidingo race as one option. I followed Max's advice, for the most part, but not when it came to Lidingo.
Maybe it was a lucky escape. With its varying surfaces and steep climbs and descents, I doubt I would have run well there. Some parts would have played to my strengths, others not. You might get through a 10 or 12km cross-country race that way. But 30km? Maybe not!
Lidingoloppet has been recognised by World Athletics with a Heritage Plaque. "(It) is rightly renowned as one of the world's great cross-country running competitions," said World Athletics president Sebastian Coe. We can endorse that sentiment while simultaneously feeling relief that the 'loppet' did not set the benchmark for race distances.
Lidingo is also the first race on World Athletics' revived Cross-Country Tour, a circuit which will culminate with the World Cross-Country championships in Bathurst on 18 February next year (culminate rather than conclude: the final race in the series is on Portugal's Algarve Coast the week after Bathurst). From Lidingo to dingos in five months!
If you're a follower of cross-country, it will come as no surprise that of the 23 races comprising the tour, no fewer than 20 are in Europe (ignoring Brexit for the moment). Nor that nine of those 17 are in Spain and a further three in Italy. Austin, Texas, Eldoret in Kenya's Rift Valley and Botswana are the non-European component.
Along with the revamping of the tour, World Athletics has also changed the pathway from cross-country to championship 10,000s. In the mid-2010s the world body adopted a proposal that athletes could qualify for the Olympic or world championships 10,000 through the world cross-country. Top 25 or 30 was the suggestion, but the IAAF decided it would be top 15 on a maximum of three per nation. I'm not sure how many athletes qualified under this basis. Patrick Tiernan could have with his thirteenth place in Kampala in 2017, but he was time-qualified in any case.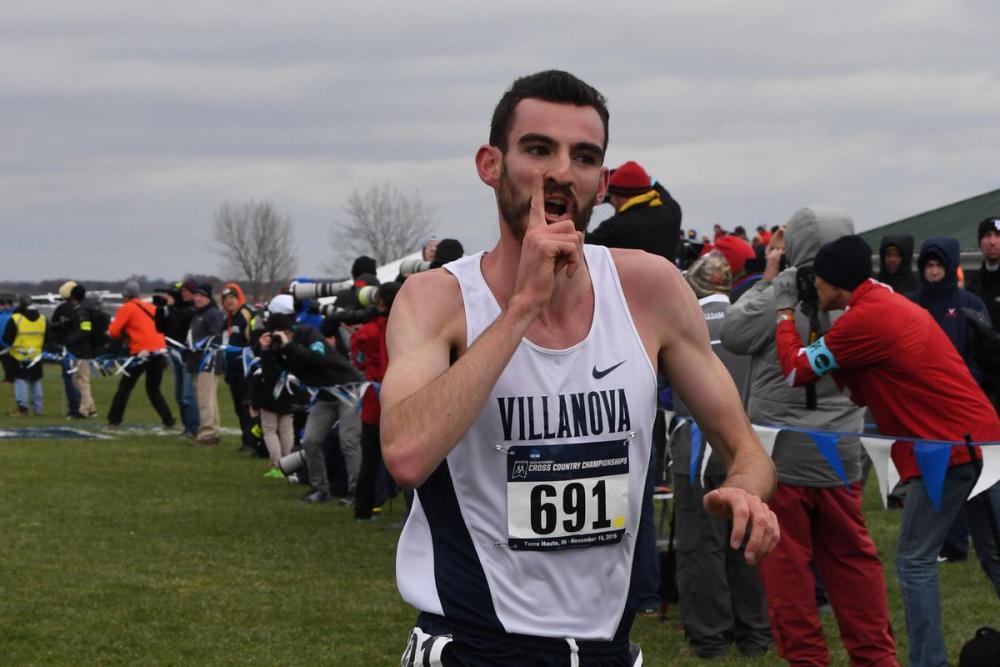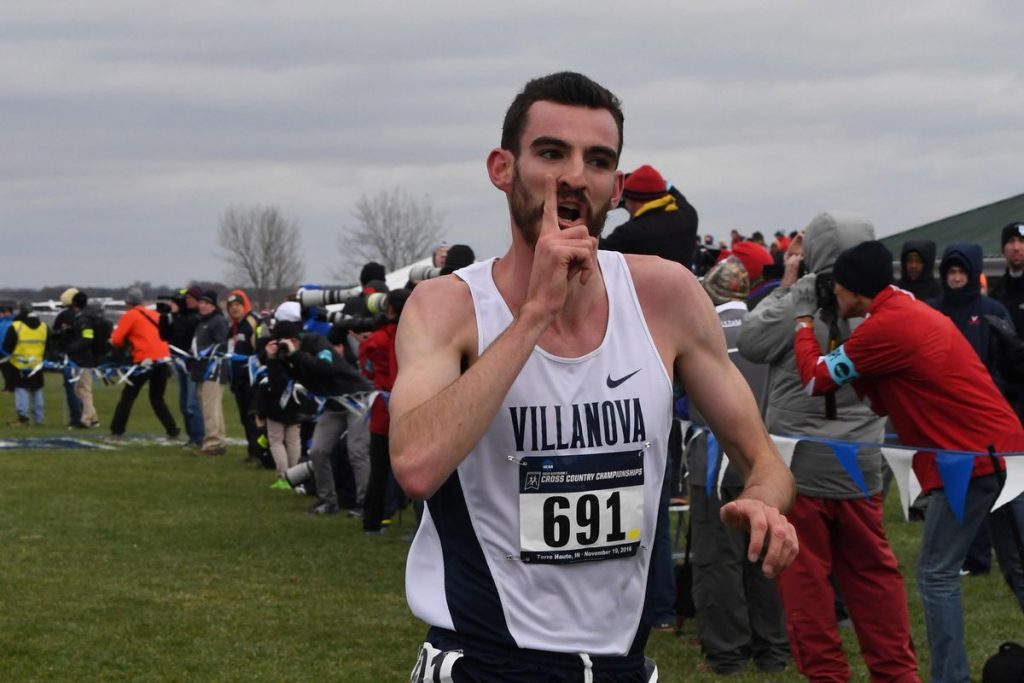 From Budapest 2023 onwards, the basis has been changed. Now eight places in the 10,000 will be offered to the highest eight otherwise non-qualified athletes in the men's and women's world cross-country rankings. Those rankings are based largely on performances in cross-country tour races – that is, in the European winter. There may be one, but I've yet to see a full outline of how the system will operate, but at face value it seems that the same inequalities of access to high scoring competitions as happens with the track and field rankings will now also impact on cross-country.