Sir Isaac Newton is reputed to have developed his theory of gravity after an apple fell from a tree under which he was sitting and landed on his head. Stunning insight, you might say.
But it is Newton's three laws of motion which are of interest here, specifically the last.
For every action there is an equal and opposite reaction, goes Newton's third. And I'm wondering how that might apply to Australia and this weekend's (18-20 March) world indoor championships in Belgrade.
Despite a couple of late withdrawals, Australia has sent its biggest ever team to a world indoor championships. The 15 wearing the green and gold in Belgrade just edge out the 13 who went "up the road" to Maebashi, Japan in 1999. (This column recalls that one fondly because part of the pre-Sydney 2000 media splurge saw The Age covering the championships.)
Now we're hoping that the biggest-ever Australian team will produce the biggest-ever Australian impact on a world indoor championships. Eleanor Patterson, Ashley Moloney and Ollie Hoare are all potential medallists; Catriona Bisset, Kurtis Marschall and Jessica Hull could be, too, if they produce their best possible form at the right moment.
View this post on Instagram
That's the action we're hoping to see. And we might need it, too, if we are to match the equal and opposite reaction – the impact on the Australian domestic season. The impact of the world indoors on the Australian season is potentially greater this year than any other year I can readily recall.
To some extent, that is self-evident. You cannot take 15 athletes out for a significant part of the Australian season without some negative impact. Liz Clay competed in Sydney last weekend as her warm-up competition for Belgrade, but none of the other 14 have made, or will make, an appearance in the World Athletics Continental Tour bronze meetings (Sydney and Melbourne).
View this post on Instagram
Some, hopefully most, will be back for the Australian championships and the Continental Tour silver meeting in Brisbane the following weekend (9 April).
Now it might seem strange for someone from a distance running background to be harping on about athletes missing the national championships due to a clash with international competition. After all, Australia's best distance runners were routinely absent from the national championships back in the day when the world cross-country was run every year.
That's true. But it is equally true that this absence was in one discipline only and there was an acceptable work-around in allocating the 5000 and 10,000 meter titles to other meetings on the domestic summer calendar. The Zatopek had long been recognised as the de facto national title before it was formally granted that status; the 5000s fitted easily into either the Melbourne or Sydney Track Classic programs.
This indoor team, by contrast, cuts across almost every discipline. There is 400m man Tom Willems, hurdlers Clay, Chris Douglas and Nicholas Andrews, vertical jumpers Patterson and Marschall, multi-eventer Moloney and no less than eight middle-distance runners.
So, no pressure guys, but we would want to get a good result in Belgrade. And I'm reasonably confident we will. Last year's Olympics produced strong performances across all events and there is no reason why Belgrade will not see the same breadth and depth. One thing smaller Australian indoor teams than this one have shown over the years is that the best lead-in for strong indoor performances is strong outdoor performances.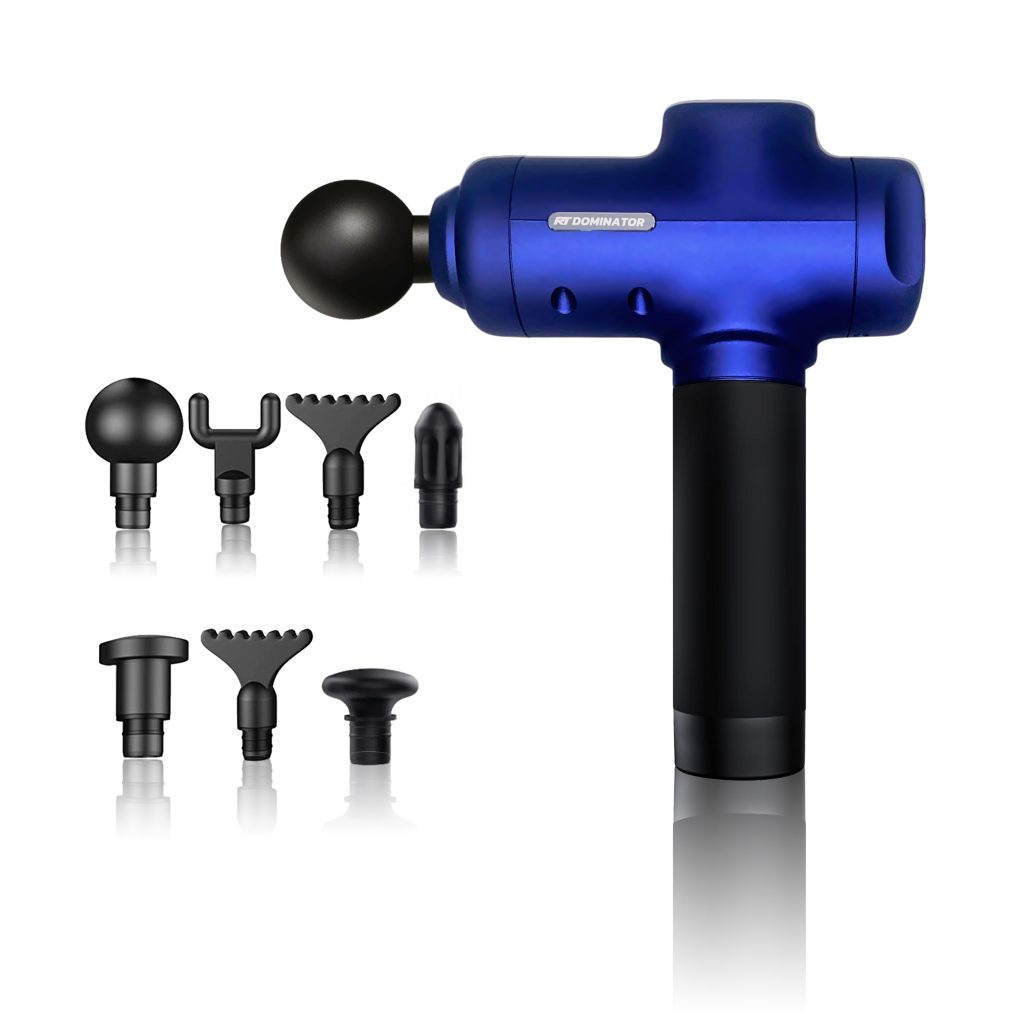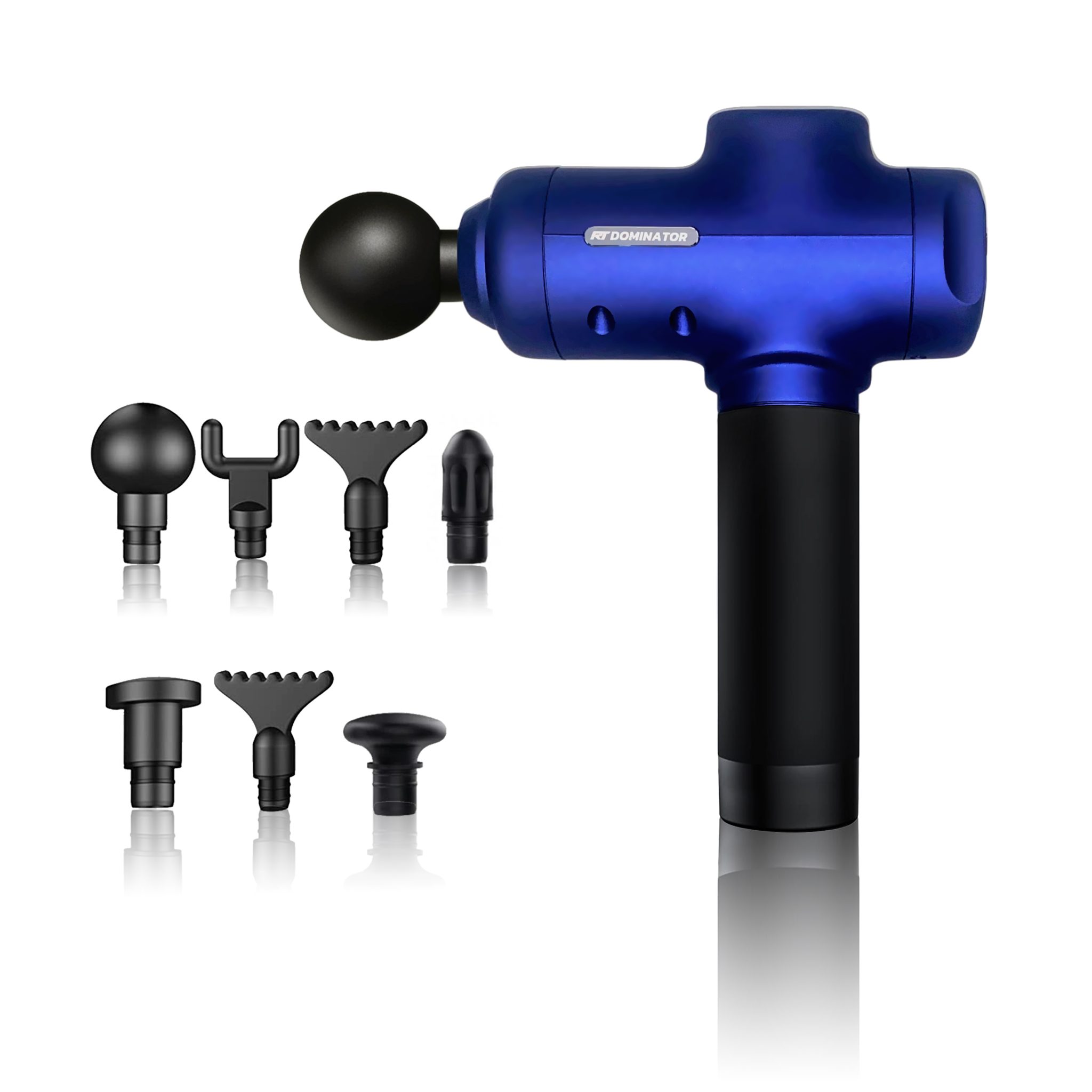 Ad: Brought to you by Runner's Tribe – one of the most powerful massage guns on the market.
Those earlier teams, however, tended to be skewed more to our most elite performers, which is why the team numbers were in single figures (the Maebashi 13 was swelled by the selection of a women's 4×400 which, in turn, was almost entirely based on the availability of one Catherine Freeman).
Australia has no need for a domestic indoor season but the growing number of Australians based in the US means more athletes are regularly competing indoors. Jack Anstey, Chris Douglas, Nicholas Andrews and Lauren Ryan are among the Belgrade team members to have qualified via US indoor performances.
Bisset and Patterson have both had European indoor seasons for the simple fact that each of them wanted to compete at a world indoors, but neither had reached the tough outdoor qualifying standards set. Despite finishing fifth in the Olympic final, Patterson's best outdoors last year was 1.96 against the Belgrade qualifying of 1.97. It made more sense for her to chase that indoors in Europe than outdoors at home.
For Bisset, the outdoor ask was 1:58.0, 0.09 seconds faster than her national record whereas the indoor mark of 2:01.50 was well within her reach in a competitive race (indeed, Bisset achieved it first-up in Europe).
The qualifying time for the Belgrade men's 400 was 46.50 indoors or a decidedly tougher 45.00 outdoors. Corresponding performances for the women's event were 52.90 versus 51.00.
Some of these anomalies will no doubt be sorted out, perhaps as soon as next year's indoor championships (the postponed 2021 edition) in Nanjing.
And we've yet to see the impact of Belgrade 2022 on the remainder of the domestic season. Perhaps, as we see with the Olympics and outdoor world championships, those who do well will come back and keep right on going while those who do not will be motivated to make amends.
If we want to keep sending bigger teams to the world indoor championships, however, Australia may need to take account of the impact on the domestic outdoor season.