By Len Johnson
In Berlin's Olympiastadion in 2009, I watched as Bernard Lagat sat ominously behind Kenenisa Bekele for almost the entire distance in the 5000 metres final.
And that's where Lagat stayed, sitting ominously behind Bekele as the great man sprinted to victory in 13:17.09. A threatening cloud which never broke out into a storm.
Now Bernard Lagat was no mug. He was defending champion in the 5000 from Osaka two years earlier, where he had accomplished a 1500-5000 double. While he was an excellent finisher, Lagat didn't possess a lethal kick (nor did Bekele, for that matter). The finish never came down to explosive speed however, despite an ever-increasing pace over the final laps.
Bekele just kept turning the screws. Lagat ranged alongside half-way up the straight, may even have got to a narrow lead. But he could never get past. Bekele's 0.24-second margin at the line was narrow, but decisive and he completed a world championships 5000/10,00 distance double to go with the Olympic double he had claimed in Beijing the previous year.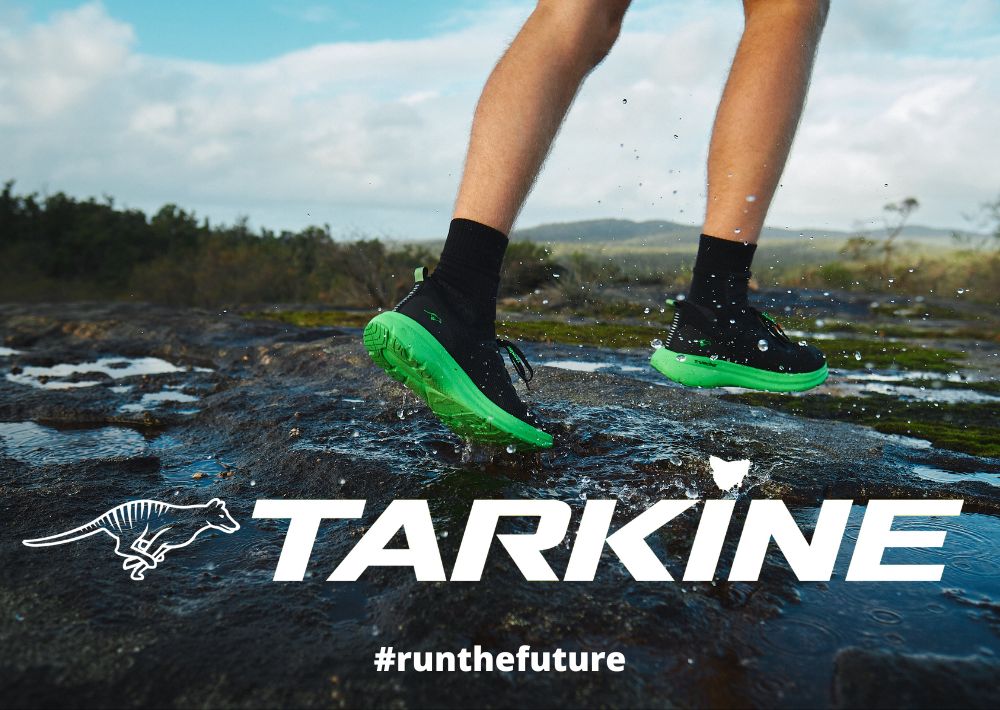 With the race still buzzing, I wrote a piece arguing that no-one was ever going to beat Bekele without taking the initiative from him in the closing stages of the race. Not over 10,000; not over 5000. Probably not even over 800 metres either. Left to his own devices, Bekele would just keep upping the pressure and you wouldn't be able to get by. A few years later, I had much the same thought about Mo Farah, writing how he looked utterly dominant while winning by centimetres.
Very different runners they may have been, but you couldn't expect to pass Bekele or hold off Farah in the closing stages of a race if you had ceded them control up until that point. Once they started their closing move, your goose was cooked.
For all that he has already done, it is still early days in Jakob Ingebrigtsen's career. But watching the near-22-year-old (birthday, 19 September) win the 5000 on the final day of the world championships in Oregon, it occurred to me that he could be added to this list. Bekele-like, Ingebrigtsen made his move in the final kilometre and defied anyone to run him down; Mo-like, he looked dominant despite finishing just a couple of strides ahead of Kenya's Jacob Krop. There was more between the pair than 0.74 seconds and the fact one spells his first name with a 'k', the other with a 'c'.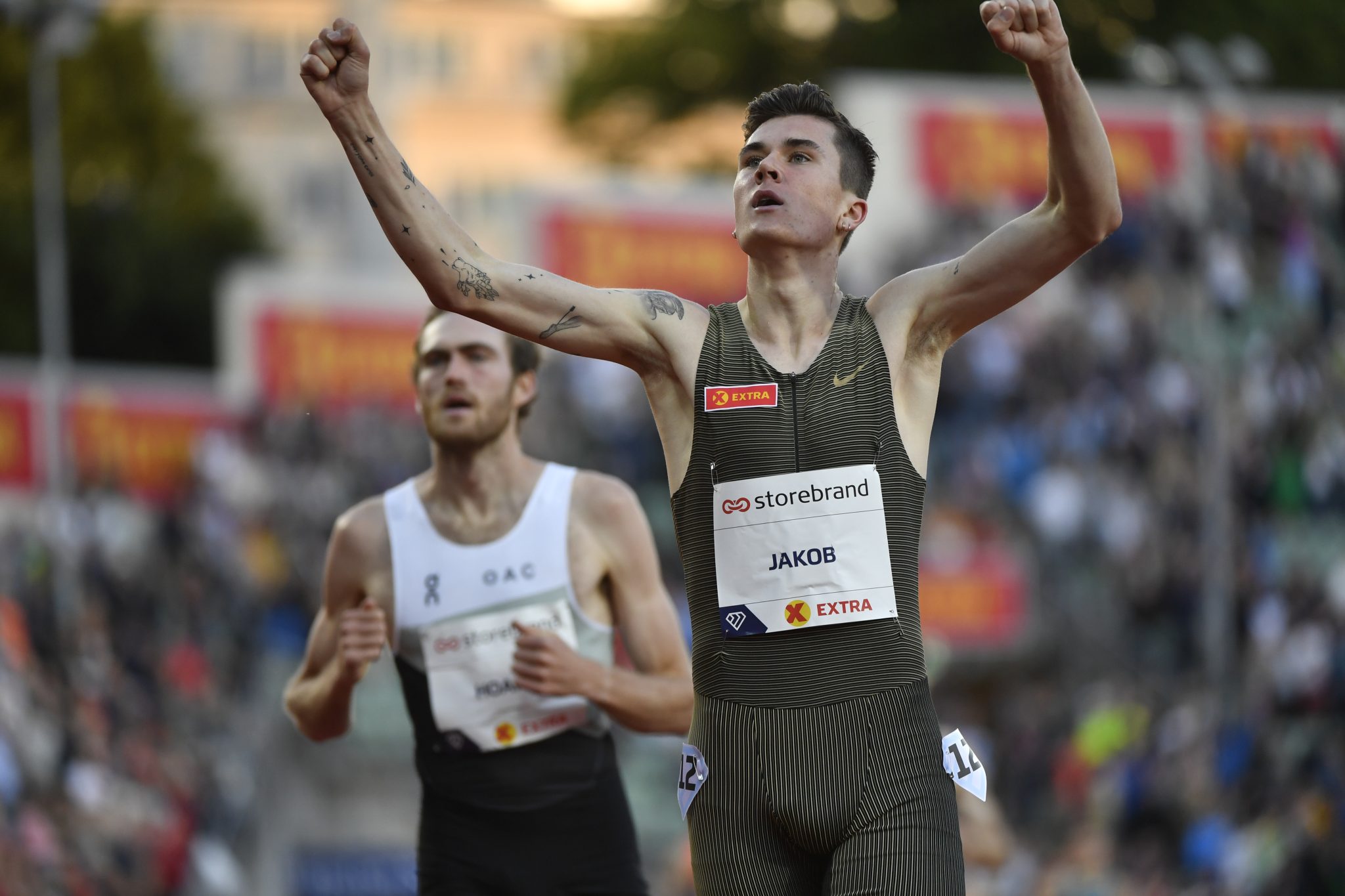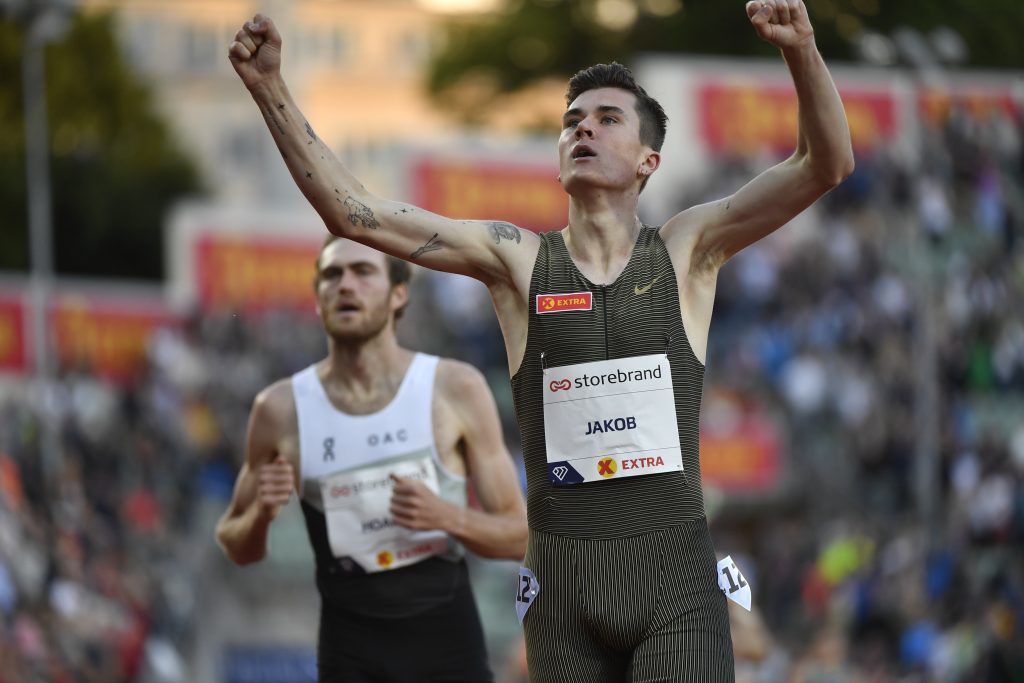 The other thought that occurred to me had nothing to do directly with Bekele, Farah or Ingebrigtsen. Watching the men's 5000 unfold, and the women's the previous day, caused me to wonder whether track distance athletes have lost the ability to race, to vary their tactics in the search for a winning formula.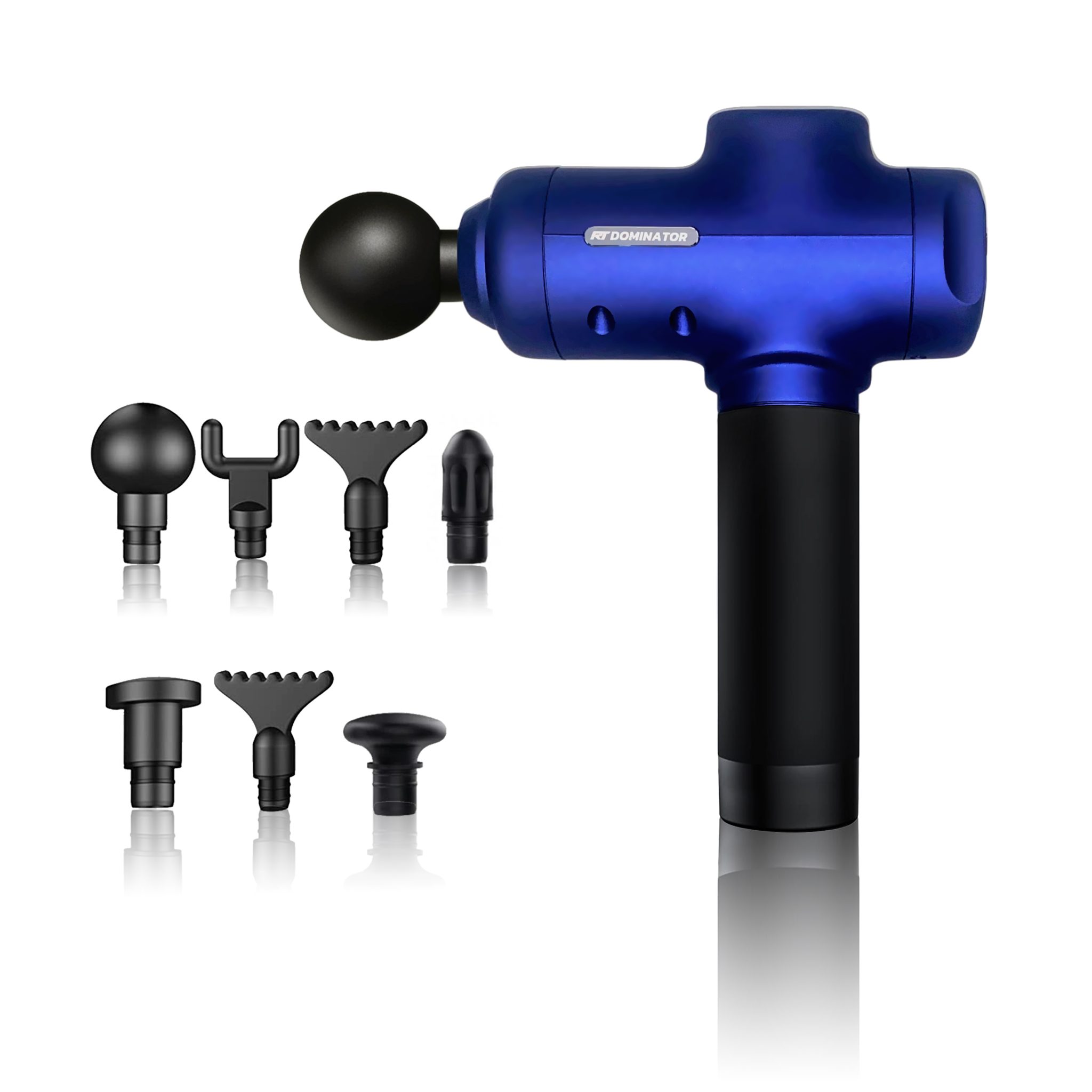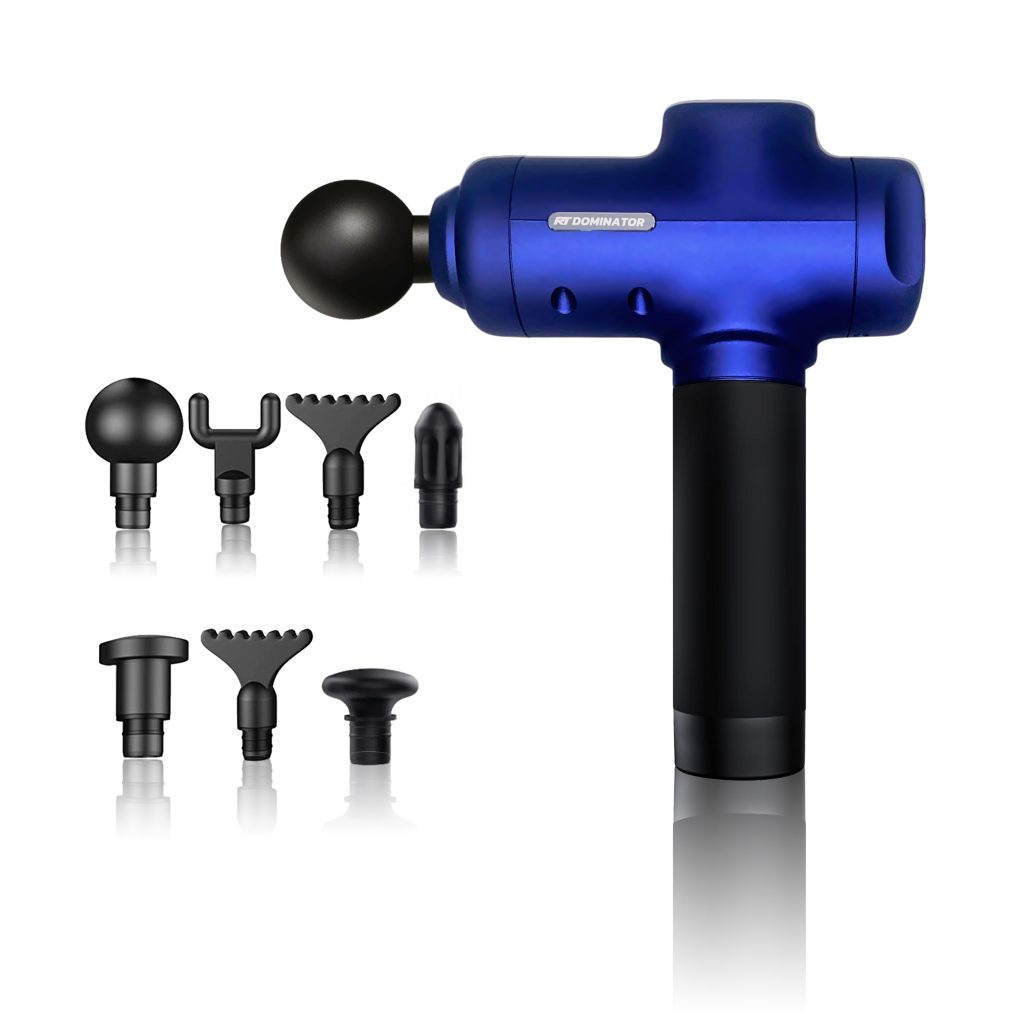 Both 5000 finals carried with them the possibility of distance doubles, a-la-Bekele, a-la-Farah, a-la-Tirunesh Dibaba. Joshua Cheptegei won the men's 10,000, Letesenbet Gidey the women's. History beckoned. That neither could rise to the occasion is not against them. Mo Farah might have made distance doubles somewhat commonplace but, historically, they are rare achievements for rare athletes. Yet neither threw a substantial punch, albeit Gidey was in contention right up until the final 50 metres.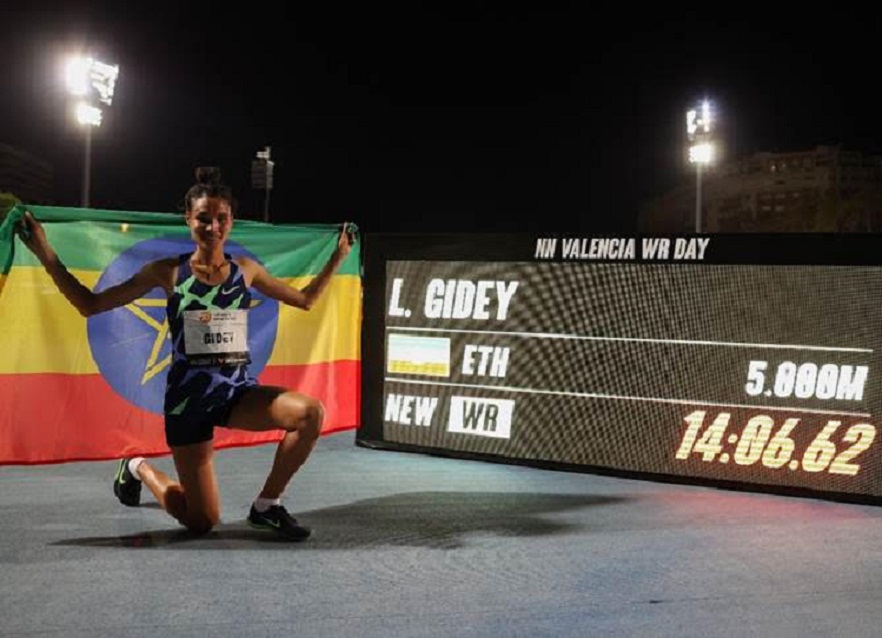 Some extenuating circumstances could be found in Eugene. For a start, both 10,000s were run in the middle of the day when the summer heat was at its worst and shade was hard to find. Perhaps that left Cheptegei and Gidey a little more drained than would otherwise be the case. The 5000 heats were also run in hot, sunny conditions, though the late-afternoon timing provided a little shade on the western side of Hayward Field. The final sat in a similar time-slot.
But there are still some worrying signs for track distance running, most of all the indifferent attitude that championship and meeting organisers appear to have to when it should be scheduled. The 5000 was controversially dropped from most Diamond League meetings recently, ostensibly because it takes up too big a portion of the television window. The track 10,000 is on life support, having virtually disappeared from the international circuit.
Then we have seen the rise of the virtual time trials in which athletes from the same commercial team take it in turns to pace each other to championship qualifying standards. Of the 5000s and 10,000s that are run, few are genuine races now.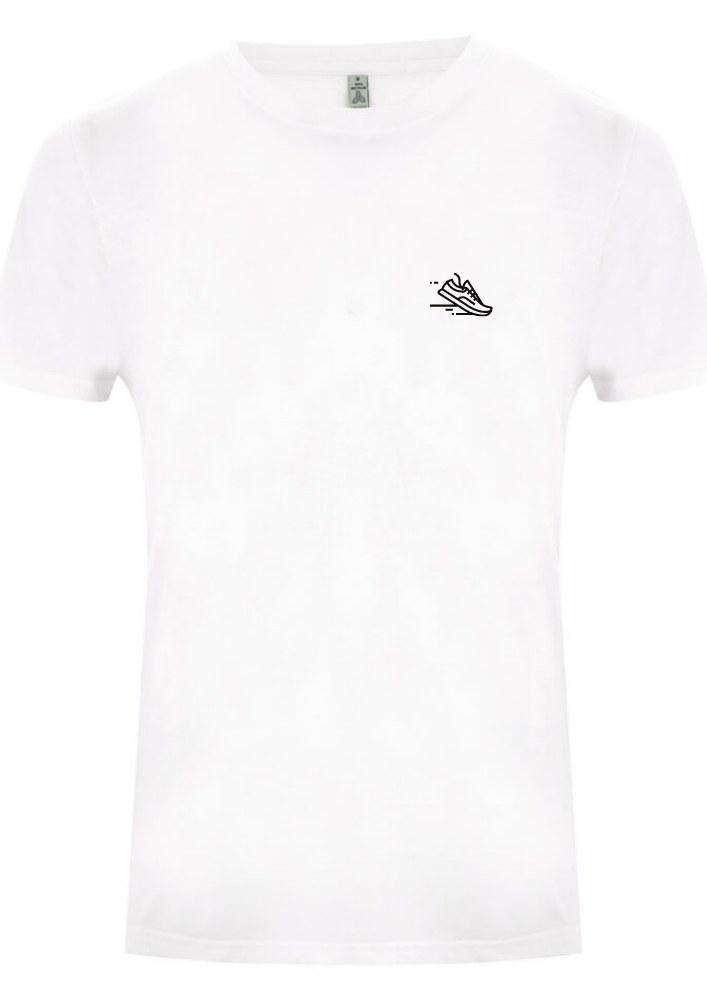 This situation can only be exacerbated with the latest moves by World Athletics to tighten the automatic qualifying standards still further. On the eve of the world championships, it was announced that the standards for Budapest 2023 would be 13:07.00 (formerly 13:13.50) and 14:57.00 (15:10.00) for 5000, 27:10.00 (27:28.00) and 30:40.00 (31:25.00) for 10,000. Practically, these sort of performances are predominantly achieved in paced races, which will do nothing for the tactical ability of the participants.
Qualifying standards can henceforth also be achieved in certified road events, which, again, will do little to develop track distance racers. A mile standard has also been set for the 1500 and this can likewise be achieved in a road mile.
The world's best-known road mile right now is the New York Road Runners' Fifth Avenue mile, but as this is a point-to-point course, perhaps it won't count for qualifying purposes? But hold on. Don't the performances points tables allow for such things.
That's alright then. Do not adjust your picture, adjust the rankings points. As for other unintended consequences, let's hope there are none.