"PERSONALLY, I DON'T BELIEVE IN LIMITS"– ELIUD KIPCHOGE
The G.O.A.T. of marathon running lives a pretty simple life. Train, rest, repeat. It is a winning formula followed by generations of successful distance runners.  We dived deep into what this simple life of endless miles, huge sacrifices and lots of rest means when discussing the greatest to ever live.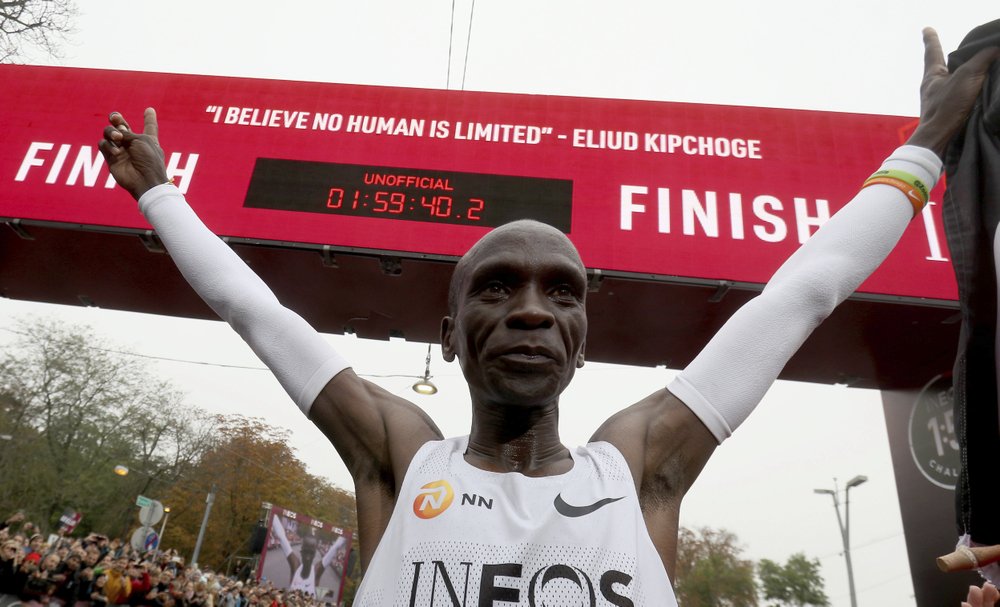 A Simple Life
I enjoy the simplistic training and life in marathon. You run, eat, sleep, walk around - that's how life is. You don't get complicated. The moment you get complicated it distracts your mind. - ELIUD KIPCHOGE
Australian athletes often reference Falls Creek as a place where no distractions exist, where they can escape from the pressures of normal life and just concentrate on their training......
To read this article and loads more, sign up to Runner's Tribe ADDICT.
For information as to why Runner's Tribe moved to a membership model click HERE
We have sourced the world's top writers and filmmakers to deliver any athlete, coach, parent or fan the ultimate portal for athletics education, enjoyment and inspiration. See for yourself at Runner's Tribe ADDICT. 
$9.95 AUD Monthly ($6.59 USD)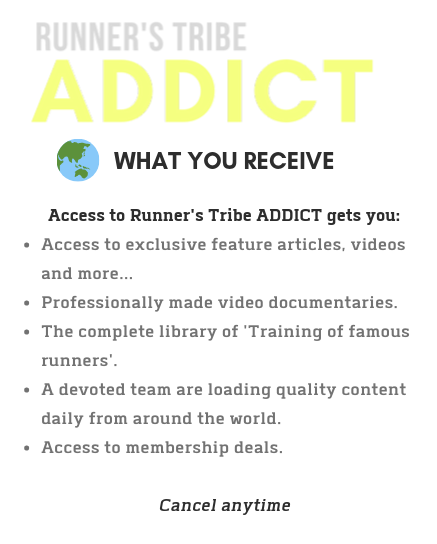 Yearly Plan (Worldwide) - BEST VALUE
$89.95 AUD Yearly ($59.56 USD)

$2.95 AUD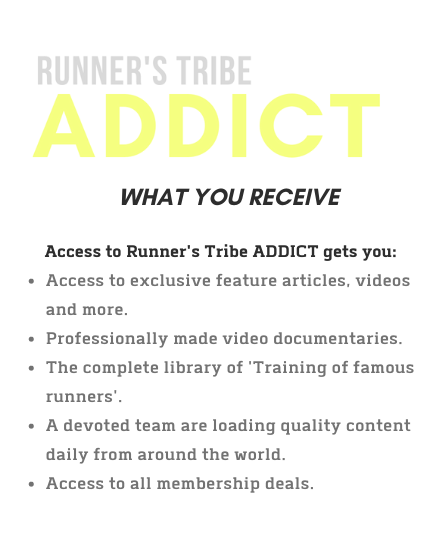 ALREADY A MEMBER? LOGIN BELOW