My name is Holly Campbell and I am a middle distance runner based in Sydney and coached by Lindsay Watson. I grew up on a farm near the small community of Warren in central west NSW and found my passion for running when at boarding school in Sydney under the guidance of my brilliant high school coach. My twin sister Paige and I began to train more regularly during our gap year in 2015 and I think we shocked ourselves with the progress we were able to make after a year of consistent training. I think we were both drawn to the fact that success in running could generally only be found through hard work and persistence as well as the fact it was a pretty cheap activity two fit country kids could do together.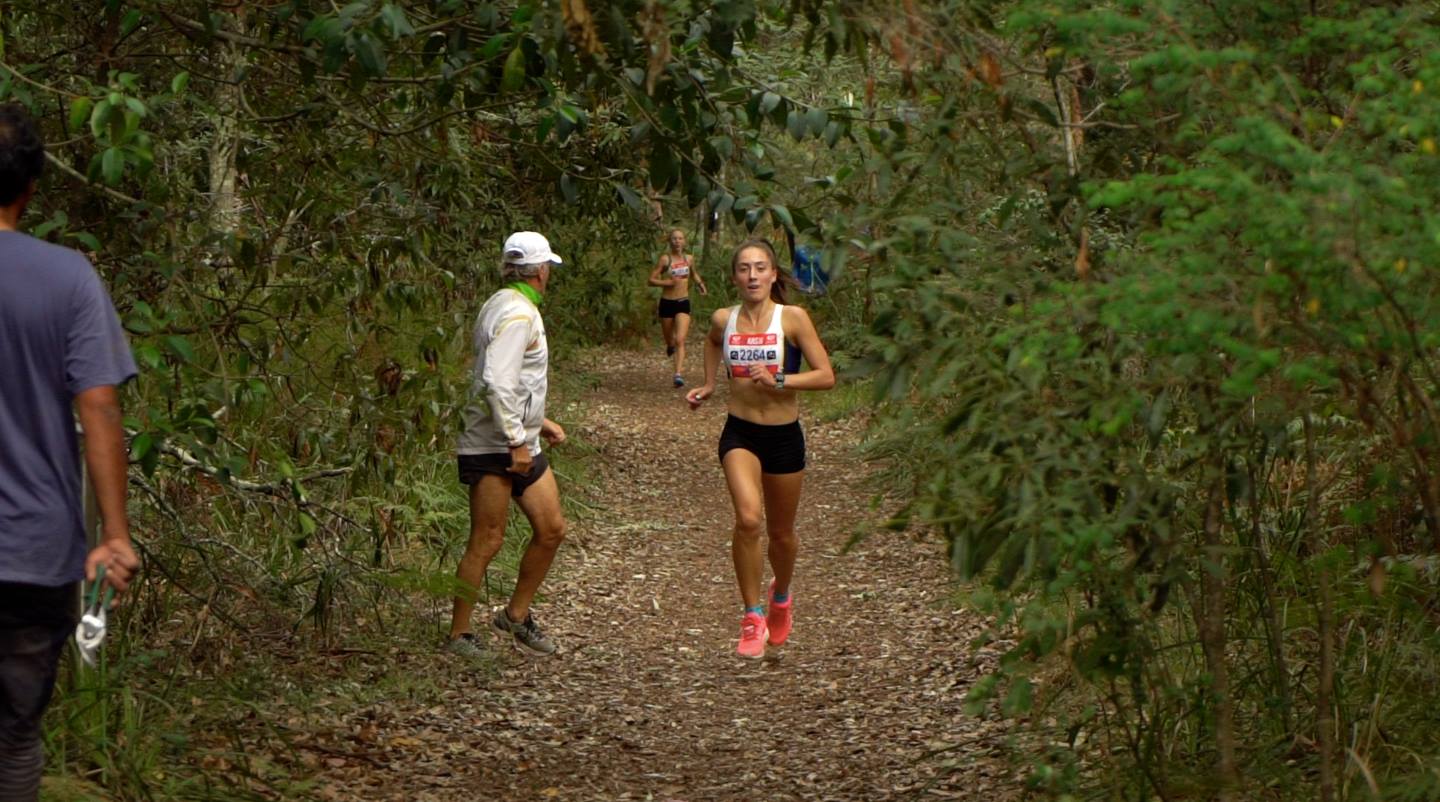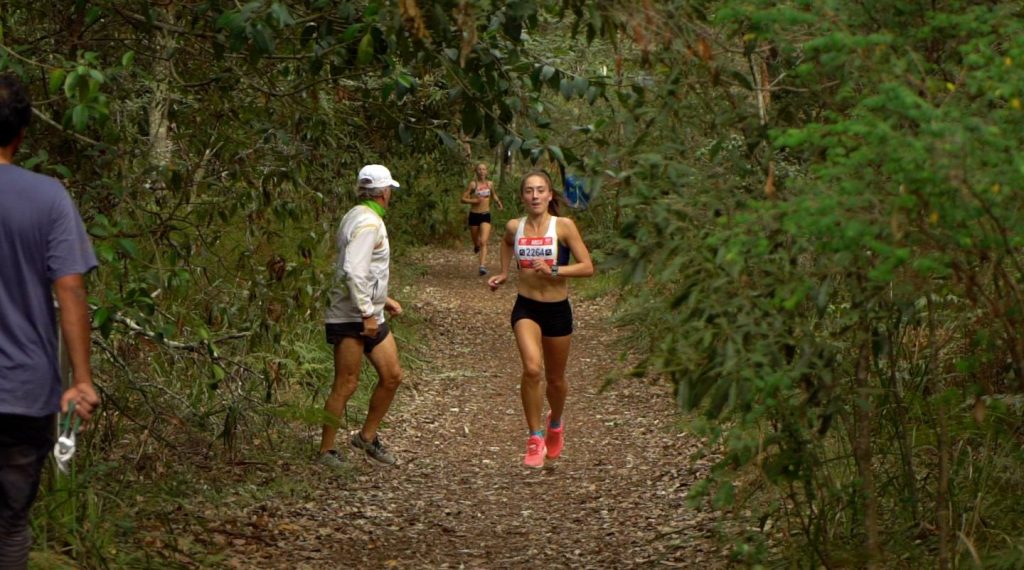 Lindsay starting coaching me towards the end of 2016 and I've loved being part of his squad ever since and am grateful for all the effort he puts in. The group is very dynamic with sprinters, hurdlers and distance runners across various age groups and I like the relaxed attitude that everyone carries making training really enjoyable. We generally get together twice a week for sessions at Olympic park and I tend to do the majority of rest of my running in Centennial Park. I've also been lucky enough to have Jeremy Roff helping me with my gym the past twelve months and think this is something that has really improved my running.
Unfortunately, I suffered a stress fracture late in 2017 which meant I sat out the past track season so I'm really looking forward to this summer. One thing I learnt from this injury is that being consistent is really important and consequently I don't really think that any sessions are 'key' as such but rather the combination of many. These are some of my favourites I've completed this year.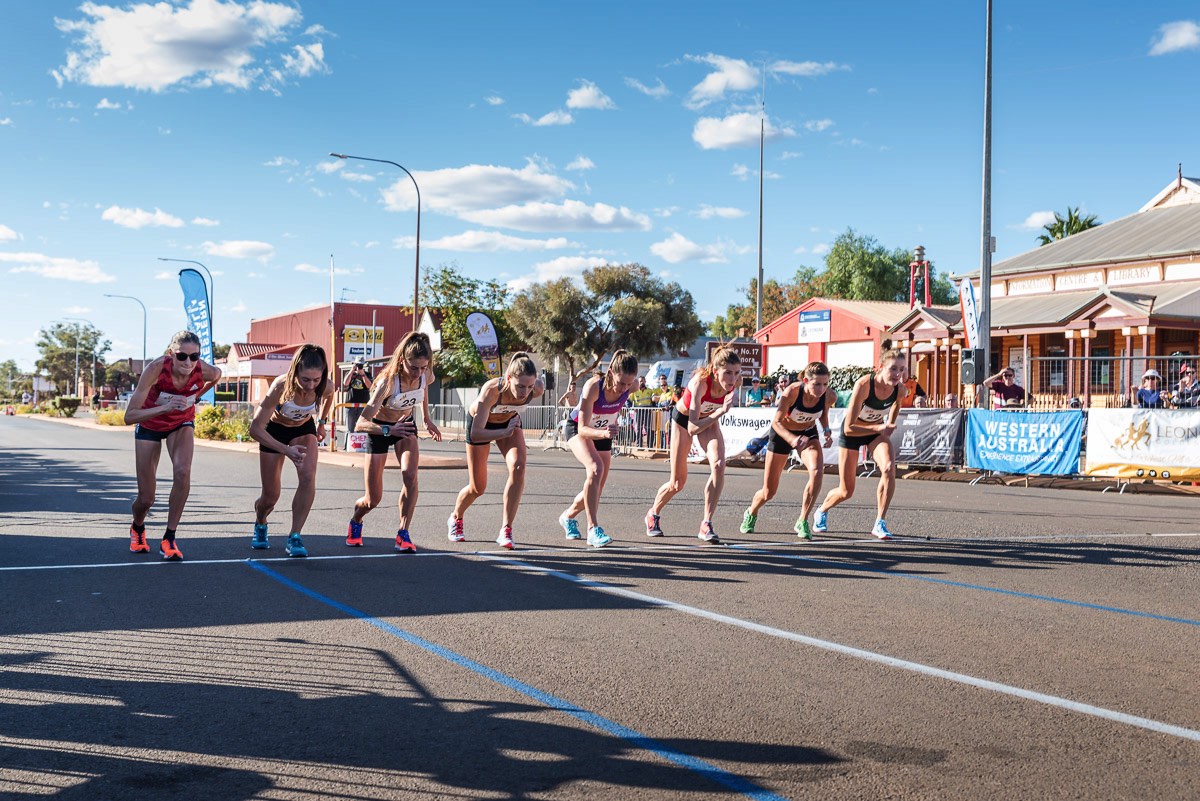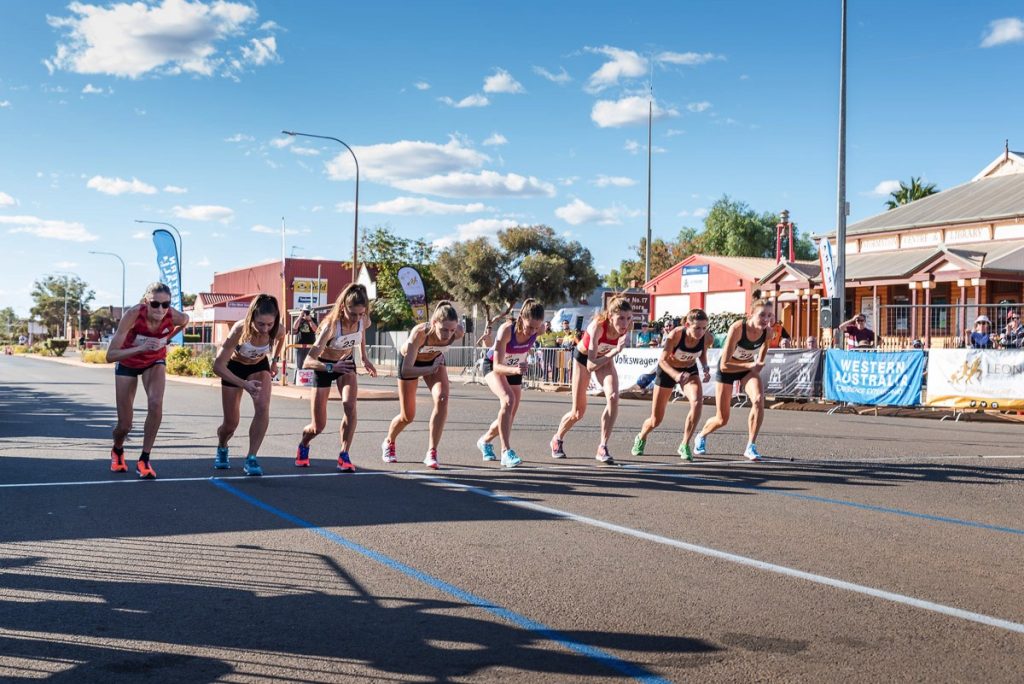 Key sessions
Fartlek 4, 3, 3, 2, 2, 2, 1, 1, 1, 1 minutes
We do a lot of different fartlek sessions, which are great because you can do them pretty much anywhere, but this is one of my favourites. You run hard for the allotted number of minutes and then the recovery after each rep is one minute which I either do as a jog or a float depending how fit I am. I appreciate how the reps get shorter which mentally makes it easier to get a solid half hour of running done.
4-5 x mile
We tend to do our longer intervals on a Tuesday afternoon so I always try and make it to training as fresh as possible, especially when mile reps are on the menu. We generally do these off three minutes' recovery and work together to get them done and I actually really enjoy just getting into a rhythm and ticking each one off. Obviously it can get a bit dangerous if you do the first one a bit quick but regardless its always a satisfying session to finish. 
3 sets 5×300(45secs between reps)
This is a deceptively difficult session but it is great for getting some speed back into the legs. The recoveries are pretty short and normally the fifth one of each set is pretty difficult but it enables you to practice running fast when you're fatigued. You get a decent break between sets so I normally try and increase the pace a bit each set.
6-8×600  
600m reps are my favourite distance to run on the track, not too long but not too short. For some reason I always appreciate passing the finish line still feeling pretty fresh and knowing there is only one lap left. I'll generally aim to try and increase the pace of my reps in the second half if I'm feeling ok, although sometimes the boys in the group can get a bit excited on the first one which always keeps things interesting. It always gives me a bit of confidence if I can finish each one strongly and consistently.
Thanks for reading!
---
For more editions of Runner's Tribe's workout series from Australia's top athletes click here