An article by Brett Davies
British athletes Steve Ovett, Sebastian Coe and Steve Cram were among the most dominant middle-distance stars of the 1980s and the 1980 Moscow Olympics was the first time the 'big three' appeared together on the Olympic stage.
The distance running highlight of Moscow was the clash of Coe and Ovett over 800m and 1500m (the amazing performances of Ethiopian Miruts Yifter notwithstanding). With the contentious international boycott over the Soviet Union's invasion of Afghanistan, many of the top middle-distance contenders (Steve Scott (USA), Thomas Wessinghage (FRG), reigning 1500m champion Walker (NZ) et al) were missing. The 800m & 1500m were spectacular anyway.
Steve Ovett was the reigning European & World Cup champion at 1500m and had two silver medals in European 800m Championships. He held the world 1500m record jointly with Coe and the world 1 mile and 2-mile records. Ovett had extraordinary range. He had run a 47.5 400m and had also run a 1.05 half marathon. Ovett had run at Montreal 1976 where he ran a creditable 5th in the 800m. The 24-year-old from Brighton had not lost a mile or 1500m for 3 years. He was a narrow 1500m favourite and had also entered the 800m. Coached by the experienced Harry Wilson, he was in superb condition when he arrived in the Russian capital.
Sebastian Coe grew up in Sheffield and is 11 months Ovett's junior. He was coached by his father, Peter, who had no coaching background, yet utilised an eclectic range of coaching ideas, borrowing from the likes of Frank Horwill and George Gandy. Coe did not develop as quickly as Ovett but was a bona fide star by 21 when he bravely front-ran the '78 European 800m (1st lap in 49.3, hanging on for bronze). He then became one of only eight men to have broken 1.44.0 for 800m. In 1979, Coe broke 3 world records (800m,1500m and mile).and was obviously going to be Ovett's main rival at the Games. The 23-year-old's best event was the 800m and he had run a second faster than anyone over the distance.
Many famous, successful and sought-after men through the generations have come unstuck at the appearance of a tall, leggy blonde. This was the case for both Coe and Ovett when the 1.88m tall sandy-haired Steve Cram began to establish himself as a major international star in 1982. Cram, though, was just 19 in Moscow and was a couple of years from developing into a world-beater.
From Jarrow in the North-East of England, Cram was guided by local coach Jimmy Hedley and showed extraordinary talent from very early on. The lanky young Geordie broke 4 minutes for the mile at 17 and by 1980, he began to seriously challenge the big guns. He finished within a few tenths of a second of Ovett in a London 1500m and narrowly gained the third British Olympic 1500m spot from the brilliant young Scotsman, Graham Williamson.
Before the Games, Ovett and Coe rounded into top form and both broke world records in Oslo just prior to the Games. Coe broke the world 1000m record (2.13.4) and Ovett took Coe's 1-mile record ( running  3.48.8). He had also equalled Coe's 1500m record (3.32.1) a few weeks before.
The world's athletics fans were salivating over the prospective clash of the two British stars.
The 800m was first and the early rounds were fairly uneventful, with Coe and Ovett cruising through to the final in very comfortable-looking semis.
The 800m final was a shock for many, as Coe was – by his own admission- completely overawed by the occasion. By contrast, Ovett had approached the race in a much more relaxed manner and gave himself every chance of winning. The final was a slower, tactical race. The opening lap was run in a pedestrian 54.55, during which there was jostling for position and physical clashes, with the huge 1.93m East German Detlef Wagenknecht twice bumping into Ovett and generally creating havoc. Coe had started tentatively and was near last at 400m.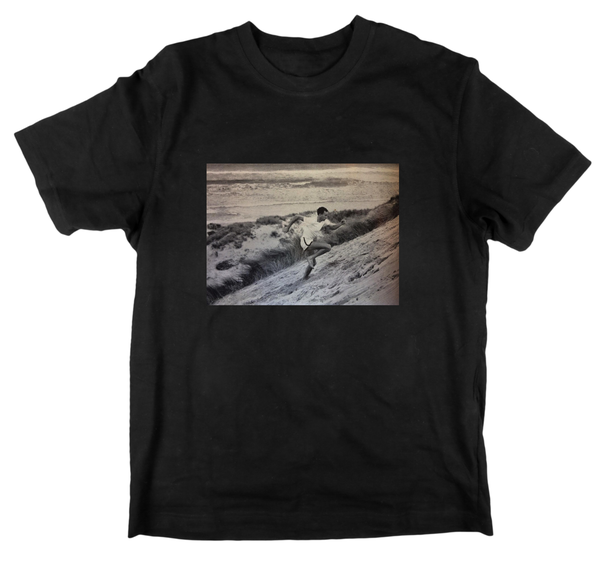 Led into the second lap by third-string Briton Dave Warren,  the pack began to accelerate. The Russian Kirov led at 550m, with Ovett sitting in and ready to pounce. Coe lagged in seventh, out of touch, seemingly on autopilot. With 150m to go, Coe finally woke up, but even with his tremendous acceleration, he was still 5 metres from Ovett with just 120m to go. With 100m to go, Ovett shifted gears and was away. The race was over. Crossing the line in 1.45.40,  Ovett was finally an Olympic Champion. Coe barely scraped by Kirov for the silver, 3 metres behind in 1.45.85.
The world's press, the fans and even Ovett himself were stunned. Ovett had dominated a race Coe was expected to win easily. Coe was a forlorn figure, completely devastated. At the medal ceremony, Coe was stony-faced and he barely acknowledged Ovett. The late Aussie writer and talk show host Clive James famously said: 'When Ovett shook Coe's hand, Coe looked like he'd been handed a turd'.
Dogged by a relentless tabloid press, Coe was even followed by media while on a 15km recovery run and the next day awoke to read a story titled 'Coe's Trail of Shame '. Coe was in the position where, despite all his achievements, he would be seen as a failure was he to lose the 1500m. He had a few days to turn things around.
Ovett went into the 1500m with a victory hangover – literally – having celebrated a little too enthusiastically after the 800m. Coe, though, was focused on winning and showed abundant confidence in the two opening rounds, comfortably qualifying for what was the race of his life.
Ovett was also looking ominous. He was easy and in control in his two qualifying rounds. Young Cram was also in great form. He had an auspicious Olympic debut, going through to the final with his two more celebrated compatriots.
The 1500m final in Moscow was one of the great ones. The opening 2 laps were slow, with East German Jurgen Straub leading a tight bunch of runners, with nobody showing their hand. At  800m, the 26-year-old Straub injected a burst of acceleration: the race was on. He covered the next 400m in an incredible 54.5 (2.59.7 @ 1200m), with Coe and Ovett within a couple of strides. Straub stepped up the pace in the back straight and final turn, running the race of his life on the biggest stage.
Coe moved up to Straub with 120m left and, for the first time during his Games campaign,  Ovett appeared to struggle. Coe kicked hard off the bend and opened a 2-metre gap and finished 3 metres up on Straub in 3.38.40 (3.38.80 for Straub). Ovett (3.38.95) pushed hard, but had nothing left, and took the bronze. The look on Coe's face as he crossed the line was one of pure relief as much as a triumph. He had run the last 100m in 12.1, the last lap in 52.1 and the last 800m in an incredible 1.49 (around 3.25 pace). He had redeemed himself and he ran a joyous victory lap of the Lenin stadium.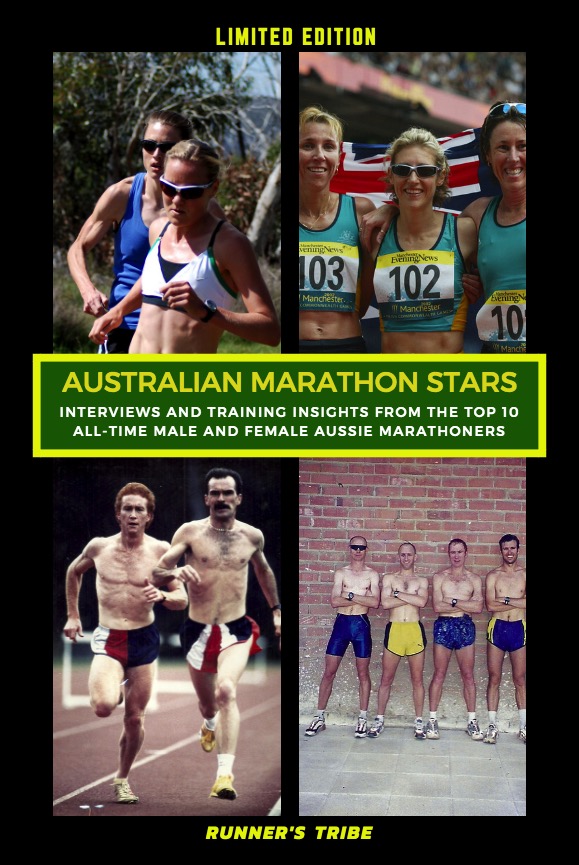 Steve Cram was 8th in the final, and acquitted himself as well as could be expected, given his age and experience. He was only just beginning his phenomenal career.
The next few years would see some disappointment as well and incredible success for the 3 British stars. In Part 2  of 'Coe, Ovett and Cram at the Olympics' will look at the Los Angeles 1984 and Seoul 1988, as well as the events of the interim years and their impact on British and international middle-distance running.
The author would like to acknowledge the work of Mel Watman, John Rodda, Athletics Weekly magazine, the BBC and ITV.
Further reading: Coe's Masterpiece 40-Years On – Runner's Tribe (runnerstribe.com)
Race video below. Part 2 publishing 23/07/21.