Australia's next big thing over 1500m has surfaced, cementing his reptutation forged during a stellar junior career.
Cameron Myers, on a balmy night in Melbourne at the Victorian Milers Club, has obliterated Ryan Gregson's Australian U18 1500m record (set in 2007), stopping the clock at 3:40.60.  Myers, who is still just 16 years of age, is only 0.68 seconds away from becoming the fastest 16-year-old in the history of 1500m running.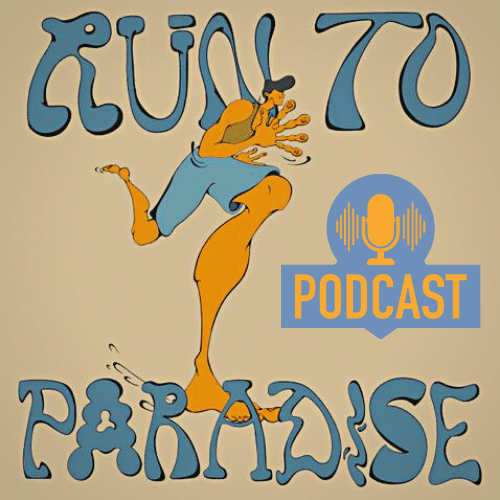 Myers is well known for winning the U20 Australian 3000m championships (De Castella 3000m), as well as the Australian Mile championships. He is also the current NSW 3000m champ.  Smashing well-known adult elites is something Myers has no issue with.
Myers has been coached by Lee Bobbin for the past five years.
Myers took the lead with 900m to run, going for a long run for home, he never looked in doubt, managing to defeat some big names in the process including Olympian Matthew Clarke, and Para-Olympian Jaryd Clifford.  Myers also set a new Victorian Milers Club record.
Photo from David Tarbotton and Fred Etter.