By Athletics Australia
Oregon, USA; July 22, 2022 –   It's a moment that Peter Bol (WA) has been thinking about since arriving home from the Tokyo Games. Fourth place, coupled with the support of a nation left him wanting more.
Tomorrow night, the Western Australian will take another shot at glory as the first Australian to compete in an 800m final at the World Athletics Championships.
"The goal for these Championships is to medal. Keep my head up, keeping ticking off sessions and competing strong against any field. I believe medals are within reach," said the Sudanese-Australian prior to the world meet.
Since coming home from Tokyo as a household name, training been all about nailing down the one percenters and meeting new milestones. After twice breaking the Australian Men's 800m record in front of a global audience watching from home, Bol has lowered it once again running 1:44.00 at the Paris Diamond League, and has found himself on multiple podiums on his way to the world stage.
View this post on Instagram
"My manager always says that the second year is the hardest to back up but I think I've done it well. I've already broken the Australian record again, and there's a lot more respect out there (from other competitors) for sure," he said.
"We've built this new level of confidence and when training has been going well, there's no reason why we can't run those fast times and be competitive on the world stage."
While a third place run in his semi final threatened his place in tomorrow's medal round, Bol will step onto Hayward Field composed as he races a trio of Kenyans including reigning Olympic champion Emmanuel Korir, as well as world number four Marco Arop.
"I'm definitely lucky to be in the final two years in a row. Even if you look at the list, there's only three of us from last year's final. The 800m is a tricky one, you never know who is going to make it. Everyone is in shape, and it's going to be whoever has the best kick on the day," he said.
"But the greatest thing is, it was just a semi final. It doesn't mean that those two are going to win those medals, it doesn't mean that the winners of the heat are going to win medals. It's every man for himself. Whatever happens in the final, we're ready for it."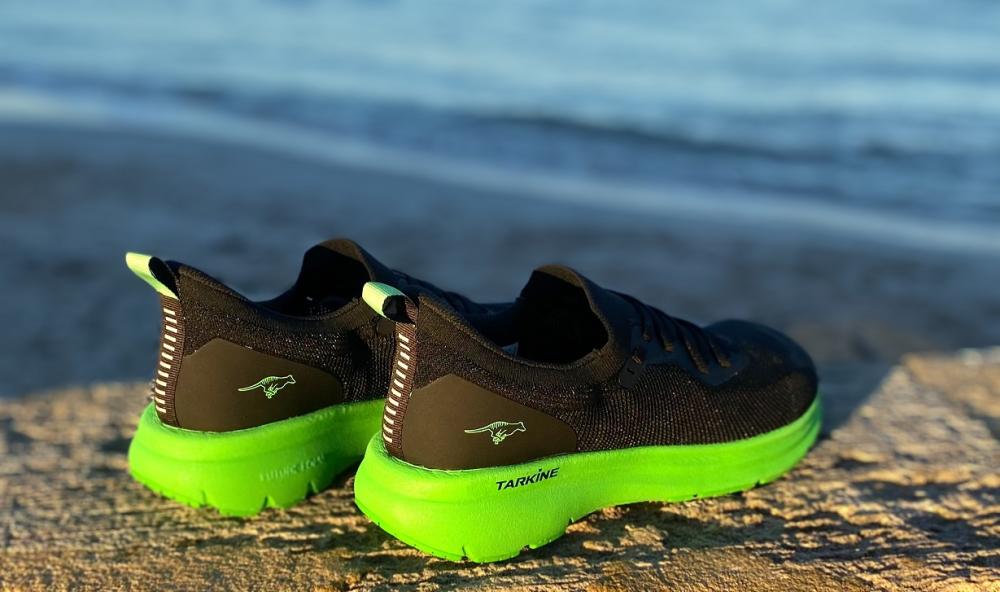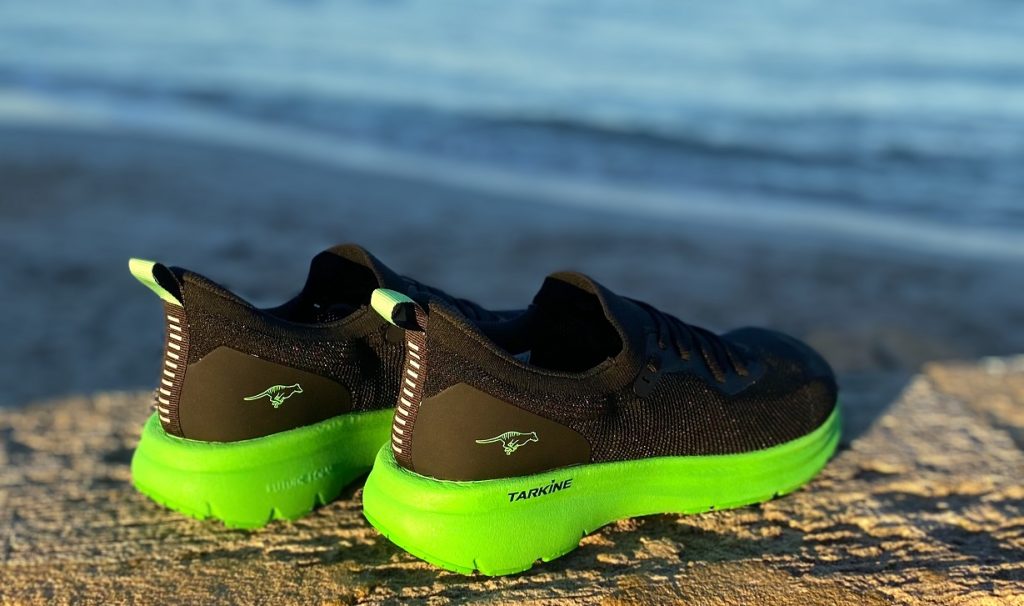 The penultimate day of the World Athletics Championships will also see three Australian decathletes begin their two-day competition as they take on 10 vastly different events in a test of versatility and skill.  Australia's first ever Olympic medallist in decathlon Ash Moloney (QLD) will lead the charge for the trio, which also includes Tokyo teammate Cedric Dubler (QLD) and Australian team debutant Daniel Golubovic (QLD).
Moloney has not competed in a decathlon since his debut Olympics, and although he has largely flown under the radar this year, he added a World Indoor bronze to his collection in February this year. Since then, the 21-year-old has rehauled his program to ensure he remains injury free as he takes on the gruelling schedule of events.
"I'm quietly confident going into these championships. I've had a really different preparation leading in, where it has all been technique based. After Tokyo, I could barely walk. I tore my elbow and was just a mess," he said.
Despite a change in training and a boost in confidence from winning back-to-back global medals, Moloney said he expects the days ahead to be an entirely new experience.
"I have always been the underdog and the guy that no one really expects to go top three. This time, I have won medals and people are looking at me to win again, so it's definitely going to be a different experience."
Dubler has a special connection with Hayward Field, having won silver on the same track at the World Athletics Junior Championships in 2014 and will be looking to replicate his feat on a bigger stage this week. Dubler too has mixed things up since Tokyo, with the results showing through in his last decathlon at the Australian Track and Field Championships. It was there in Sydney that he qualified for these championships, and added two new personal bests in his overall score (8393) as well in the 400m.
Despite being a debutant with the Australian team, Golubovic is no stranger to international competition having previously represented the USA. The dual citizen is now Australia's fourth best ever decathlete, with a point score of 8336 set last year at the Oceania Open Combined Events Championshps.
Recent Australian record holder Brooke Buschkuehl (nee Stratton) (VIC) and first-timer Samantha Dale (NSW) will make their first appearances at this championships in the Women's Long Jump qualifying round.
Buschkuehl comes to the world championshps as the current world lead, having leapt to a new Australian record of 7.13m in Chula Vista, USA less than one fortnight ago. The leap marked a new chapter for the Victorian, who has overcome significant injury over the last 18 months. If Buschkuel is still in the red-hot form seen at her last competition, meeting the qualifying standard of 6.75m should be no problem as she aims for a breakthrough medal. Dale narrowly missed out on the qualifying standard for the championships, but a personal and season's best of 6.70m demonstrates that a spot in the final is firmly within reach.
Australian champion Liz Clay (QLD) will headline the Australian 100m Hurdles contingent, with Celeste Mucci (VIC) and Michelle Jenneke (QLD) both making their return to the world stage for the first time since the 2019 World Championships.
Clay, the fastest of the three is Australia's best chance of a semi final progression, having run 12.71 at the Australian Track and Field Championships. Despite a few niggles setting her back throughout the season, she's been in consistent shape and will be looking to lower her personal best at Hayward Field ahead of the Commonwealth Games.
Mucci will be first off the blocks, but will take on some of the heavy weights of the sport, including Jamaica's Danielle Williams who has a best of 12.32 under her belt. Jenneke, the last to compete has made a solid effort in finding her way back to Australian representation following a few spotted with injury. Jenneke has a lifetime best of 12.82 but will be looking to run sub 13 for the first time since her comeback.
The World Athletics Championships can be viewed in two ways in Australia, with each session broadcast live on BeInSports, while evening sessions and highlights can be watched on SBS On Demand.
View this post on Instagram