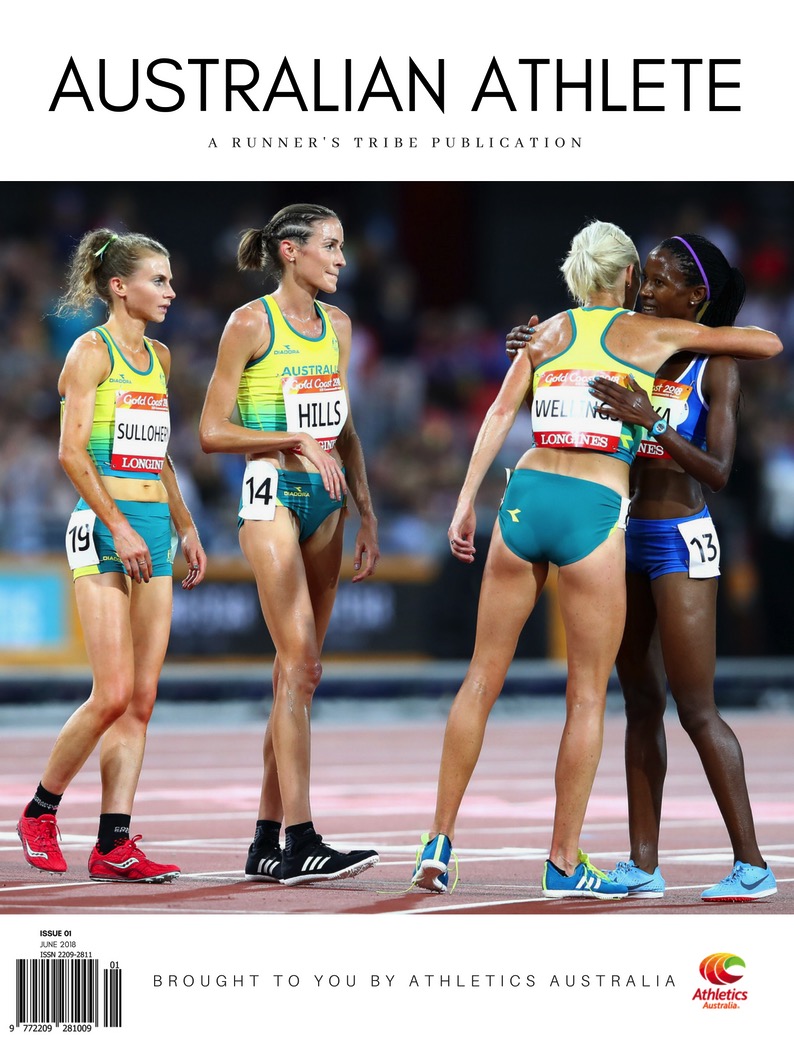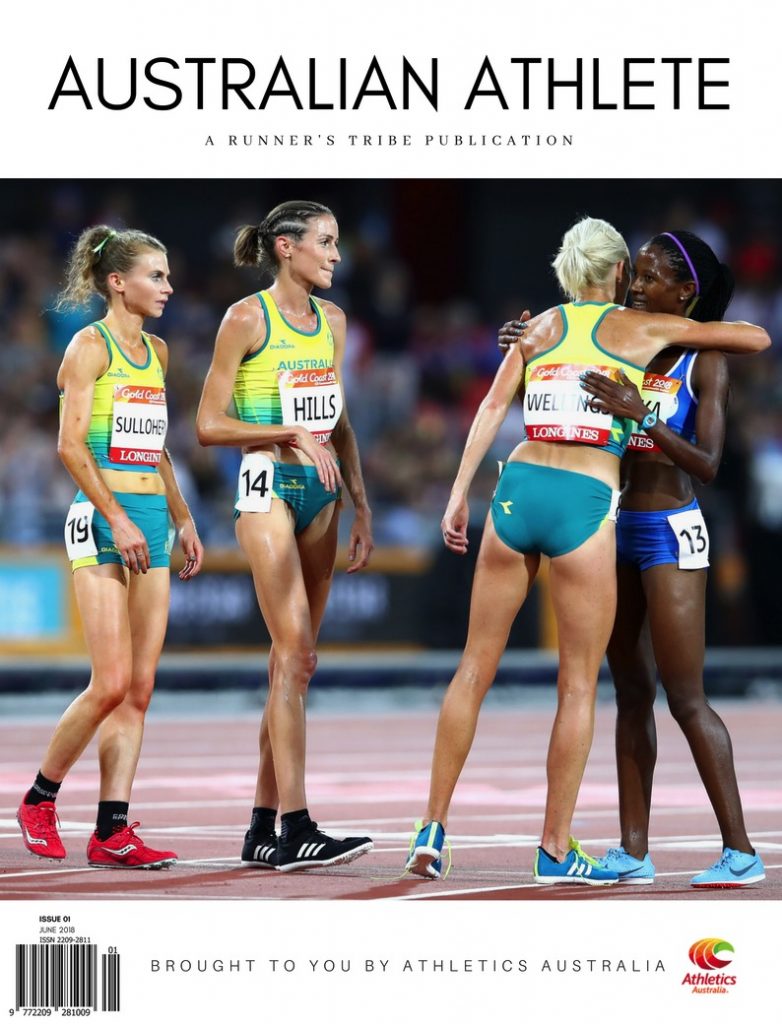 Australian Athlete is brought to you by Athletics Australia and Runner's Tribe. This exceptional quality, 180 page, Australian made biannual bookazine, is jam-packed with exclusive content and insights into the lives and training of Australia's most impressive athletes. A first for Australian athletics, Australian Athlete includes top-10 rankings for U14, U16, U18, U20 and open age groups. Printed using high quality, environmentally responsible materials, a true special edition masterpiece for athletes, families, and fans to hold onto forever.
Inside:
180 pages of jam-packed action mailed to your door.
Exclusive athlete diaries with some of Australia's biggest Track and Field names, including stars from the Commonwealth Games.
Unique athlete features highlighting the 2017-2018 Australian Athletics season and the athletes that made it special.
Expert analysis from leading coaches and Track and Field writers.
Insights into the lives, backgrounds and training of our biggest stars.
A look at the future, the most comprehensive journalism centred on Australian juniors, ever published.
The biggest rankings lists ever published in a bookazine or magazine format.
Something to hold onto and cherish.
A first ever 'All Australian Team' announced for junior athletes.