Len Johnson – Runner's Tribe
Congratulations to Jack Rayner, Celia Sullohern and their teammates for delivering a great result for Australia in the Commonwealth half-marathon championships in Cardiff last weekend (7 October).
Rayner won the men's race outright in 61:01, rocketing past Robert de Castella and Pat Carroll – among others – into fifth place on the Australian men's all-time list. Sullohern's 71:04 for the silver medal in the women's race was also a big personal best, while the pair led their respective teams to silver medals. Dejen Gebreselassie, Nic Harman and Ed Goddard made up the men's team; Marnie Ponton and Casey Wood the women's.
With Michael Shelley winning a second Commonwealth marathon gold medal on the Gold Coast earlier this year, and Lisa Weightman and Jess Trengove taking the minor medals in the women's race, Australia continued to rule the Commonwealth roads. You might quibble on the grounds that the road events at Commonwealth championship level are more your byways than your super-highways (and you would be right to do so), but let's not detract from what is still a significant achievement.
The championships – a first at half-marathon for the Commonwealth – were incorporated into the Cardiff half-marathon, which two years ago hosted the world championships. Australia had a good result then, too, with a scoring women's team comprising Eloise Wellings, Milly Clark and Cassie Fien finishing in fourth place.
Before that, you probably have to go back to the 1958 British Empire Games for Australian success on Welsh Roads. Then, also in Cardiff, Dave Power followed up his gold medal in the six miles by making it a double in the marathon (wearing the shoes Jim Bailey chucked in the bin following the Melbourne 1956 Olympics). A handy bloke named Herb Elliott won the 880 yards/mile double. Oh, happy days.
Jack Rayner has been having a grand year. After missing out on making the team for the Gold Coast, pretty well everything else has been a winner. He won the Victorian 10km cross-country title ahead of Andrew Buchanan, who subsequently went on to win a second consecutive national title. He won the state title at the same distance on the road, then successively won the Gold Coast half-marathon and the national title at Maroochydore and the 12km national road championships in Adelaide.
Cardiff saw Rayner go to another level, perhaps best reflected by a 10km split of 28:47, twelve seconds faster than his track personal best (run at last year's Zatopek) and only 15 seconds slower than his road PB, established earlier this year in Launceston. In poker-playing terms, Rayner went all-in, and it paid off big time.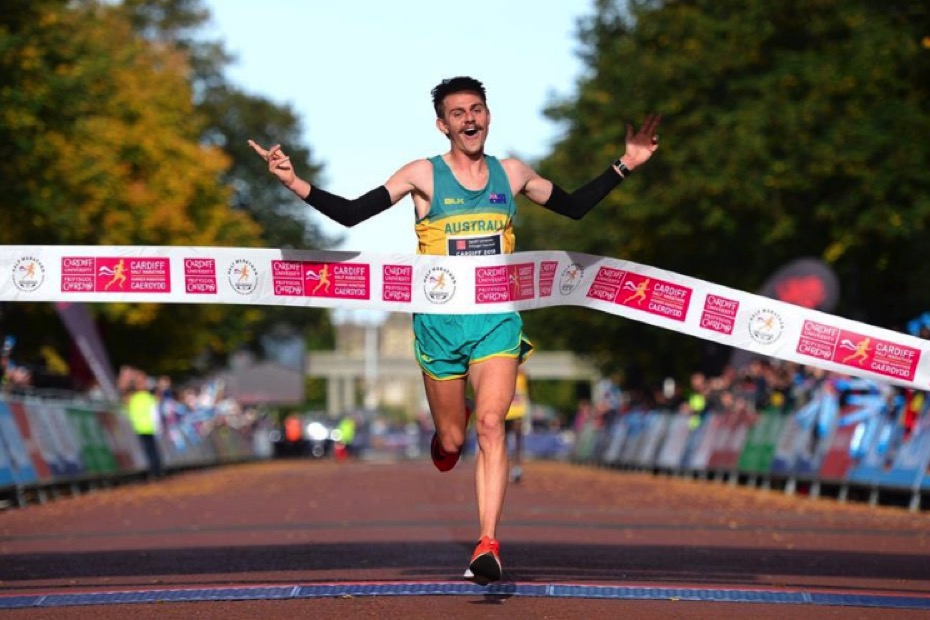 Rayner turns 23 this December. I don't know if he is planning a marathon in his future, but in age terms he is ideally placed alongside two of Australia's greatest. Deek was 22 when he ran his first marathon in the 1979 Victorian championships, Mona was a month short of his 24th birthday on debut at the Edinburgh Commonwealth Games in 1986.
Sullohern has had a more subdued 2018 than Rayner, but only slightly so. After her strong performances in the 5000 and 10,000 on the track at the Commonwealth Games, Sullohern finished fifth in the Gold Coast marathon, just on a minute slower than her personal best of 2:29:27 from last year's race. It set her up well for a break-through race in Cardiff.
A final point: Australians have always seemed to have an affinity for the half-marathon. Steve Moneghetti's highest individual global medal was his silver in the world half-marathon championships in Belgium in 1993 (the team of Mona, John Andrews and Pat Carroll took a team silver, just three seconds behind Kenya on aggregate times).
Also at world level, Benita Willis finished third in the women's race at the 2003 world championships in Portugal. And in 2010, she was the third member of the team led by Nikki Chapple and Jess Trengove, which also finished fourth in Nanning, China.
The half-marathon did not really get established as a widely-contested distance until well into the first road boom in the late 1970s. Unsurprisingly, Deek was a notable early performer with his 61:18 behind Ethiopian Mohammed Kedir's world best 61:02 (and ahead of 1980 Olympic 5000/10,000 champion Miruts Yifter) at the 1982 Stramilano race.
Before that, though, Gerard Barrett ran a 62:32 to win a race just outside Auckland at a time when Rod Dixon held the world best at 62:12. He beat Rod's brother and coach, John Dixon.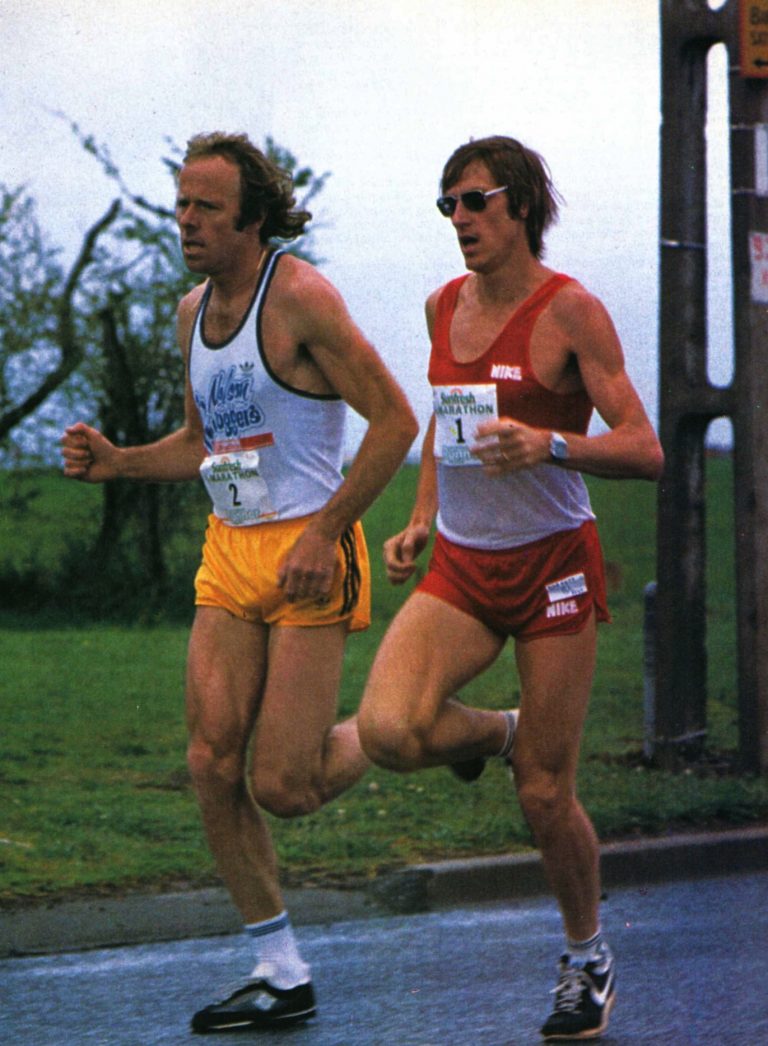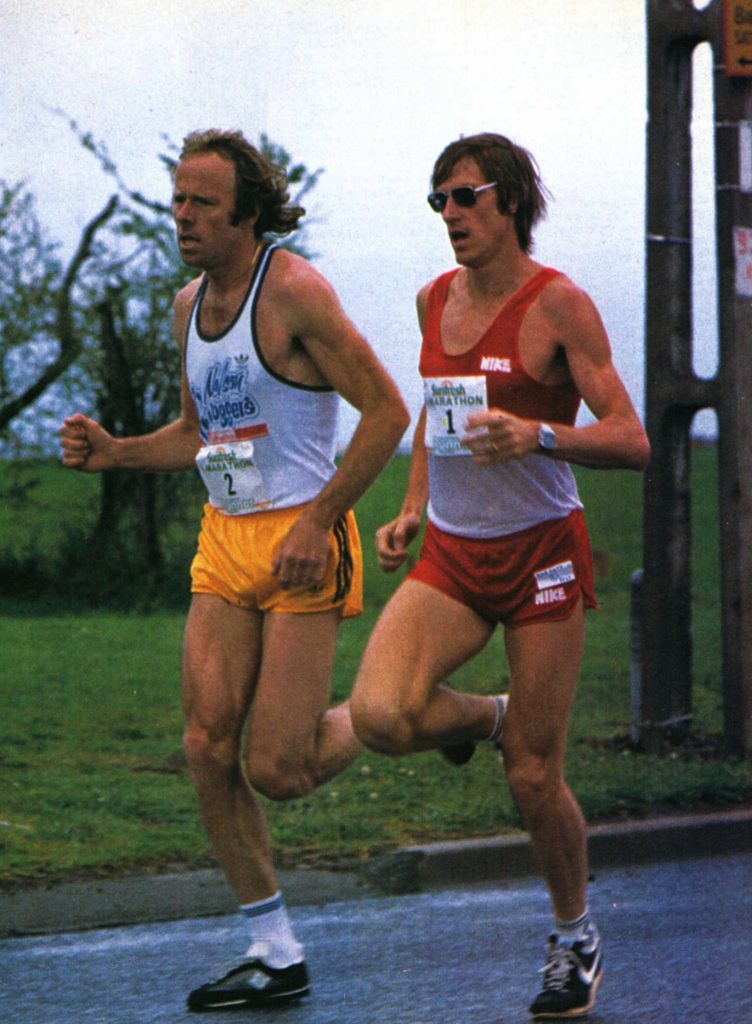 At that time, Lisa Ondieki had barely turned from 400 hurdles to distance running, and was a year short of her marathon debut. But she won England's Great North Run three times: Lisa's first was her fastest, a world best and beating the respective course records of the previous two years set by Grete Waitz and Rosa Mota.
The majority of the times at the top of the national men's and women's all-time lists came against high-quality competition. Darren Wilson (60:02) and Mona (60:06) top the men's lists with their winning times in Tokyo in 1997 and 1993, respectively: Collis Birmingham (60:56) is next with a win in Marugame in 2013, followed by Lee Troop (60:56) with second place in Tokyo in 1999. Pat Carroll ran 61:11 in defeating Mona in Sydney in 1994.
Kerryn McCann's national record (67:45) was set in finishing third in Tokyo in 2000, Willis ran 67:55 in winning the 2004 Great North Run and Susie Power a second slower in finishing second in 2002. The top nine performers on the women's all ran their times in finishing in the top three.
It's good company for Jack Rayner and Celia Sullohern to be keeping.
End
About the author: Len Johnson has been the long-time lead columnist on RT and is one of the world's most respected athletic writers.
He is also a former national class distance runner (2.19.32 marathon) and trained with Chris Wardlaw and Robert de Castella among other running legends. He is the author of The Landy Era.