The Training of Benita Willis – Australia's Greatest Female Distance Runner
Article snippet
Benita Willis is, without doubt, Australia's greatest female distance runner. A three-time National Champion in the 5,000m, Willis currently holds six national records from distances ranging from the 3,000m to the marathon. In 2004 Willis achieved what is arguably one of the greatest victories in Australian athletics when she won the World Cross Country Championships – the hardest race in the world.
We took an in-depth look at the training of this once in a generation star.
Profile
Coach: Nic Bideau

Date of birth: 6

th

May 1979

Hometown during career:

Melbourne, Australia

London, England

Boulder, USA

Major championships medals: 4

Nickname: 'B'
Personal Bests
800m: 2:05.40

1500m: 4:07.05

Mile: 4:32.61

3000m: 8:38.06

5000m: 14:47.60

10,000m: 30:37.68

Half Marathon: 1:08.28

Marathon: 2:22.36
Career Highlights
"Winning the World Cross Country in 2004 definitely stands out. I was close to winning in '03 and '06, so to win in '04 and having been the last non-African to do this to this date was absolutely brilliant."
2004 World Cross Country Champion, Brussels.

2003 World Half Marathon Bronze Medallist, Vilamoura.

National marathon record in Chicago, 2006 (2:22.36).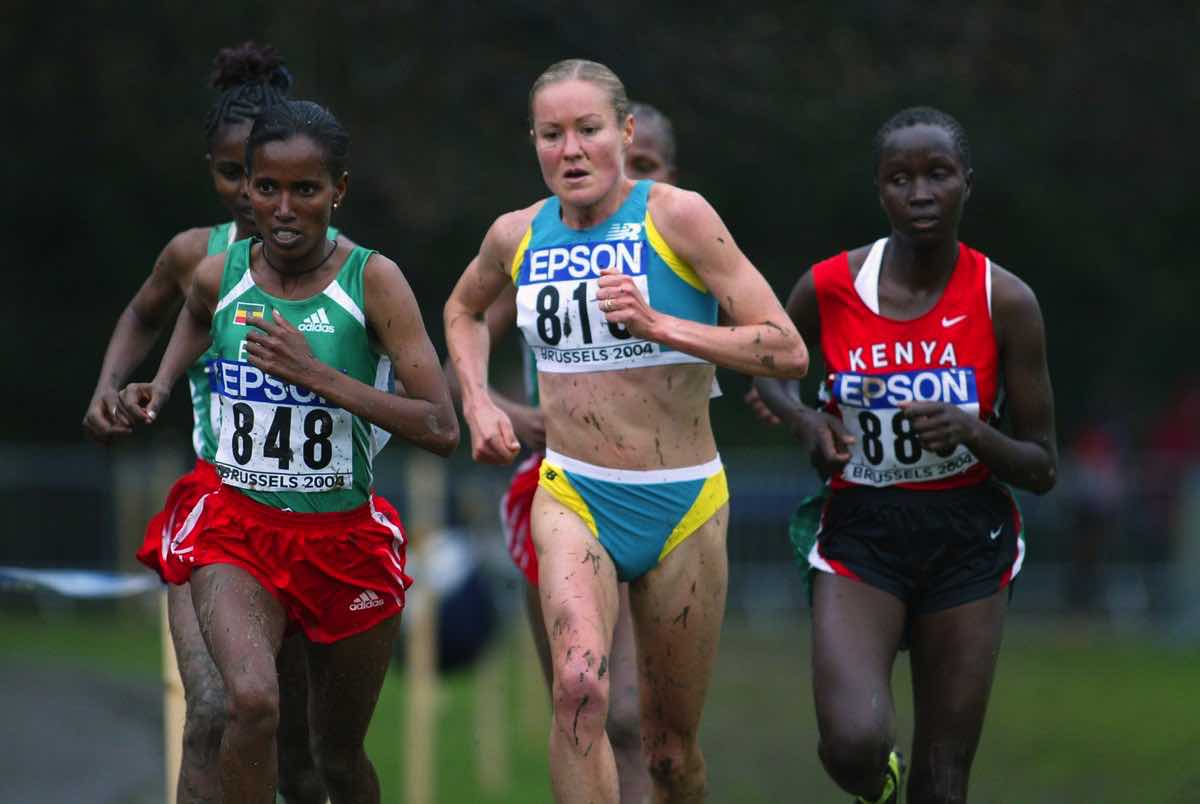 Importance of Training Camps & Altitude

"We' re not here to do anything special, no super hard sessions that might cause me to dig a hole for myself, just doing everything right."
Although Benita did sleep in altitude tents from time to time, altitude training camps were by far her preferred option:
"Occasionally (I slept in a tent), but I preferred to go train at altitude as I believe when you do this you can get away from the stresses of being at home and just focus on training and recovery"
Benita's most commonly frequented locations for camps included Falls Creek in Australia, St. Moritz (Switzerland) in June/July and somewhere in the US in May (Flagstaff, Arizona; Boulder, Colorado or Laguna Mountain in California). Three training camps per year was the norm.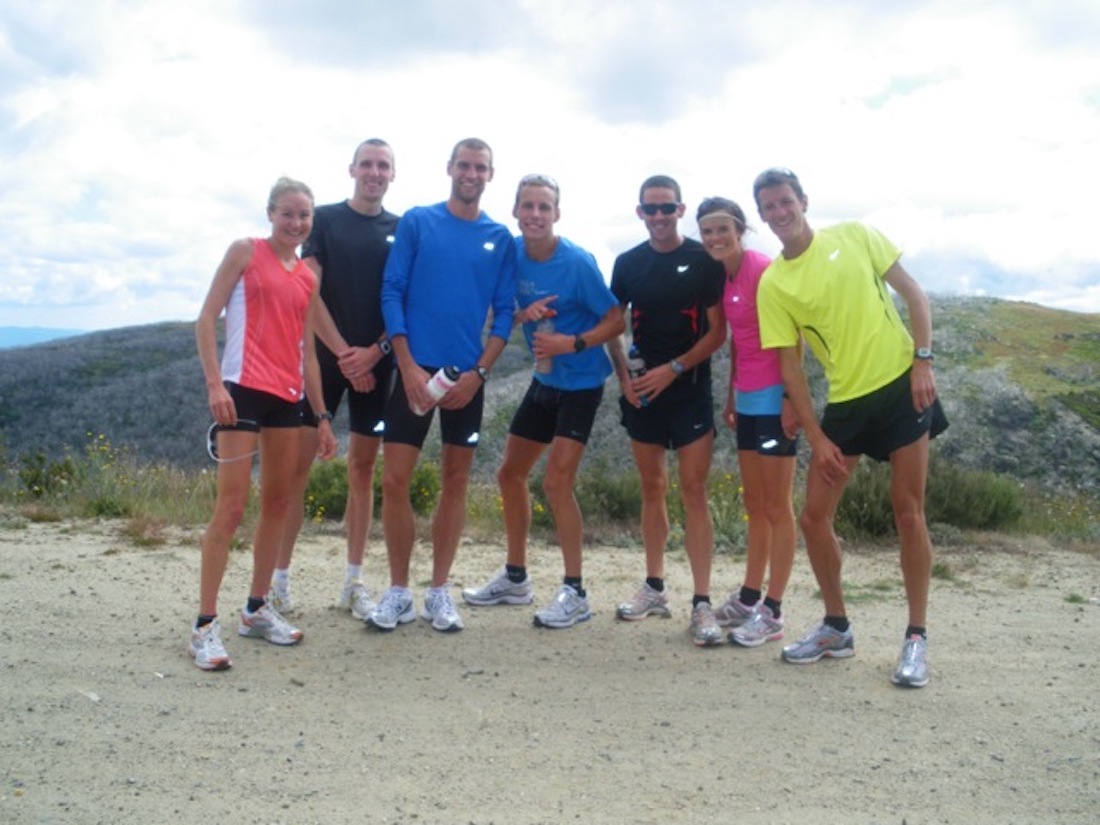 Total Commitment, Sacrifices & Hardship…
Benita left no stone unturned and devoted her entire life to being the best distance runner she could be. This commitment is demonstrated throughout this article; from her training and post session recovery routine, to her strict diet, regular core workouts, utilisation of training camps and so on…
"I would estimate that I spent about eight months overseas (in 2002). lt was a fair while but each year from now on will mean about the same amount of time overseas. And even when l'm home in Australia, a lot of the time I'm not staying at home in Canberra. So yes. I do travel around a lot. But if you want to be the best in the world, you have to race the best in the world, and they're all in Europe so that's where I need to be. Luckily I travel really well; I enjoy the travel and seeing new places. Most of all, I'm really happy in our training base in London."
B's devotion to being the best had an impact on every facet of her life:
"One of the hardest times in not only my career, but also my life was in 2008. After winning a race in New York (late May 2008) I found out that my father had passed away while I was out there competing. That was extremely hard."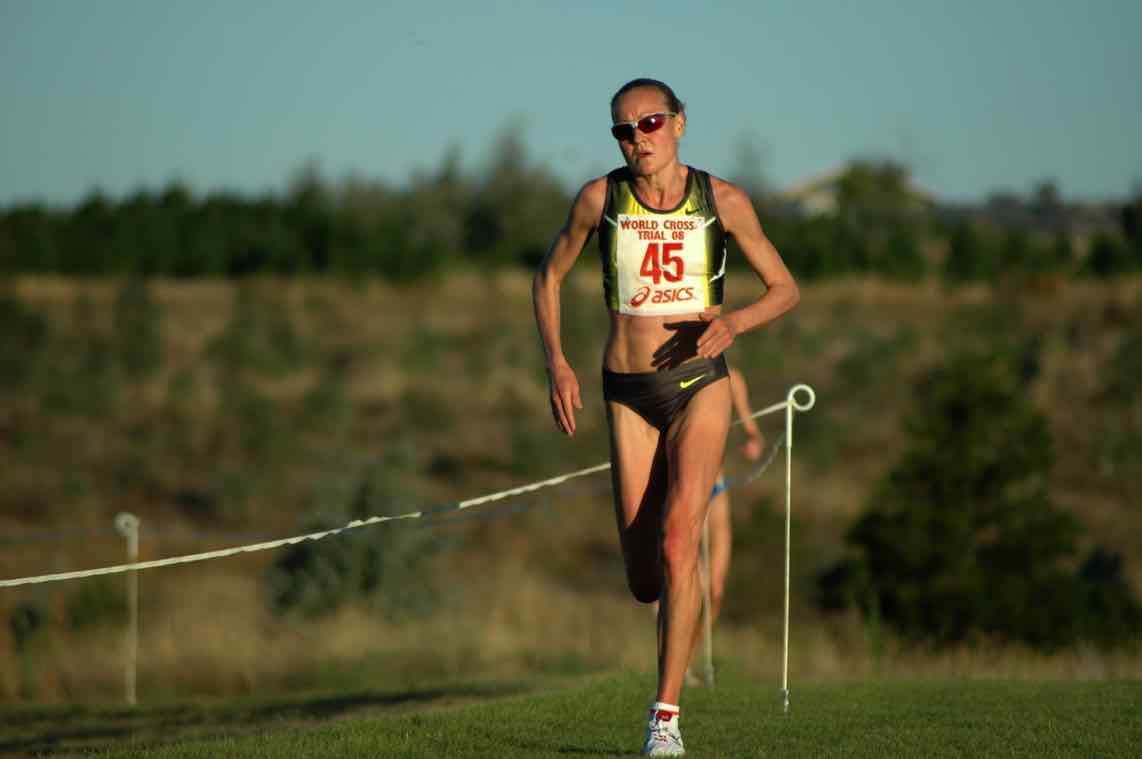 Paced/Tempo Runs
"We do runs that we call 'pace runs' that are quite individualised so we are not training above what we should be doing."
Athletepreneur – Athletes Getting Paid
What you get for $3.95
Exclusive insights into the day-to-day life and routines of the 2004 World Cross Country Champion. Discover what it took to become World Champion.
14 A4 pages equivalent of exclusive training & running insights.
Benita's marathon training program and thoughts concerning marathon training.
Benita's daily routine including diet.
Training diary leading into the 2003 Paris World Championships.
Training diary leading into the 2003 World Half-Marathon Championships.
Insights into tempo training, altitude training, training camps, core stability, weights, the mental side of the sport, coaches and more.
NB: All revenue will be shared between Benita Willis and Runner's Tribe. Help our amazing athletes get rewarded for their talents.
Want to purchase the 40+ page ebook instead from the secure online Runner's Tribe shop and have a copy for life for $4.99?
Click on one of the pictures below to go to the Runner's Tribe Online Shop to purchase the ebook (securely delivered in all popular reading formats with Paypal and credit card payment options) or continue reading here to purchase through our partners Tapview and read on the website for decades to come.