By Ryan Gregson
Post the 2020 European athletics season, the MTC athletes who were in Europe competing needed to get home after what was overall a successful campaign. This wasn't as easy as it seemed though. We were trying to come home in October, however when we were looking at flights in September, news reports mentioned that there were 25,000 other Australians who were also trying to come home. This number, on top of the fact that there were limited flights going to Australia that had limited seats available due to each city having a passenger entry quota, it took us a couple of weeks to be able to get a flight home.
View this post on Instagram
To read this article and loads more, sign up to Runner's Tribe ADDICT.
We have sourced the world's top writers and filmmakers to deliver any athlete, coach, parent or fan the ultimate portal for athletics education, enjoyment and inspiration. See for yourself at Runner's Tribe ADDICT. 
$9.95 AUD Monthly ($6.59 USD)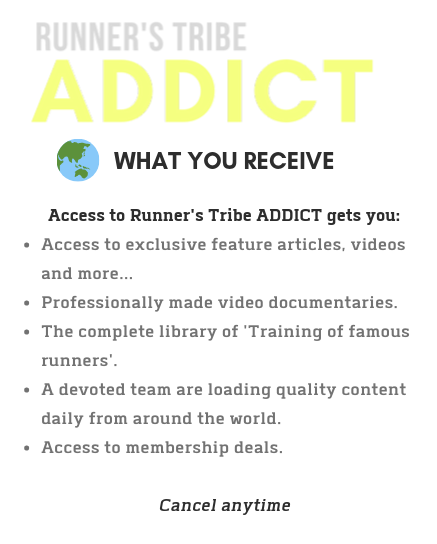 Yearly Plan (Worldwide) - BEST VALUE
$89.95 AUD Yearly ($59.56 USD)

$2.95 AUD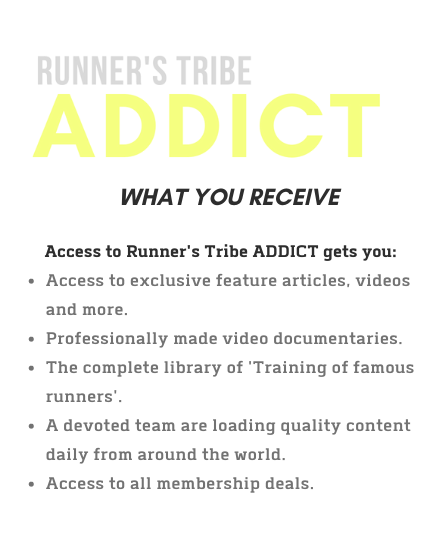 ALREADY A MEMBER? LOGIN BELOW