Below is an excerpt from the up and coming Australian Athlete Magazine, due to be released December, 2019. A jam-packed magazine, the ideal Christmas present or summer reading material. To secure your mag order now HERE
In April 2019, Irish-born Australian Sinead Diver, moved to third on the Aussie women's all-time list after finishing seventh at the London Marathon with a time of 2:24:11. This time was also a 2020 Tokyo Olympic qualifier and the fastest time by an Australian in 12 years. The only Australian women to have run quicker are Benita Willis and Lisa Ondieki. We caught up with Sinead for a flash interview.
Profile:
Coach: Nic Bideau
High school: Our Lady's Secondary School, Belmullet, Ireland
Favourite event: The marathon
Personal bests: 5k 15:23; 10k 31:25, half marathon 68:55, marathon 2:24:11.
Long term goals: Race in the marathon at the Olympics. Improve my half-marathon & marathon PBs.
Quotes from the interview:
On training with Nic Bideau and the Melbourne Track Club:  "It's a privilege to train with athletes that are so driven & focussed and put everything into their career. The environment that Nic has set up gives us every opportunity to succeed."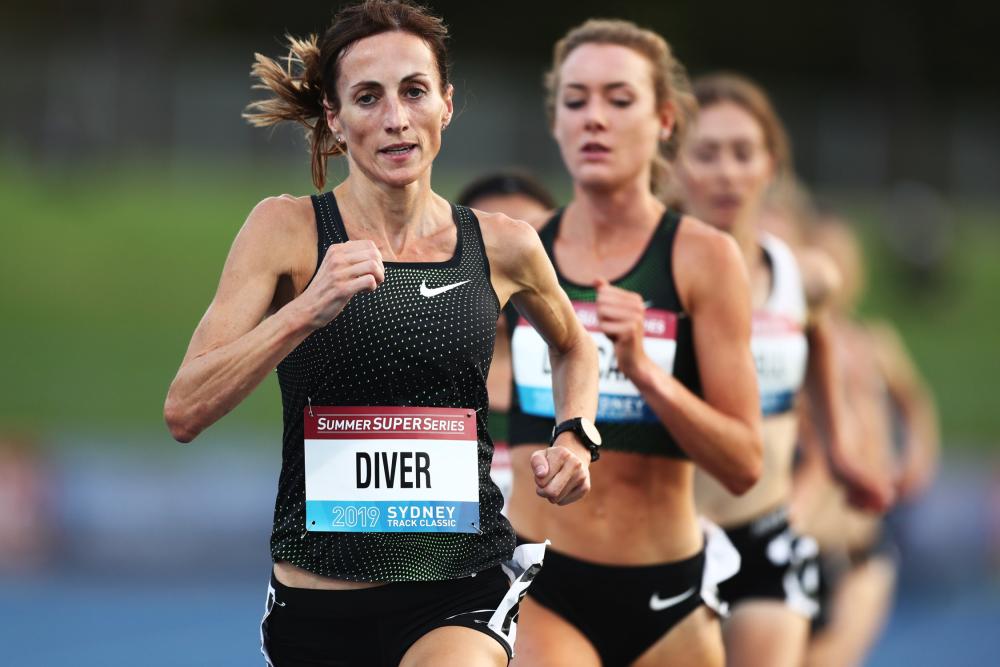 On if her age of 42 is a hindrence:  "No not at all. From talking to other athletes, it seems to be more related to the number of years you've been in the sport rather than your actual age."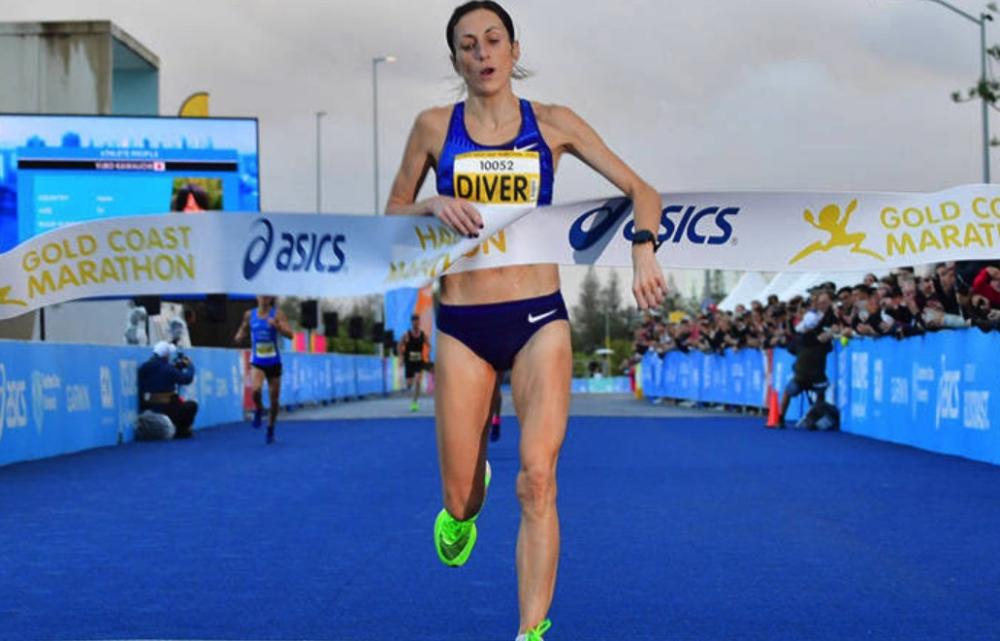 On training and mileage:  "I usually do around 160km. This increases to 180-190km when training for a marathon."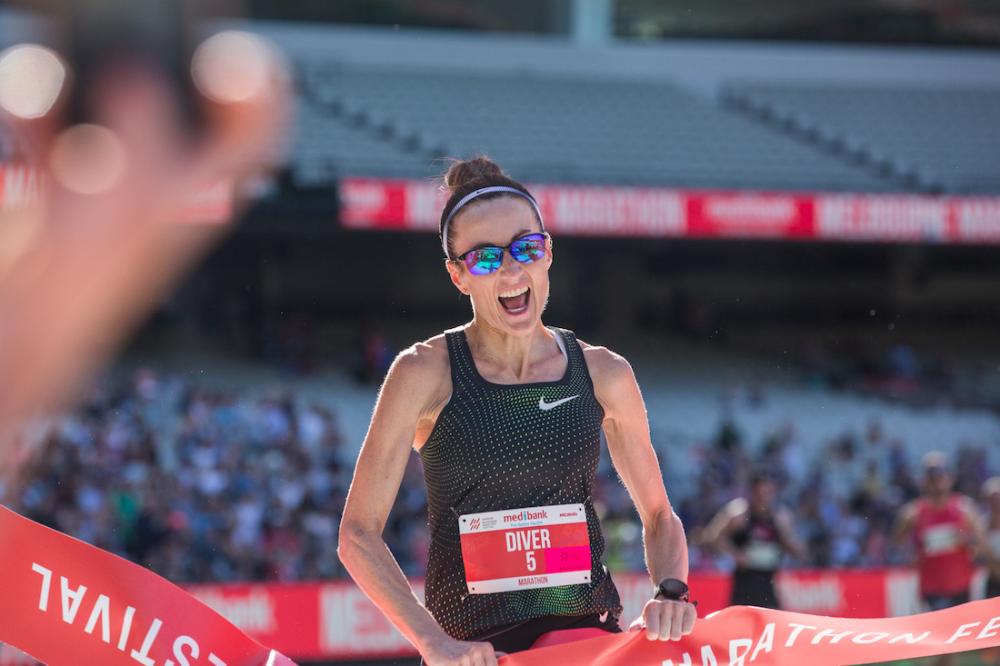 To keep reading pre-order Australian Athlete Magazine now…
Click HERE to Pre-Order the magazine only

Click HERE to become a member of Runner's Tribe. Every 'yearly' subscriber gets a free pair of Steigen/Runner's Tribe socks, 40% off our RT Steigen range as well as 12 months access to Runner's Tribe Addict.