4 Key Sessions from Jack Curran
My name is Jack Curran and run with a group located in Queensland called Gold Coast Run Co, founded and led by Jackson Elliott and Andrew Stalling. This group is massive and consists of our Whippets (6-12years), Junior Squad (12-18years), Social Run Club groups and the High Performance Squad. While our main reason to be here is to become better runners, a huge emphasis on this group is service to our community and people less fortunate than ourselves. Earlier this year we raised $2000 to fit out a kitchen for a school in Kenya, while next month are also holding a fundraiser for a Livin' – a charity who aim to break down the stigma of mental health and ultimately help people live happy, healthy lives.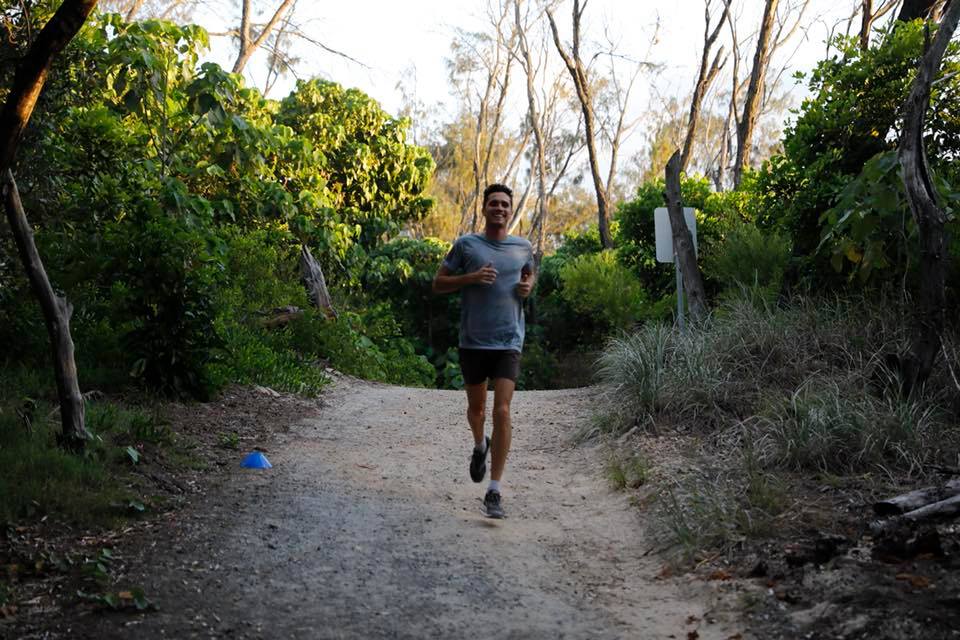 I started training with Jacko Elliot in September of 2017. I'd known Jacko through running since I was in high school and had thought about training on the GC for a while but just never committed to the idea. Before this I was in a bit of a rut and hadn't run consistently for almost a year, was getting pretty fat and looking back I wasn't really a happy person at the time. Jacko helped me rediscover the joy in running again and I can't put into words how grateful I am for that.
I've decided to include 4 key sessions that we have been doing lately as we head into the road and cross country seasons.
1. 8 x 1km @ Coombabah
Probably my favourite place to run on the GC, kilometres of dirt trail and the home to hundreds of kangaroos. There is one long stretch that goes for just over 1km and this is where we do our 3min and 1km reps. 8 x 1km reps with 1min standing/jog recovery between, not much else to it pretty simple.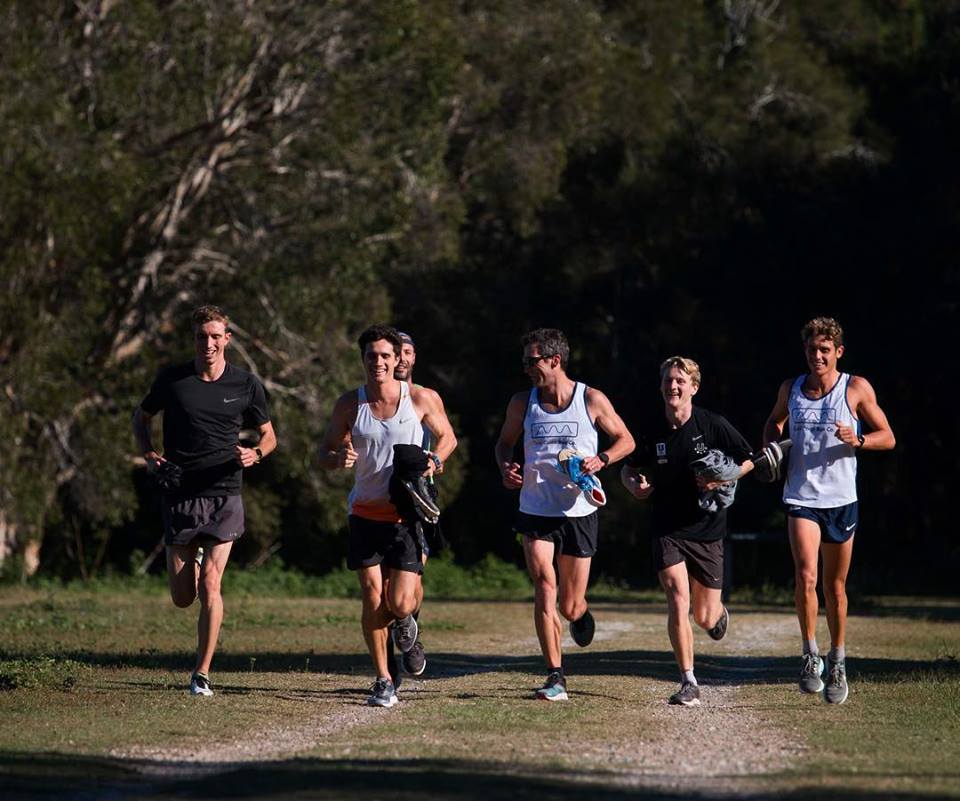 2. 20min threshold, 1-2mins rest, 10min of 20secs hard/40secs easy
Another session we did at Coombabah. We started the threshold at about 3.18km pace and finished at 3.07km pace. The next bit of fartlek we were to run to feel and form for the hard sections, and just nice and easy on the off.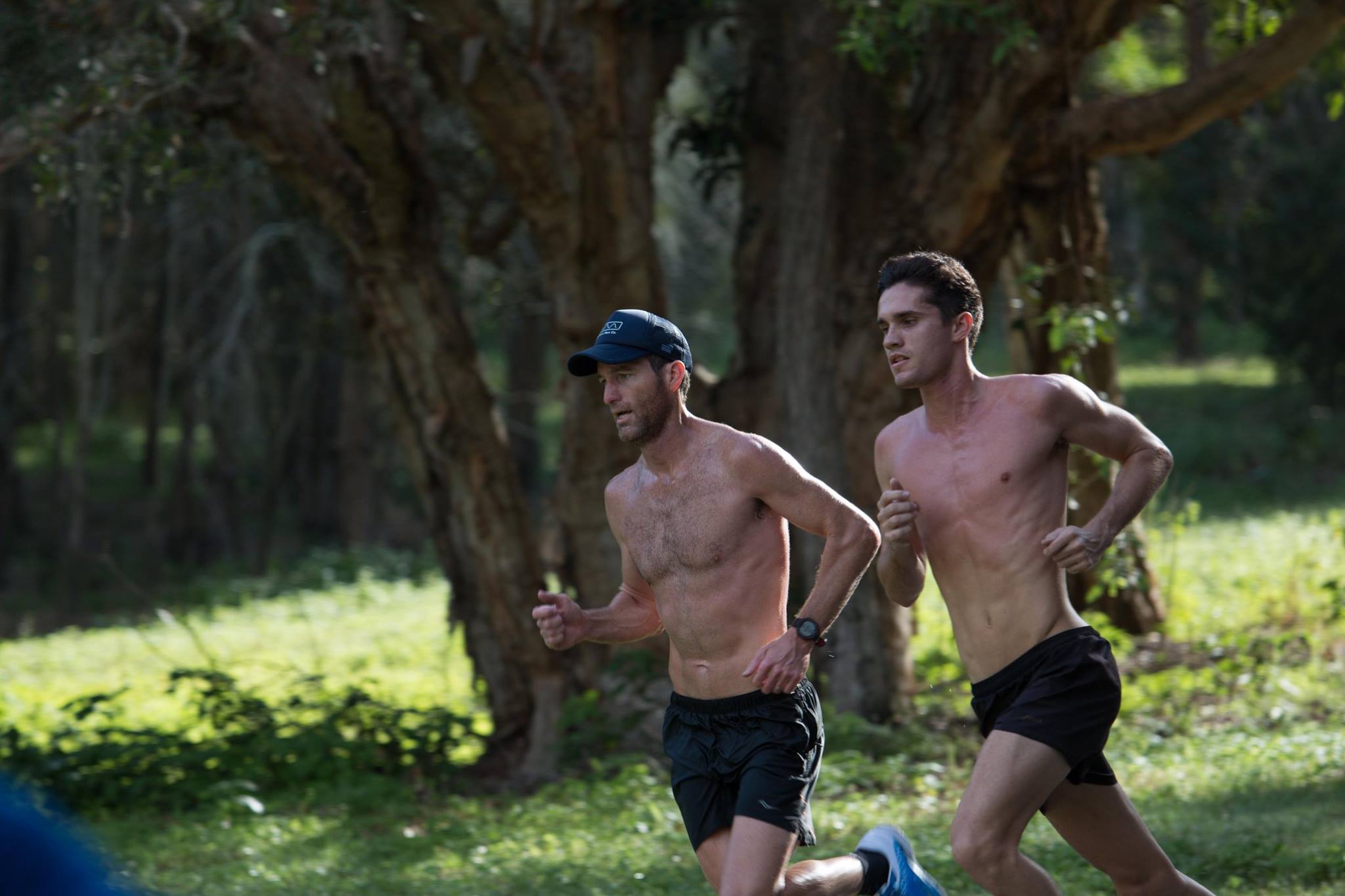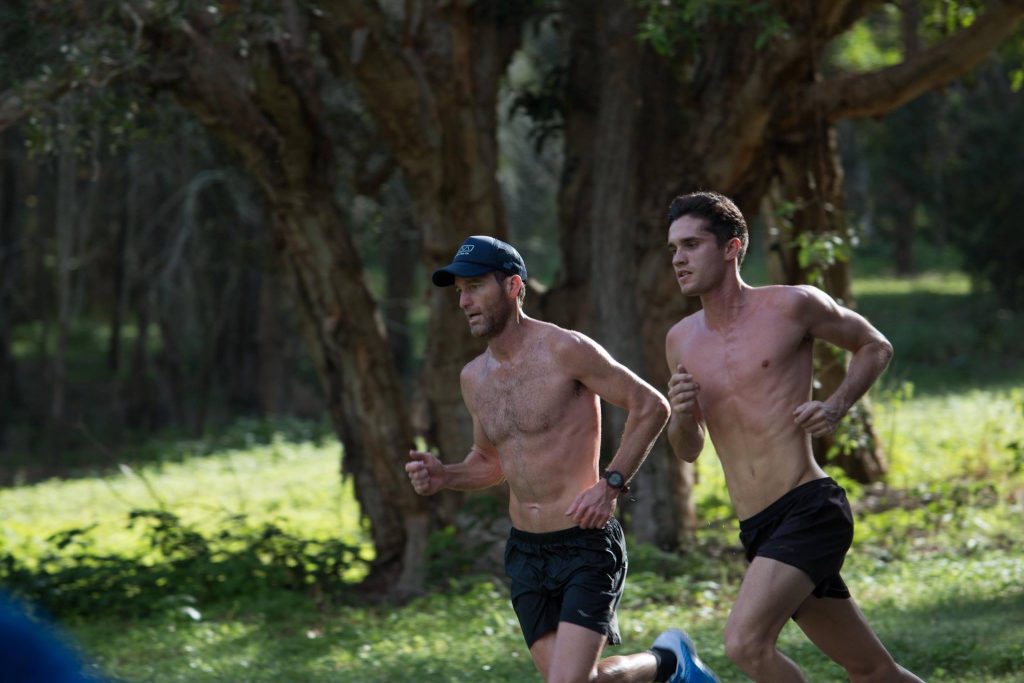 3. 5-6 x Burleigh hill – shallow side (800m)
Really bloody hard session but one of the better places to run hills. The actual hill is about 800m long around the back of the headland to the top, finishing at the top of Burleigh lookout and then a jog back down around the front of the headland to the starting point. The whole loop being about 1.4km long. For this type of session I would try get up there in around 3min, give or take a few seconds.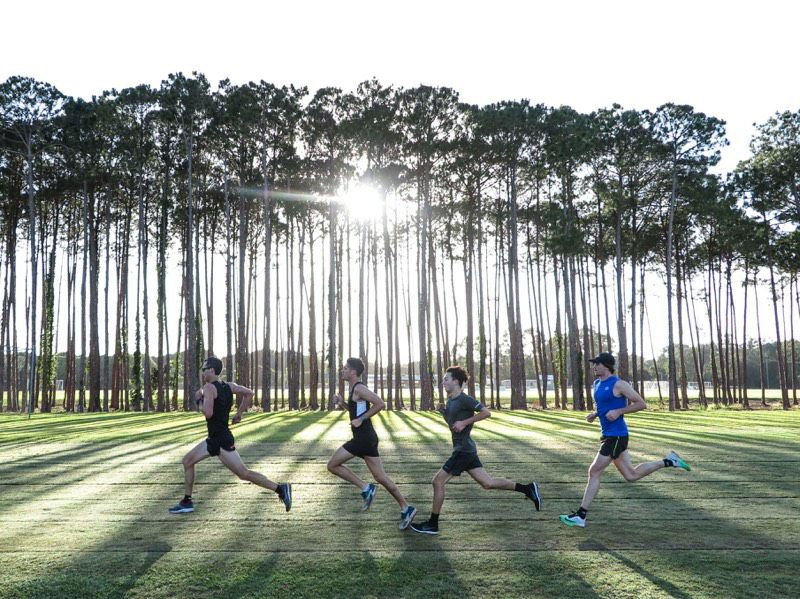 4. (3, 2, 1) x 3 with half recovery @ The Spit
We do this session at The Spit on the northern end of the Gold Coast. It is a rolling dirt trail that goes for km's right alongside the beach which makes it a pretty good spot for fartlek sessions like this. The session itself is 3min hard – 90secs easy, 2min hard – 60secs easy, 1min hard – 30secs easy and then straight back into the next 3min. For this session we normally get around 7.5km for the main set.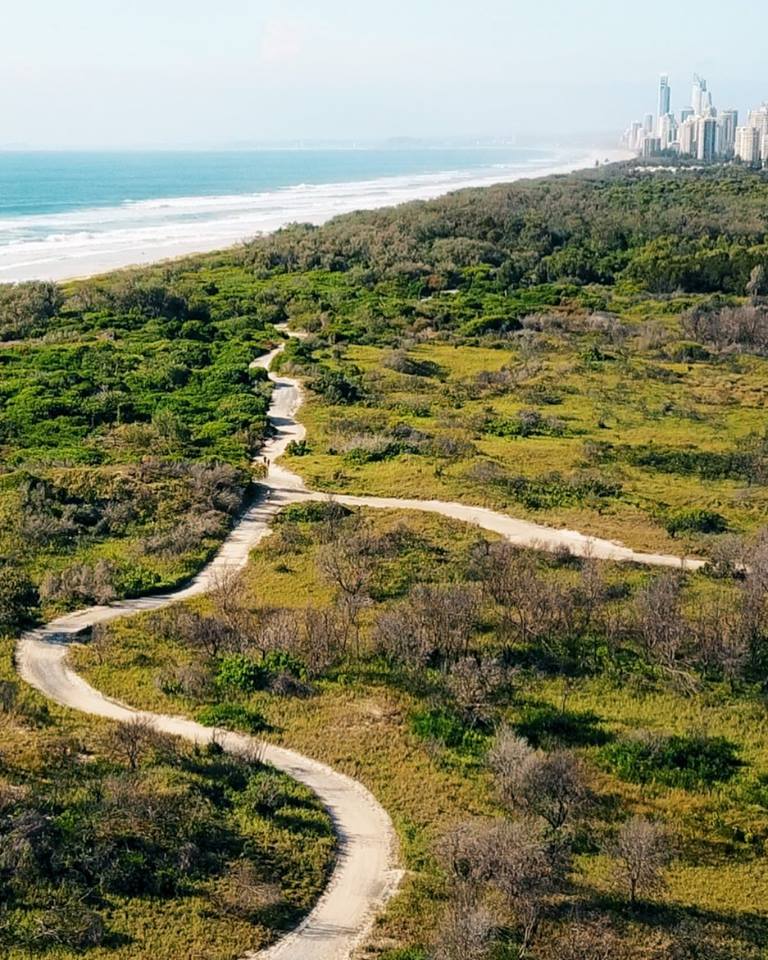 On other days I just jog easy around Brisbane as I continue to build my mileage, at the moment I am hitting around 110km a week. I've been injured a lot in the past so have been putting a lot of emphasis on how I am recovering between runs eg. stretching, trigger pointing, getting enough sleep, not drinking. I used to think all that stuff wasn't important but you come to realise how everything you do and don't do effects your running some way or another, whether it be in a positive or negative way.
I still have a lot of work to do but am excited to see what I can run this year.
Thanks for reading.