Written by Chloe Tighe – PB'S: 1500M: 4.11 – 3000M: 9:09
The New Year has brought some unexpected but very welcomed results with my return to the running scene in Australia.
I've spent the last few years in London, working and traveling. Whilst there, I joined a running club, which enabled me to compete on a social level at various cross-country and athletics meets. This was a great way to meet people and gain some fitness; I never really expected to be competing seriously again. However, I was supported greatly by my coach over there, Geoff Jerwood, who persistently entered me in races and gave me no other choice but to get fit!
Since arriving back, there has been a period of settling in. I was fortunate enough to come back and train alongside my previous group with Ian Hatfield, who has known me for years. He has always been so supportive and known how to challenge me in training sessions.
The highlight of my season was most definitely 3rd in the 1500m at the Australian Athletics championships on the Gold Coast and 1st in the 1500m at the NSW state championships. Over the season, I dropped seven seconds off of my PB, so I was obviously delighted with the result! It was definitely unexpected, but it's made me realise how much more can be achieved with focus and dedication. I'm really looking forward to racing in the year ahead with consistent training.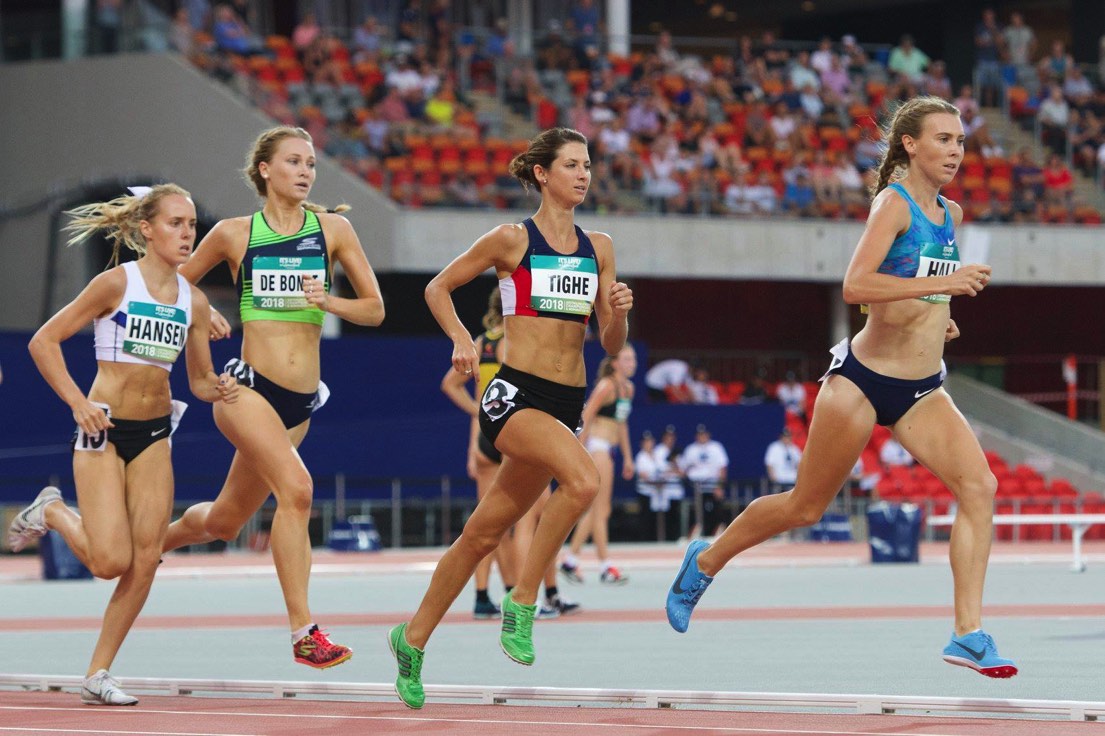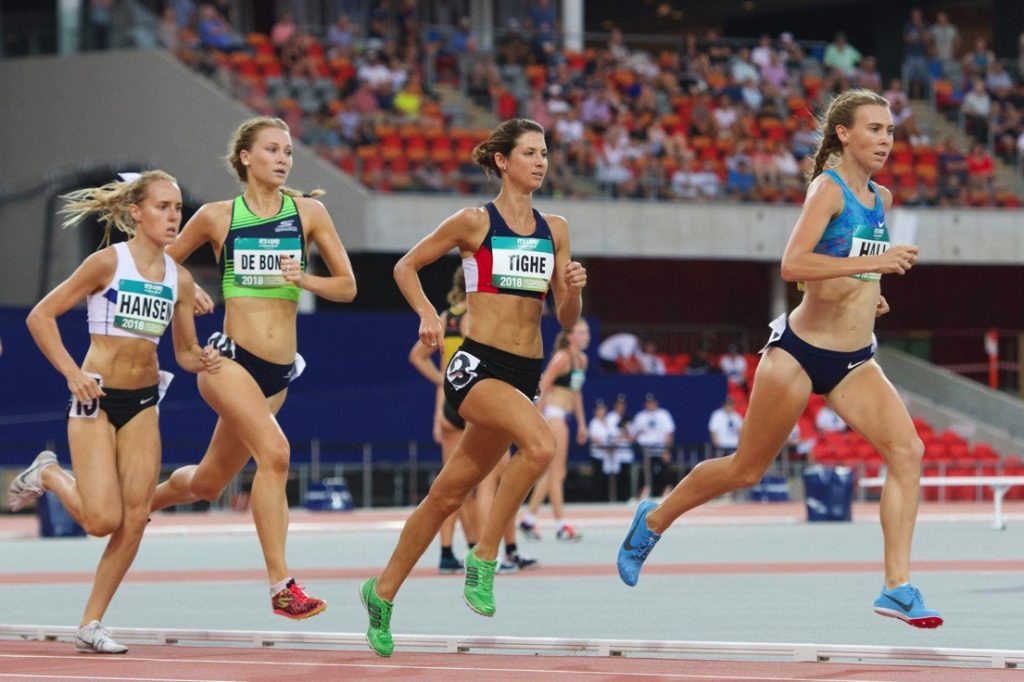 4 key workouts
Track session:  10 x 400m off 60-second recovery
I find this the most mentally and physically demanding session for myself and though I've completed it many times at varying fitness levels, it never gets easier.  For me, this session is about consistency and not pushing myself too much with fast reps at the start. I try to make the last 2 faster to see what I can achieve when I'm already exhausted.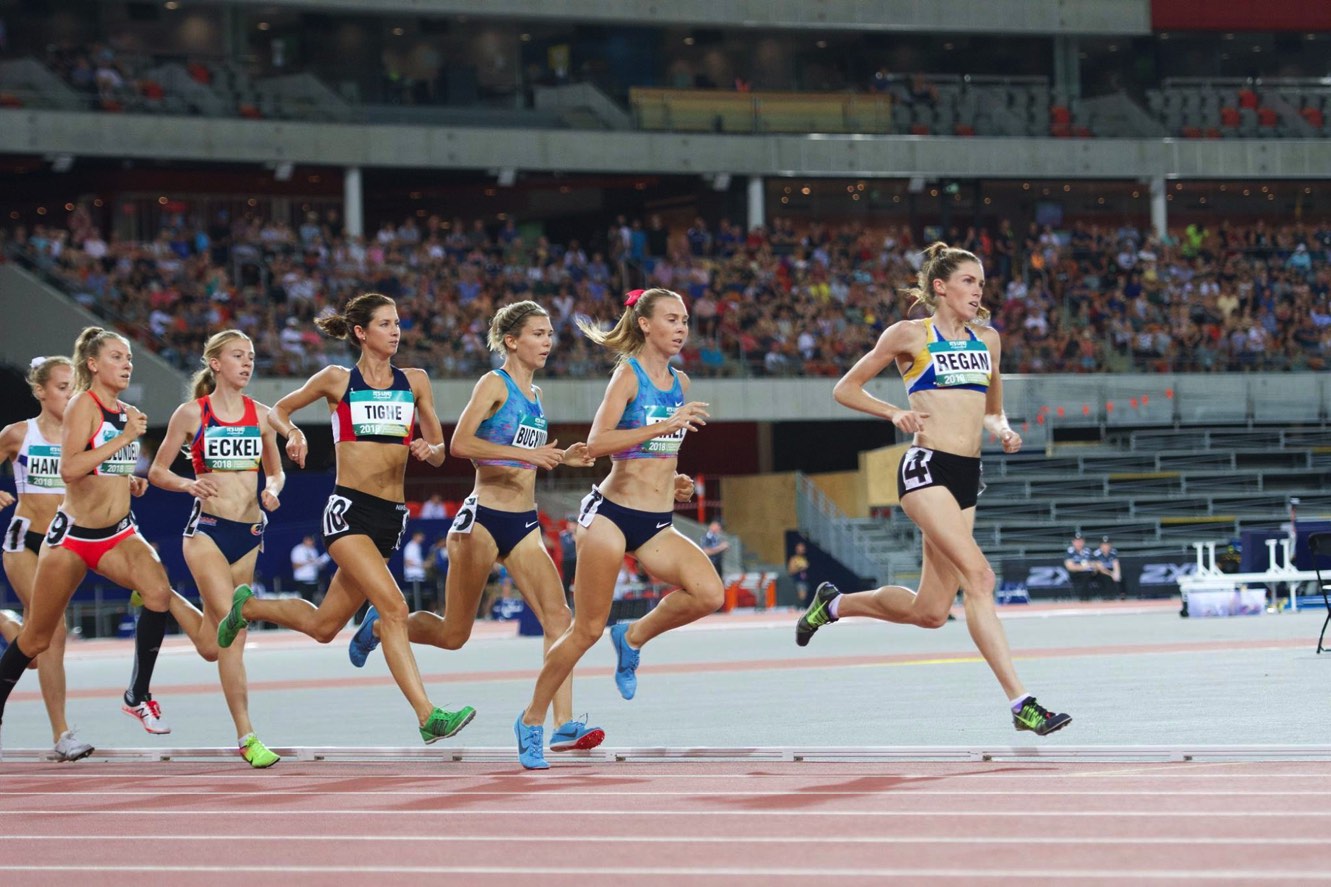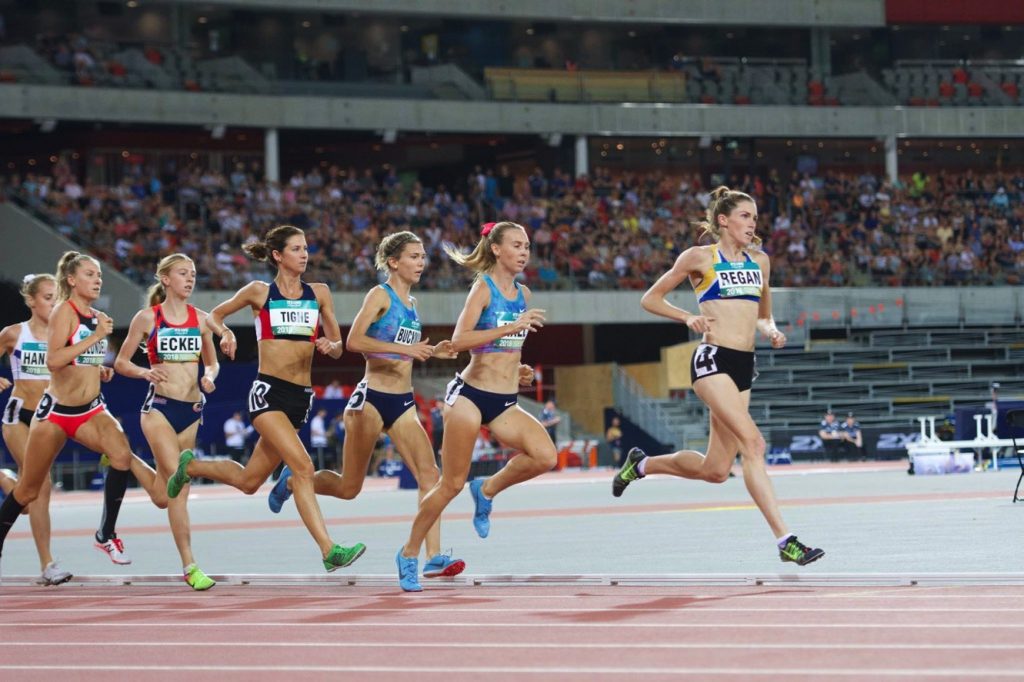 Threshold and Hills
10-minute threshold, 8 x50 seconds hill reps, 10-minute threshold 8 x 50 second hill reps.
Personally, I find this session extremely challenging and I have to mentally prepare myself to ensure I complete it efficiently. I always find the second threshold and set of hills very difficult. I try to maintain the same pace for both 10-minute thresholds (about 3.30 pace).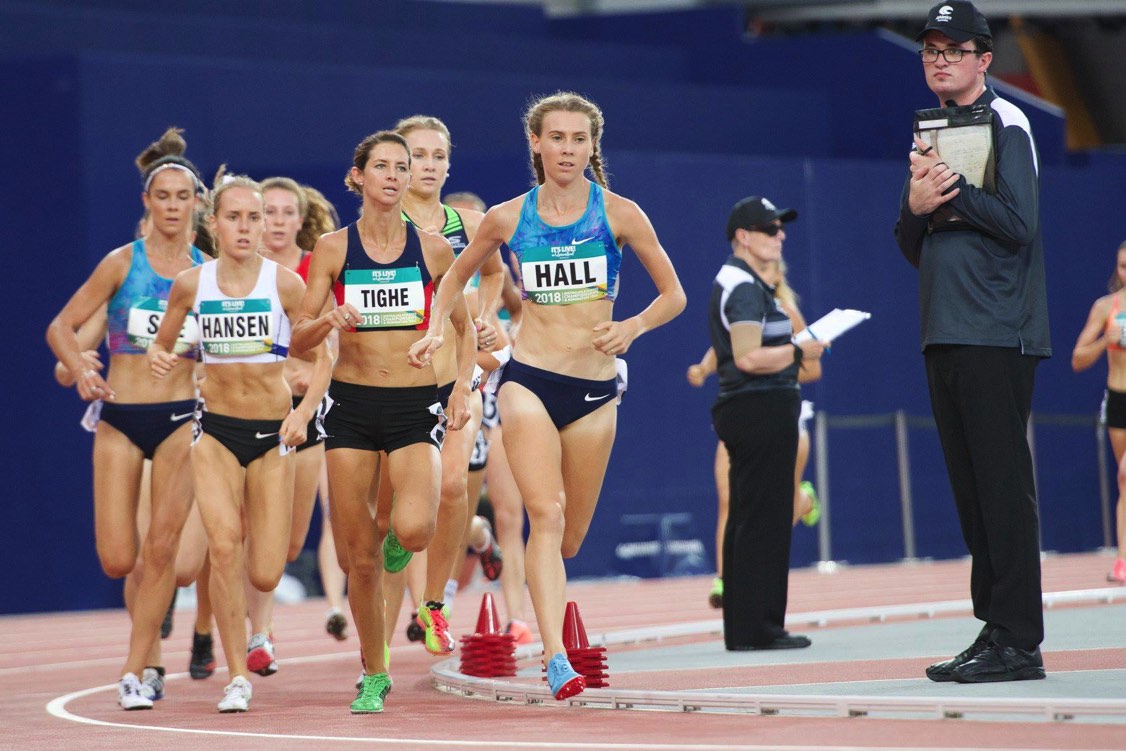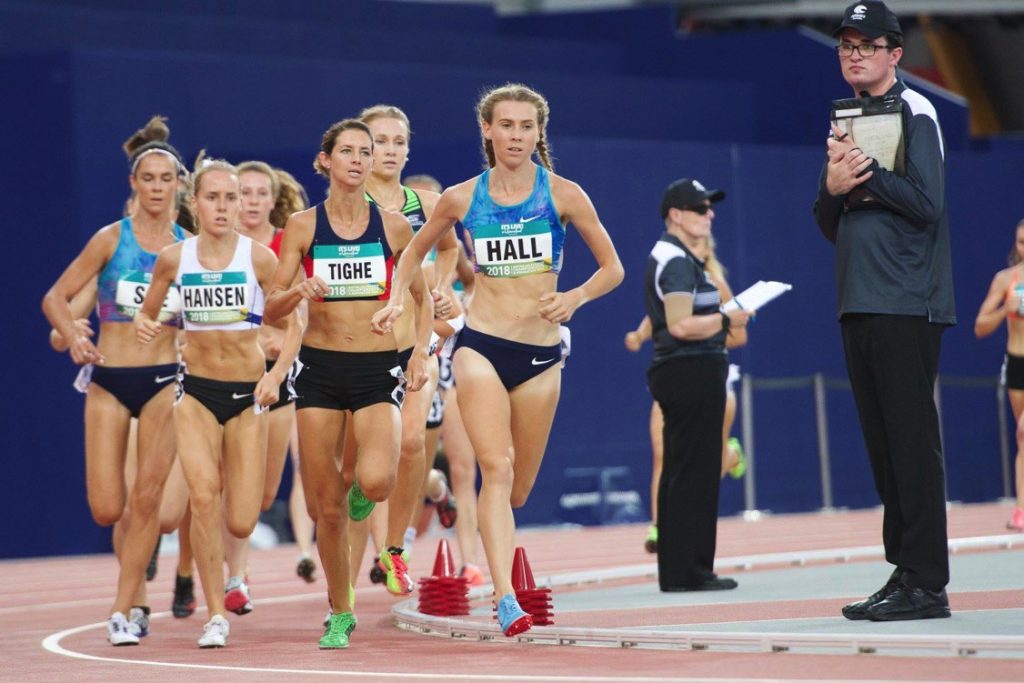 Grass session
8 x 3-minute reps with 1-minute recovery between reps
I complete a session like this at any time throughout the year; it's a great session to build and maintain endurance. I always find that no matter the level of fitness I am, I still find it extremely difficult; it has always been a good indicator of my level of fitness. The key to the session is consistency and not to go too hard in the first few reps.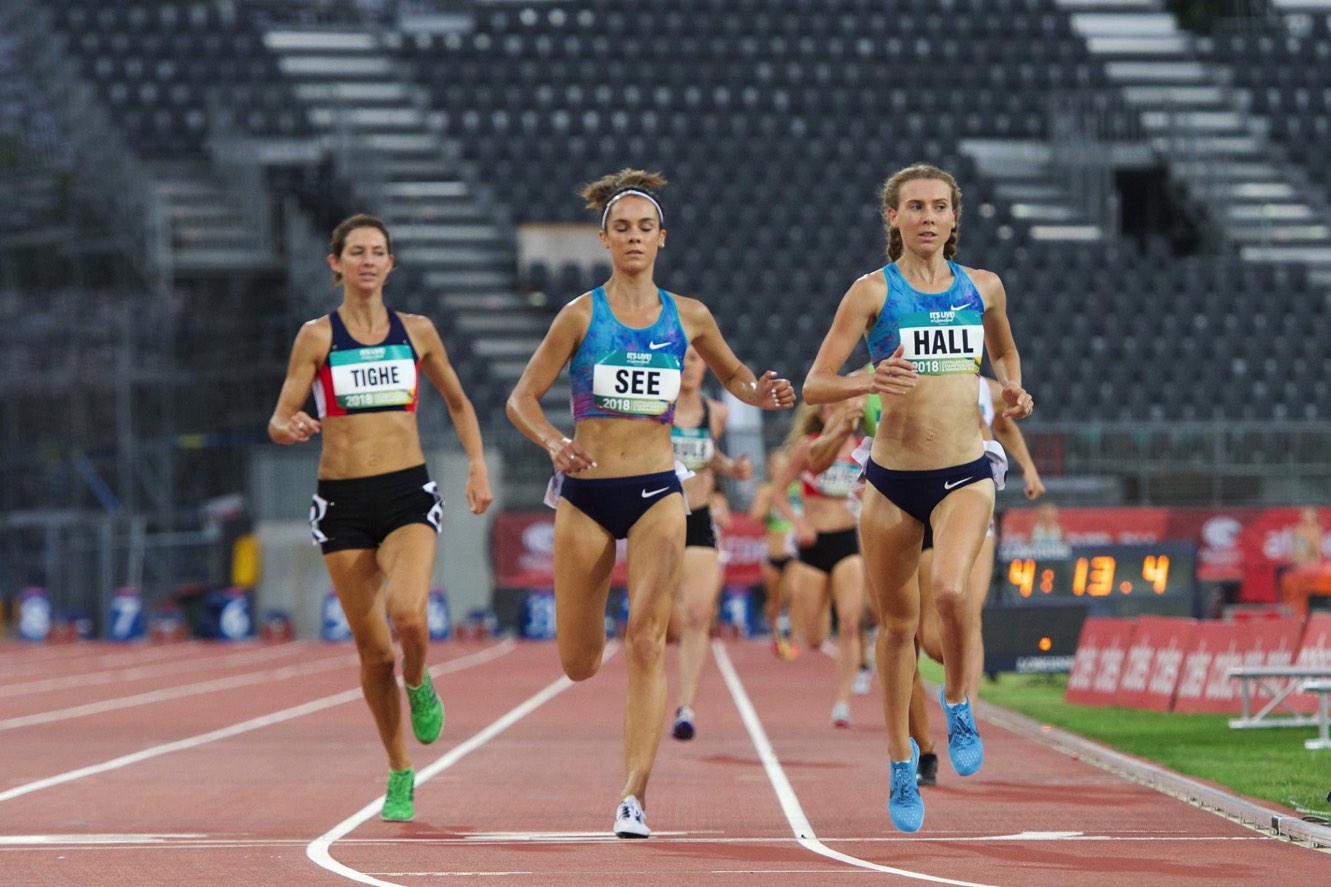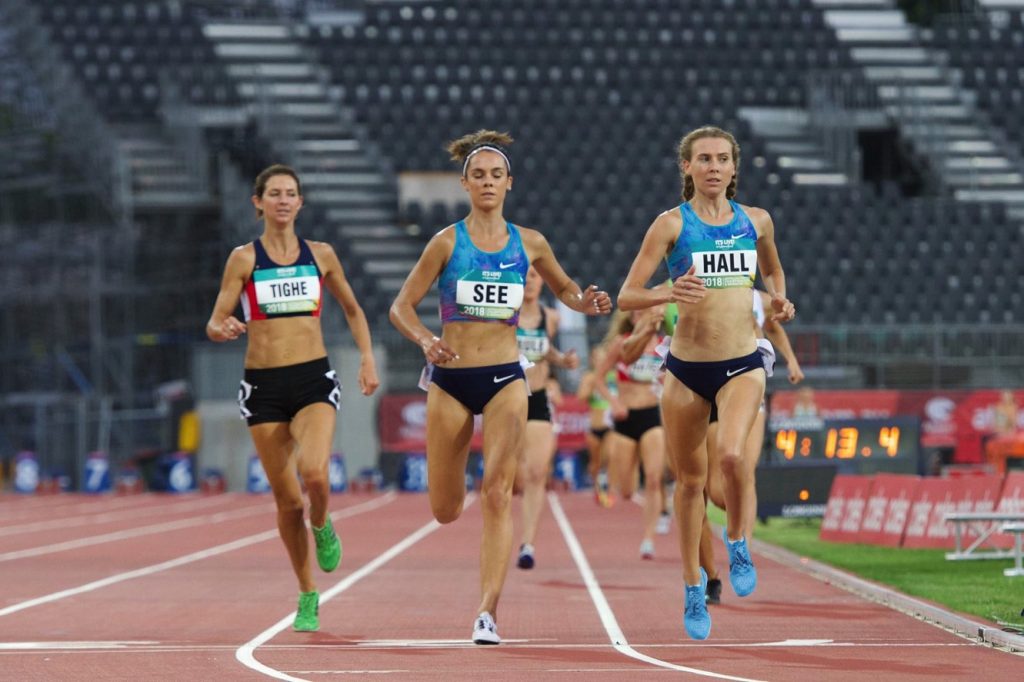 Track session
Tempo – 1200m (5 x 200m) x 2 sets with 30 seconds recovery between reps and a lap jog between sets
This is a session I used building up to the Australian championships where I ran 4.11 for the 1500m. I like this session because it's fast and over fairly quickly, although it's still very demanding. The recovery is really short and although the first couple reps may feel easy, by the end I'm completely exhausted. The idea is to remain consistent with splits in spite of the build up of lactic acid.