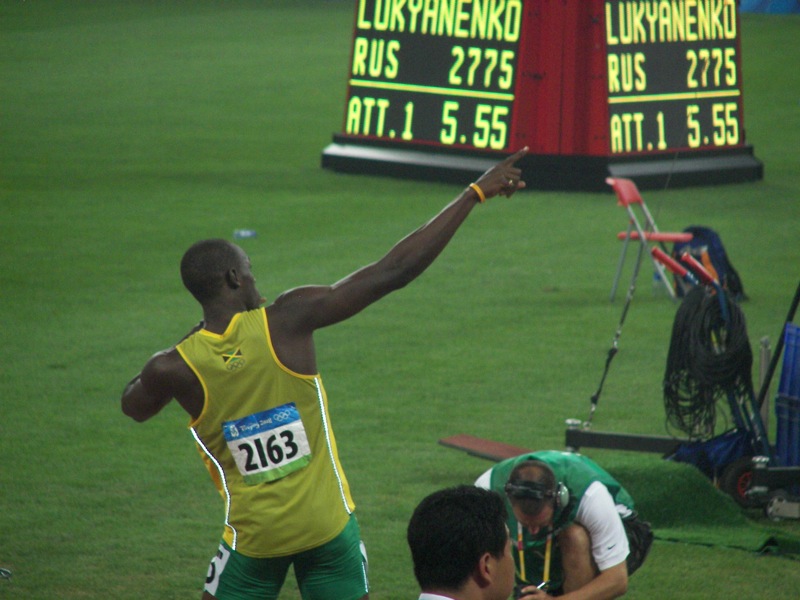 Usain Bolt, the 32 year old Jamaican sprinter, has won nine Olympic gold medals in 100 metre, 200 metre and 4 x 100 metre relay events at three consecutive Olympic Games. He is the only sprinter in the world to win both Olympic gold medals in 100 and 200 metre sprints at three consecutive competitions. Combining all competitive events Bolt has entered, he has won a total of 23 gold medals, 5 silver and 1 bronze. In addition, he is the hold of the world record for all three of the sprinting competitions he has won gold medals in. Altogether, these achievements make him the most successful sprinter in the history of the sport.  
However, all good things must come to an end, and Bolt retired shortly after his success in the 2016 Olympic Games, held in Brazil's Rio-de-Janeiro. That hasn't stopped him and he has remained active in a number of spheres since.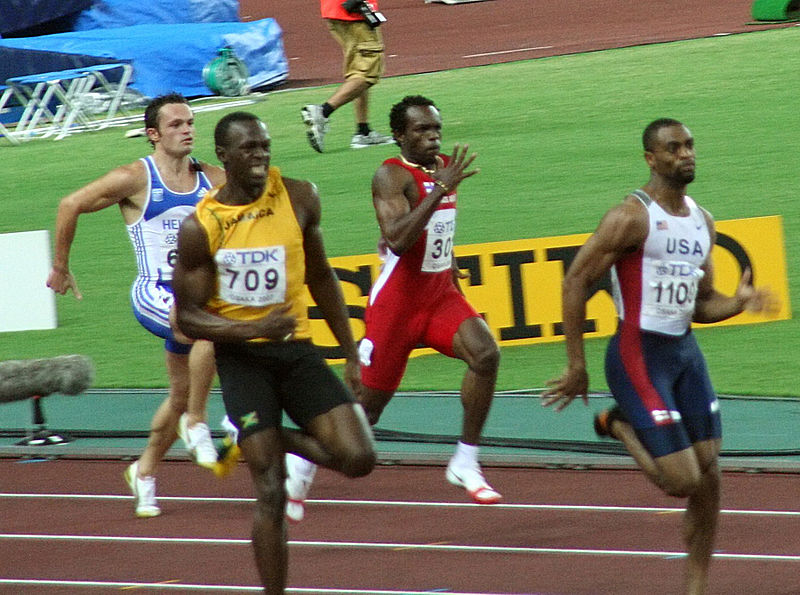 Beyond Running
Bolt retired from athletics in 2017, but didn't give up sport all together. He joined Australian football team, Central Coast Mariners, for whom he played a friendly match at the end of 2018. However, he was unable to agree a contract with the team and hasn't joined them for the season. With 6-1 odds of winning the A-League, forecast in line with the main sports betting sites, it would have been a great story for him to be on a winning team in his first year as a professional footballer
Ambassadorial Roles
Outside of sport, Bolt has taken up a number of ambassadorial, advertising and sponsorship roles. Some of these roles overlapped with his athletics career and have continued since. A notable advertising campaign that featured Bolt was for UK telecoms company, Virgin Media. In a series of TV ads, Bolt dressed up as Virgin boss, Richard Branson. The ad alluded to similarities between Bolt, the fastest sprinter of all time, and the company's fibre broadband service, which is one of the fastest in the UK. The relationship with Virgin has continued to this day, with a recent ad featuring Bolt and an Orchestra.
In addition to plugging broadband, Bolt has been involved in promoting iGaming brands, Visa, Gatorade and sportswear brands. As part of this work, he insists that any filming is done in Jamaica, using local production crews to help boost the local economy.
Whilst Bolt may have retired from running, he doesn't seem to have slowed down. Between trying out for football teams, ambassadorial roles and supporting his native Jamaica, Bolt has plenty to keep him busy.