As a busy person with training goals to achieve, you want to make every minute count. The key to achieving your goals lies in optimizing your training and avoiding injury and burnout. As a coach with experience training Olympians, national and world record holders, and national and NCAA champions, I can help you achieve success in your sport.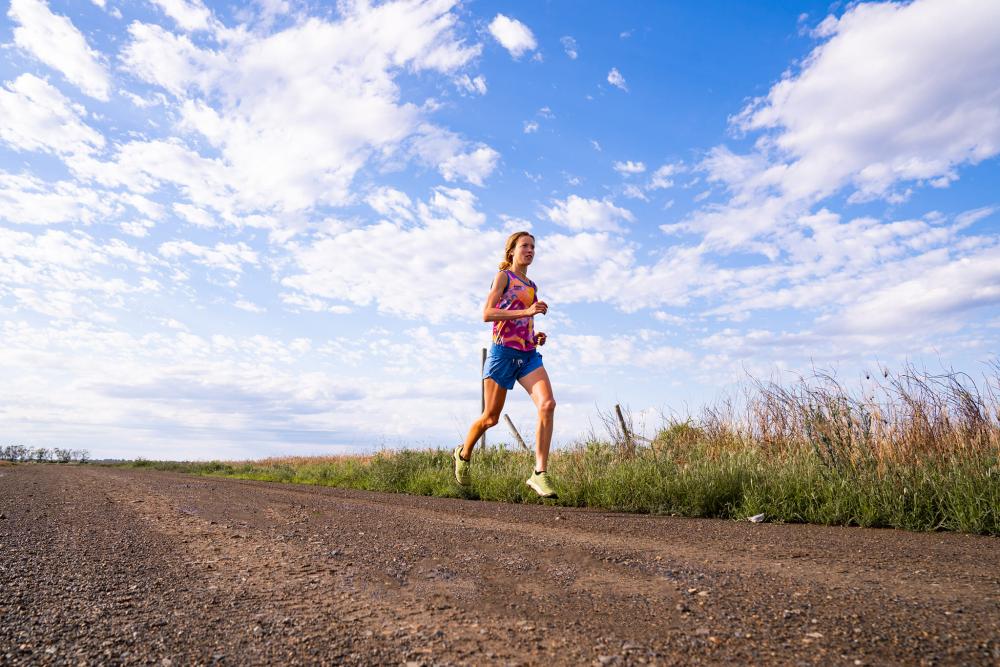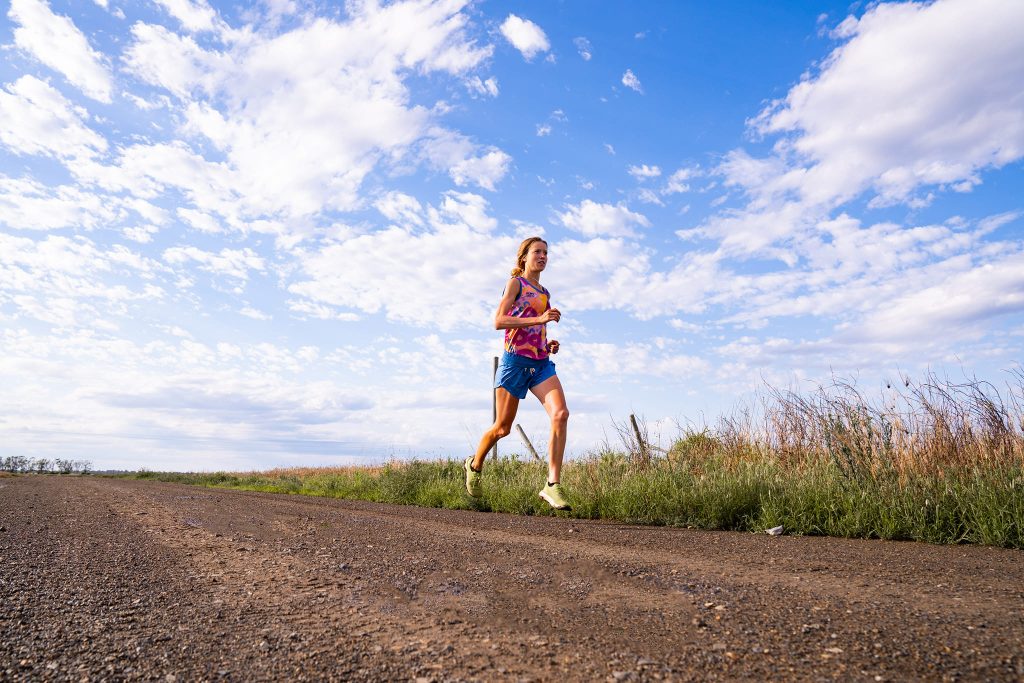 Most races that runners train for are primarily aerobic events, even the mile or 5K. To succeed at these distances, you need to be able to maintain a hard pace for several minutes, and sometimes even for over an hour. To achieve this, you must become an aerobic monster, adapting your body to meet the demands of the race.
View this post on Instagram
For example, a common goal for female collegiate runners is to break the 5-minute mark in the mile. I often ask them if they can run 75 seconds for one lap of the track. Most can do so without difficulty. But, can they run 2:30 for two laps, 3:45 for three laps, and then run a fourth lap in less than 75 seconds? Most would struggle with this. The point is that running a short segment at your desired race pace is not a big deal. If you find it challenging, you may need to reassess your goals. Being able to sustain the pace over the entire race requires training that builds your high-end aerobic capacity.
So, what does this mean in practical terms? While mileage is not the only factor, most runners will become stronger aerobically by gradually increasing the volume of running they can handle without getting injured or worn out. It's essential to be able to hit your times in workouts and races while increasing your mileage from year to year. Doing so improves your VO2 max, lactate threshold, and running economy.
It's important to note that the increase in mileage must be done gradually, without overdoing it. A little extra soreness or tightness is normal when increasing your mileage, but sharp new pain, soreness, or tightness that does not go away is a warning sign. If you're too tired to run a 6:00-per-mile pace for a 10K in training, you may be overdoing it.
Long runs and tempo runs are crucial to building your ability to hold a strong pace. Running the same distance every day at a medium-effort pace can help improve your aerobic fitness, but it won't turn you into an aerobic monster. Instead, incorporating long runs and tempo runs into your routine will help you reach your goals faster.
Take, for example, Heather MacLean, an Olympian I coached who was ranked ninth in the world in 2022 at 1500 meters. Heather's longest race lasts just four minutes, but much of her training before her peak racing season is similar to that of a 5K or 10K specialist. She does a weekly long run and regular tempo workouts to build her aerobic capacity. The same principle that applies to collegiate runners who aim to break the 5-minute mark in the mile also applies to Heather, who aims to break the 4-minute mark for 1500 meters.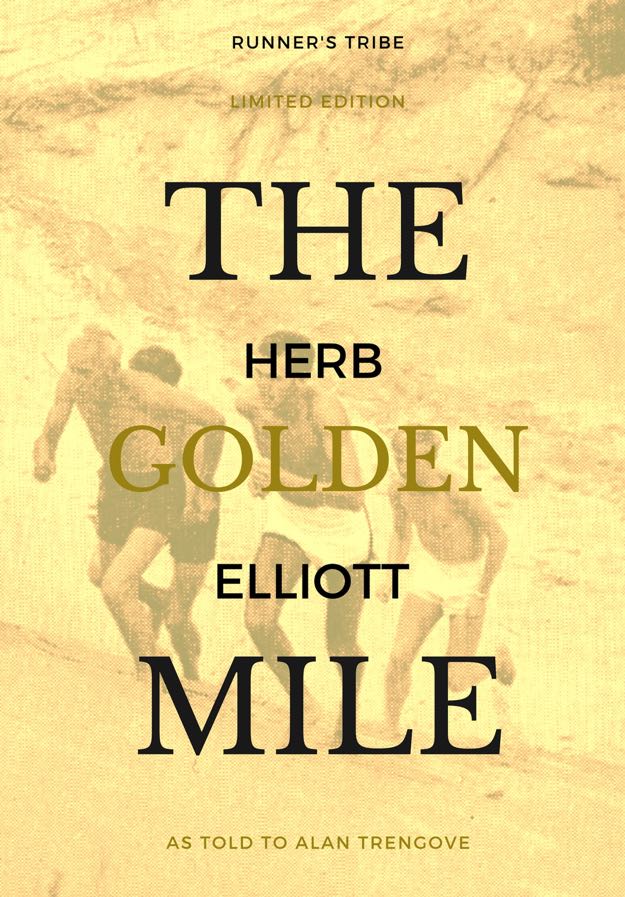 In conclusion, becoming an aerobic monster requires careful and gradual training to build your high-end aerobic capacity. Incorporating long runs and tempo runs into your routine is key to holding a strong pace and reaching your goals. With dedication and a well-planned training program, you can become an aerobic monster and achieve success in your sport.