THE IMPORTANCE OF CROSS TRAINING
By Mark Blomeley for The Runner's Tribe' Run School
For those that have been following my posts and information for a while you'll know that I'm a big fan of cross training. In fact for athletes where I'm directly in charge of their programming or their primary coach for, all of my athletes have cross training days.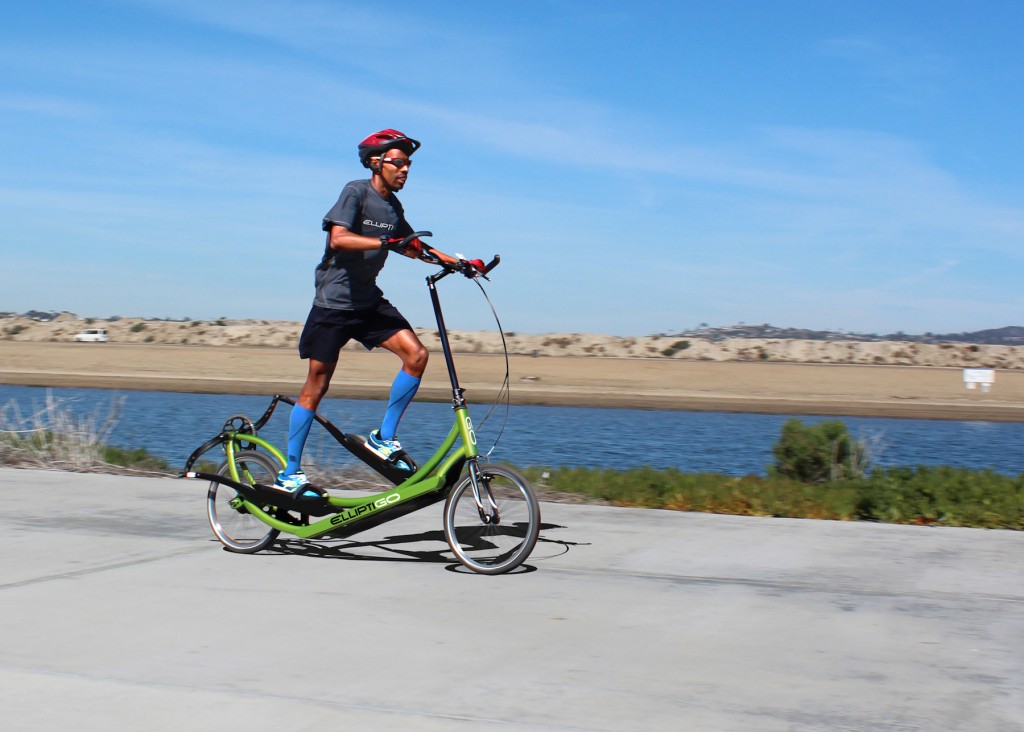 While this is different to the traditionalist approach of doing as many kms as possible, I thought I'd share with you why I believe that we need to shift our thinking to integrating cross training more.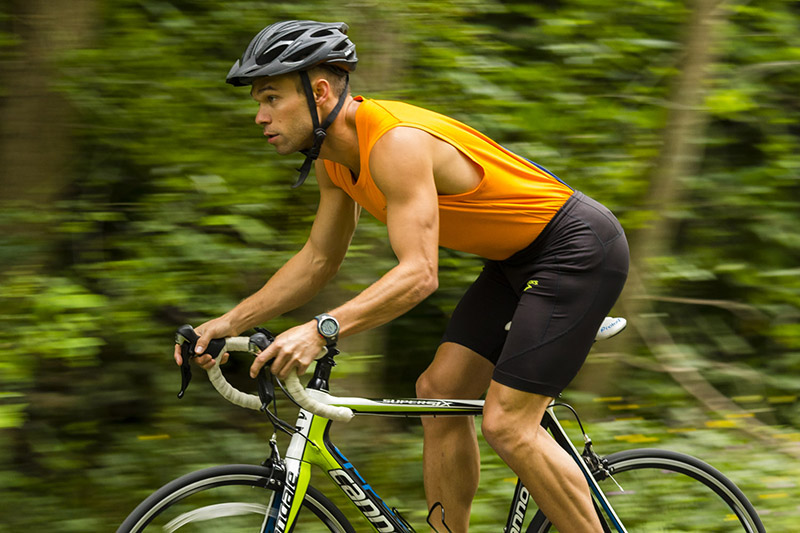 The first reason is movement. Doing high mileage leads to tightness. I think any runner will be hard pressed to argue against this. If we are tight then we limit the range of our joints and therefore we limit how efficiently we can run. Tight shoulders, hips, calves and thoracic spine are all very common areas that get stiff as a result of high mileage. What's the impact of these structures been tight? Leaks in running efficiency.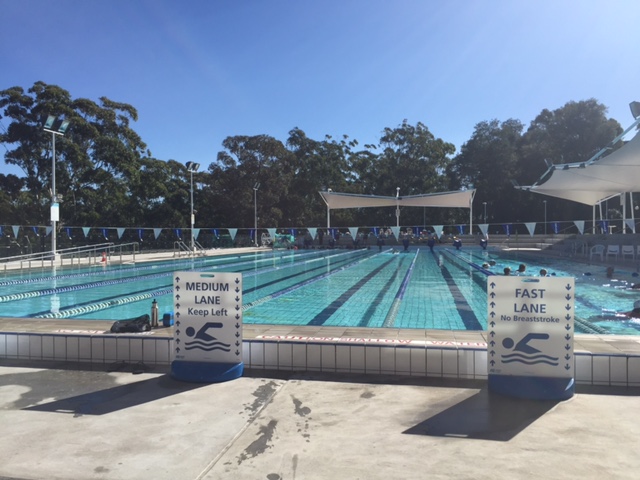 The second reason is repetition. It goes without saying the more we use "our engine" it's more likely to break. If you have a car that has 200,000kms on the clock and it doesn't have a good service history then something is more likely to go wrong. The same is true for out bodies. Most runners don't have the best "service history" and the more mileage you put into it the more likely is something will go wrong.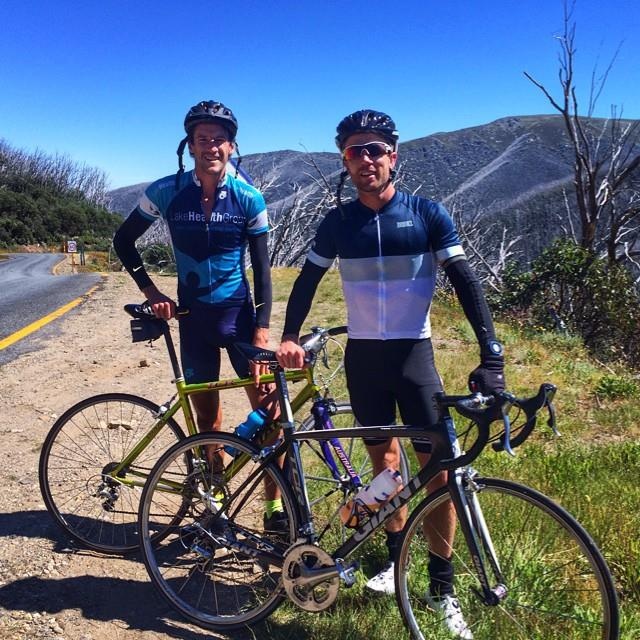 There are two populations in particular that I believe cross training is not only beneficial but is a MUST. That being junior athletes (under 18s) and masters athletes (over 40s).
For juniors we want to develop movement efficiency in multiple planes, in different directions and while utilising multiple energy systems. Distance running ticks none of these boxes. If you look at many top track athletes you'll consistently find that most played multiple sports up until their late high school years. They didn't specialise in running until at least their late teens.
For masters it's for a different reason. Cross training is great for masters because it prevents injury and ensures that they can continue to run for years to come. Most runners in their 40s, 50s & 60s experience consistent or niggling injuries very regularly, and in particular when running more than 4 times per week. Therefore a reduced training load mixed with cross training is fantastic for continuing to build running performance while reducing injury risk.
The key really is getting to know what sort of training load you can tolerate. The more insight you have into your own running and utilising cross training as required is what will ultimately improve your running and prevent you from falling backwards when injury strikes.
END
RT's Run School featuring Mark Blomeley. Mark is a strength and conditioning coach with over 10 years experience in the sports and fitness industry. Currently, in Brisbane, he is a specialist strength and conditioning coach for runners from international standard elites to the everyday runner.
http://www.markblomeley.com.au/
Check out these videos from the Run School Series below-