© 2017 Runner's Tribe, all rights reserved.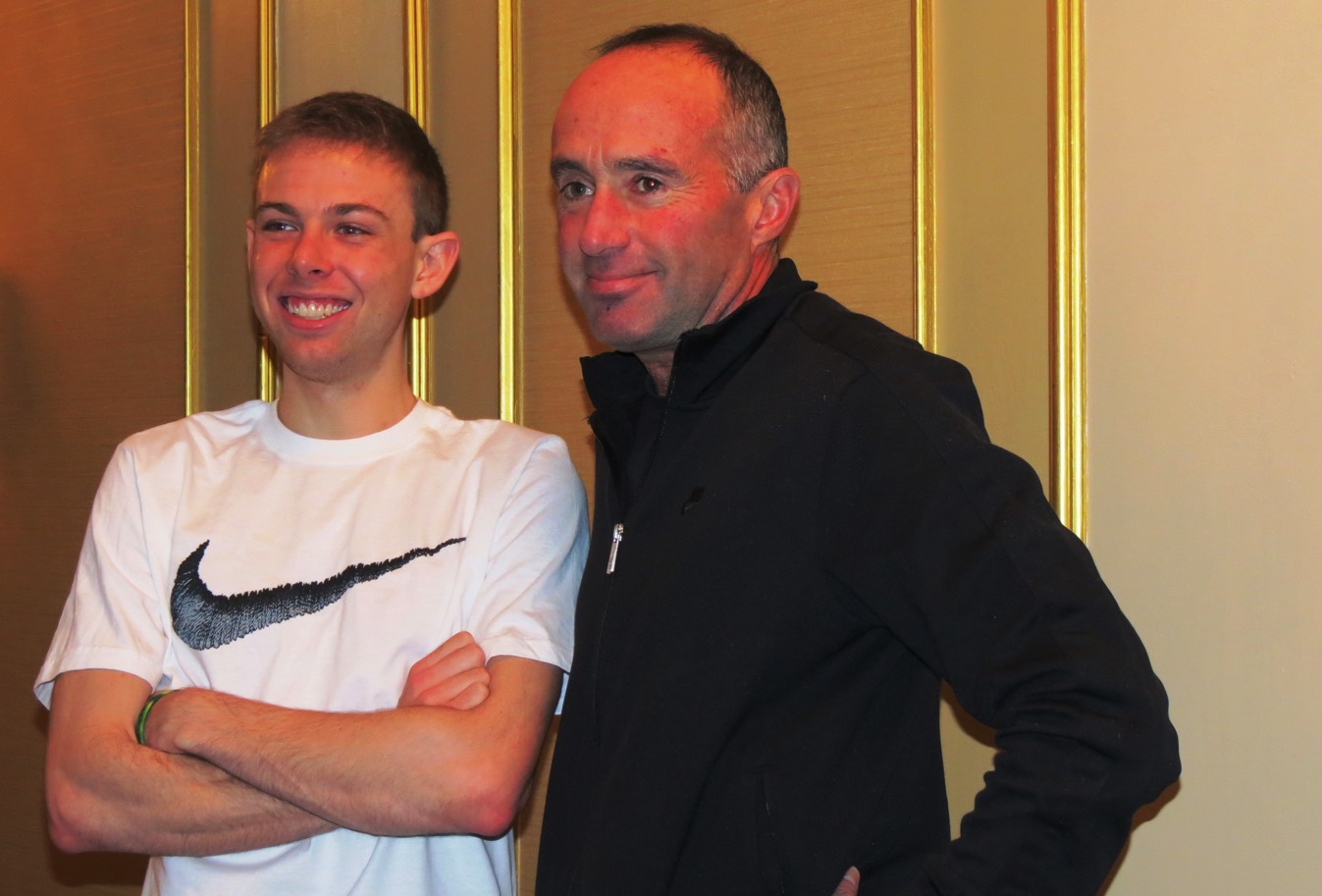 "The idea behind tempo runs is that by being right at lactate threshold you can consistently nudge it down. For instance, Matt Centrowitz, 4:50 (minutes per mile) is probably his lactate threshold, I'm hoping that 6 weeks from now it will be 4:40, and we will keep nudging it down"  -Alberto Salazar
Tempo training – that training term everyone keeps muttering. It's been around for decades. However, it stands to reason many coaches in the past probably haven't harnessed its true power as much as they maybe should have.
It is important to note that the words 'Tempo' and Threshold' both get thrown around a lot and even though technically they have different meanings, coaches and athletes often use the words interchangeably (as will we in this article). Technically, Salazar is referring to 'Threshold' runs, although he prefers to call it 'Tempo'.
For a clear understanding, check out this article
"Arthur Lydiard was a revolutionary coach, a great coach. My training system is very different. My belief is that the human body likes continuity, it likes doing things repetitively."  -Alberto Salazar
---
So what the hell is it?
As explained by Salazar in an easy to understand way: