Tempo Training – Do we do enough of it?
© 2017 Runner's Tribe, all rights reserved.
"If I feel good then I run fast no matter what the session. Don't waste good time – if you feel good then run hard!"
–  John Ngugi
Free Sources:
'African Speed, African Endurance' – By Amby Burfoot

British Milers Club Journal –  Autumn 2001. Volume 3 Issue 12.

Train Hard, Win Easy. The Kenyan Way. By Toby Tanser.

'Steve Cram – The Making of an Athlete'. By Roger Tames.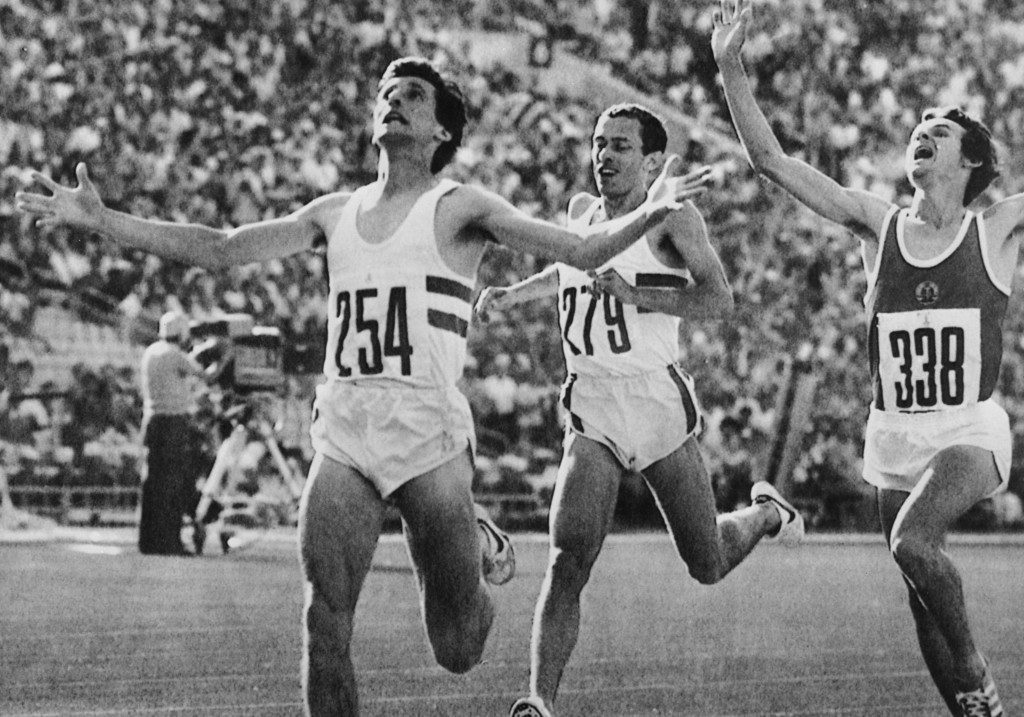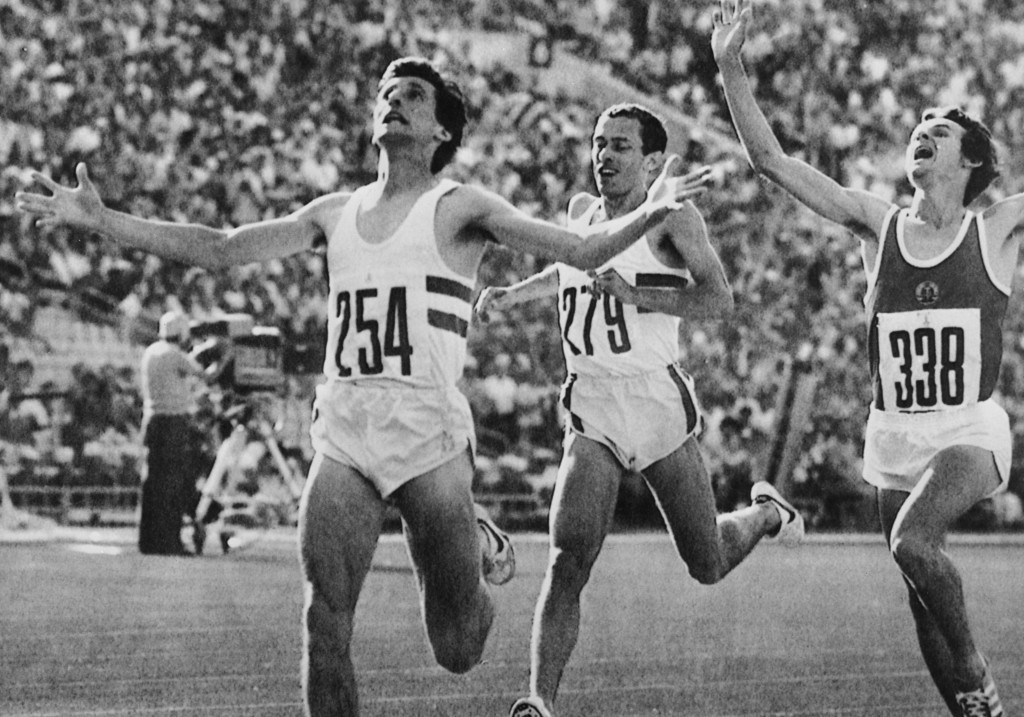 Seb Coe's 'Easy' Runs
In a previous article titled  'The African Edge –  Lessons from Frank Horwill' (read here), we pointed out some astute observations from legendary coach, Frank Horwill. One of Horwill's main arguments as to why Africans have been dominating the rest of the world for so long is that their steady/easy runs are faster.
Horwill also pointed out that Seb Coe during his career did his steady/easy 10 mile runs in a brisk 50 minutes.
Furthermore, Horwill pointed out some studies in which it found that: