Good runners make good athletes. That's what we discussed in our December 2016 post 'Why Are so Many Good Runners Good at Other Sports?' Movement variation and energy systems training help explain that connection, with the latter, in particular, a crucial component in the runner-to-athlete spectrum. That being said, we have decided to take a look at some runners who have actually crossed over to professional sports. 

Usain Bolt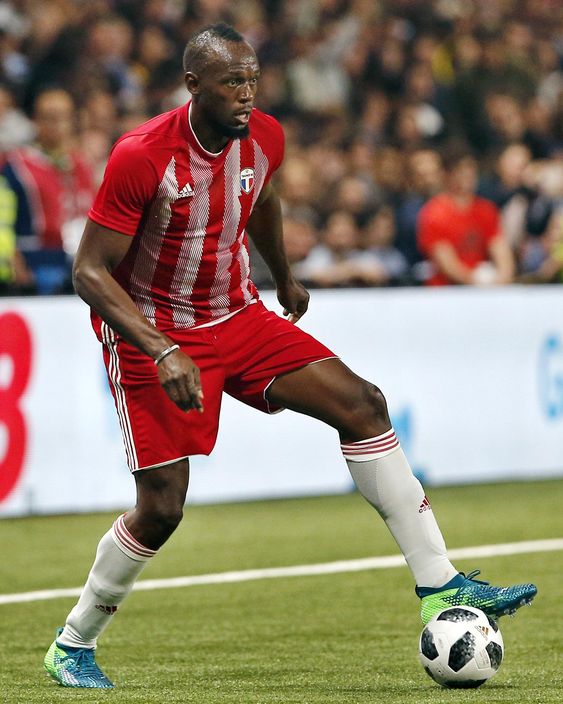 Bolt went to Germany last year and trained with Bundesliga side team Borussia Dortmund. Birmingham Live reported that Bolt was described as "talented" by Dortmund manager Peter Stoger, although he still has much to learn. 

Bolt ultimately failed to make the cut. It's not surprising as Dortmund are one of the best sides in Europe and it would've taken a Herculean effort for Bolt to persuade the German side to sign him on a permanent contract. They are also doing very well in the league right now, with bwin Sports listing Dortmund second favourites to win the Bundesliga this year, right behind Bayern Munich. But while Bolt was unable to convince Dortmund he could cut it in the Bundesliga, he did manage to get a taste of professional soccer action here in Australia. The legendary sprinter spent time with the Central Coast Mariners, even scoring two goals in a pre-season friendly. A contract stand-off, however, prevented Bolt from joining the team full time, forcing him to formally bid his football dreams goodbye. 
Carlin Isles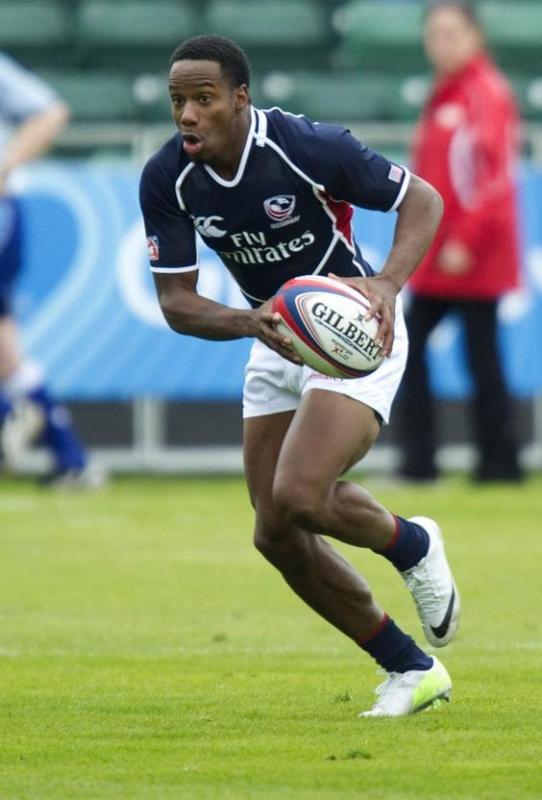 Rugby union and rugby seven-star Carlin Isles is extremely fast. That's because he was a star sprinter in his early days — one of the best in the U.S., in fact. He was introduced to rugby by Miles Craigwell, who is also a professional rugby player. Isles wasted no time, using his speed to build a legacy as the so-called fastest man in rugby. Make no mistake, though. Isles worked hard to make his mark in the sport, which he discussed in depth in an interview with Sports Illustrated. "I worked my butt off to understand the game," Isles told SI. "But after a lot of practice and getting used to the terminology, I know the game by heart." 

Warren Wei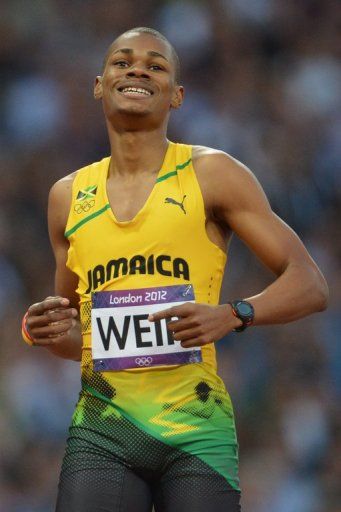 Isles's reign as rugby's fastest man might soon be over. Technically, it is already with the arrival of Weir. The Jamaican sprinter won bronze in the 200m in the 2012 Olympics, and is even faster than Isles. Weir's foray into rugby seemed to come by accident, as an injury forced him to miss the back end of last year's track season. Weir was offered to play due to his speed, and he picked up on it, noting how he loves to "represent Jamaica in any form." He is fast, yes, but whether he'll be as good as Isles remains to be seen. 

Jamaal Charles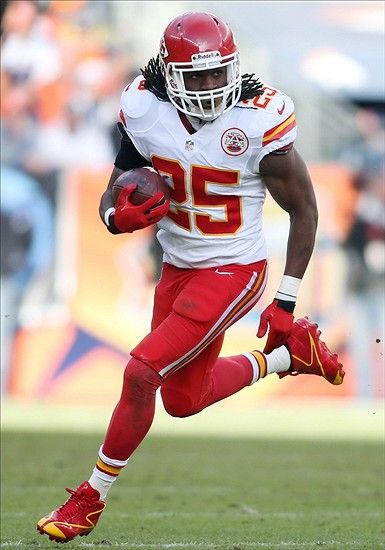 American football and the NFL may not be popular here in Australia, but running back Jamaal Charles deserves a spot in this list. Like Isles and Weir, Charles began his career as an elite sprinter. His best time in the 100m is Olympic-level: 10.27. And again, like Isles and Weir, Charles has put his blazing speed to good use in the NFL. His love for sprinting, though, is still very much alive. He actually contemplated going back to the track during an NFL lockout a few years ago. As the saying goes, "First love never dies!"

Bolt and company are proof that runners can be great athletes that have the ability to cross over to other sports. 

The athletes on this list also prove that running can be an excellent athletic base for transitioning to another sport. One big reason for this is how running improves fitness and athletic ability to a level where the runner can withstand the rigors of physically demanding sports. Just as important, running instills the values required to be a great athlete, notably discipline and dedication. So, don't be surprised if more athletes across the world have a background in running or track and field.