First Man under 3:50 – The Training of John Walker, Part 2 of 2
"I find it impossible to run flat out. I need competition to achieve full results. I usually train at ¾ pace so I'm not leaving all my training on the track" – John Walker
Note: This is the second article of a two-article series. To read part one click here
© 2017 Runner's Tribe, all rights reserved.
Sources
John Walker Champion, Autobiography with Ron Palenski

Track Technique Discussions with Arch Jelley

IAAF
In the first article, we gave some background and details regarding Walker's training during his two build-up phases.
Below we have outlined examples of Walker's training during 1975, as outlined by Arch Jelley, Walker's coach.
Some interesting points about Walker's training that was not outlined in part 1:
Walker trained all year-round.

His training was centred around peaking for two track seasons per year (New Zealand season and European Season).

His amazing background of strength and endurance allowed him to compete in 50-60 outdoor track races per year.

Walker also raced indoors but he did not take this as seriously and it is not counted as part of his 50-60 races per year.

Walker's training was based of Arthur Lydiard's methodologies, but was adapted by Arch Jelley to be more specific for Walker.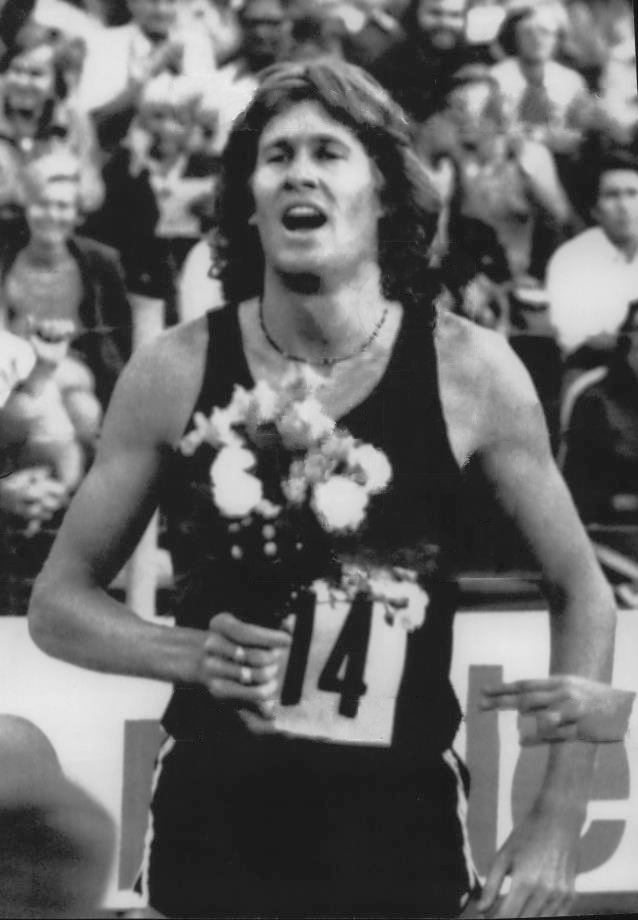 Training Phases
Walker's training was split into the following approximate phases, which he did twice per year to allow him to compete in two outdoor seasons per year:
Stamina Build Up: 6-8 weeks

Speed Build Up: 4-6 weeks

Racing: 8-10 weeks

Recovery period: 2-5 weeks. After this recovery period the stamina build up period started again.
High Quality Moderate Mileage
When compared to other greats to come out of New Zealand, Walker's mileage was not excessive. But it was at a high quality pace.  According to reports from Arch Jelley, Walker used to do his steady state running at 6:30 per mile pace but progressed over the years to average around 5:30 pace.
Some examples of weekly mileage during various phases within various years, it outlined below:
RUNNER'S TRIBE PAYS OUR WRITERS & FILM MAKERS TO CREATE EXCITING & ENTERTAINING CONTENT. HELP SUPPORT THESE PROFESSIONALS AND JOIN RT PREMIUM NOW.
TO VIEW THIS CONTENT PLEASE SIGN-UP TO RUNNER'S TRIBE'S MEMBERS ONLY PREMIUM CONTENT. WE HAVE SOURCED THE WORLD'S TOP WRITERS AND FILM MAKERS TO DELIVER ANY ATHLETE, COACH, PARENT OR FAN THE ULTIMATE PORTAL FOR ATHLETICS EDUCATION, ENJOYMENT AND INSPIRATION.
$9.95 AUD Monthly ($6.59 USD)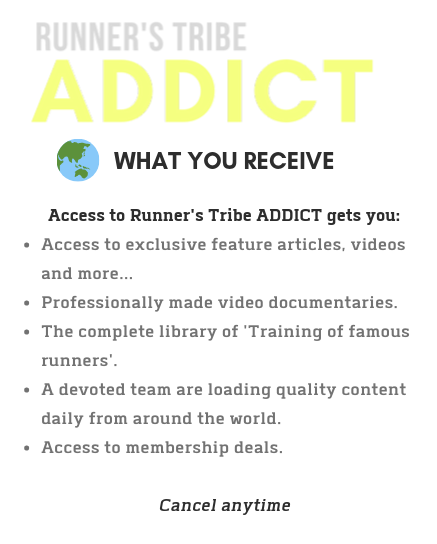 Yearly Plan (Worldwide) - BEST VALUE
$89.95 AUD Yearly ($59.56 USD)

$2.95 AUD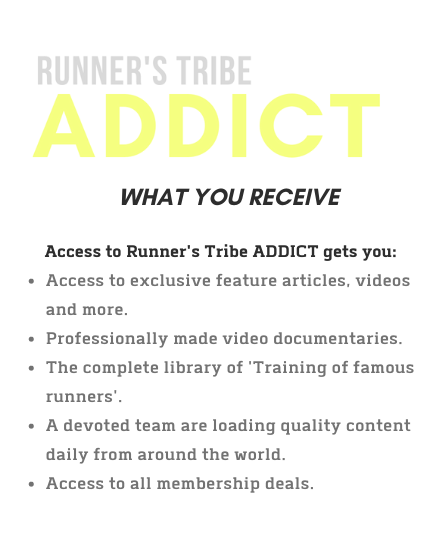 ALREADY A MEMBER? LOGIN BELOW