Many sporting techniques and skills are unique to a rather narrow field of expertise. Hockey players don't need to know how to kick a football and tennis players needn't perfect a high jump but one thing which often does translate is running. Whether it's the short sprints of a basketballer or the long strides of a rugby player, many sportsmen and women need to travel during their respective fields of play. We're bombarded with statistics of how far footballers travelled during the matches of the 2018 FIFA World Cup but can they actually be compared to professional runners?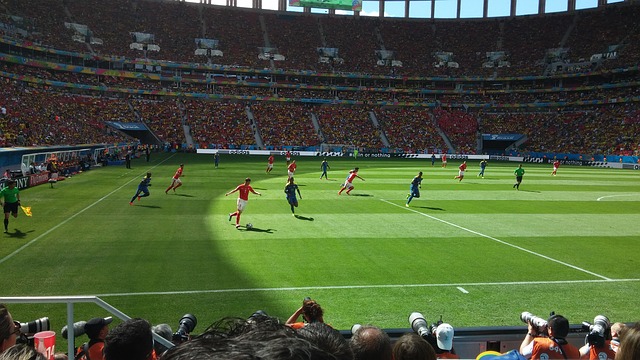 In 1973, ABC broadcasted Superstars, a television show which pitted athletes from various disciplines against one another in a wide range of different sporting activities. Johnny Unitas and Joe Fraizer competed against one another in everything from bowling to swimming and a 100-metre sprint. Similar shows followed around the world including a British 2012 special which saw household names like Mo Farah and Anthony Joshua face off.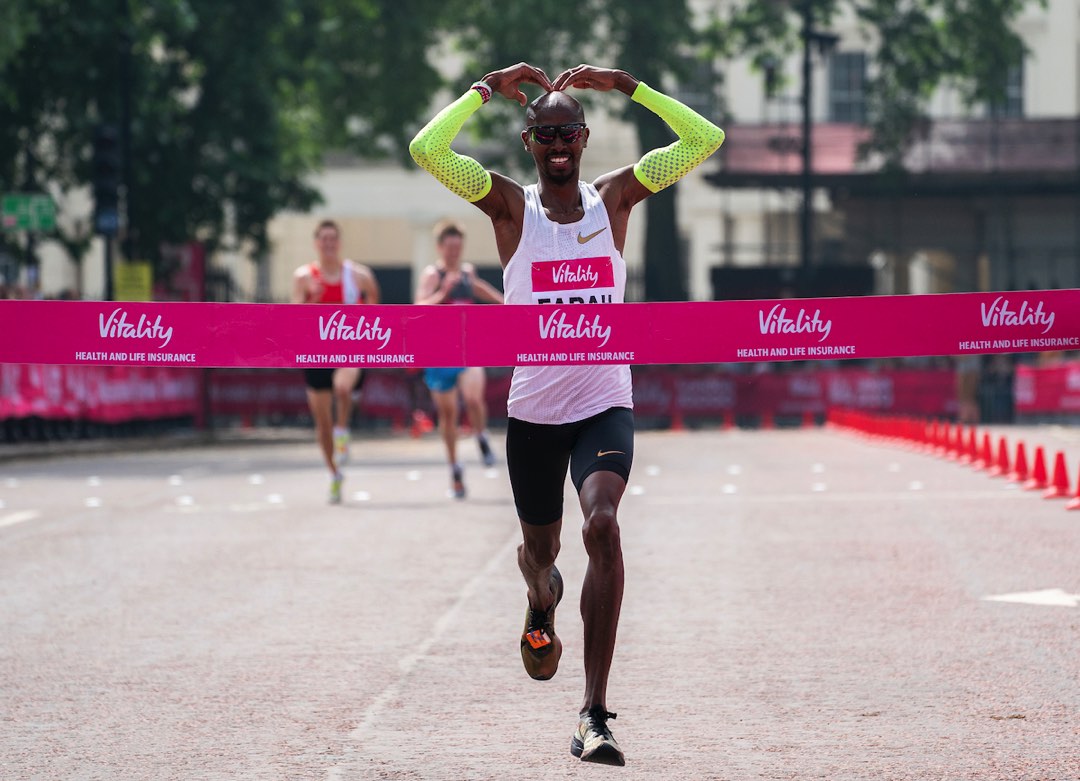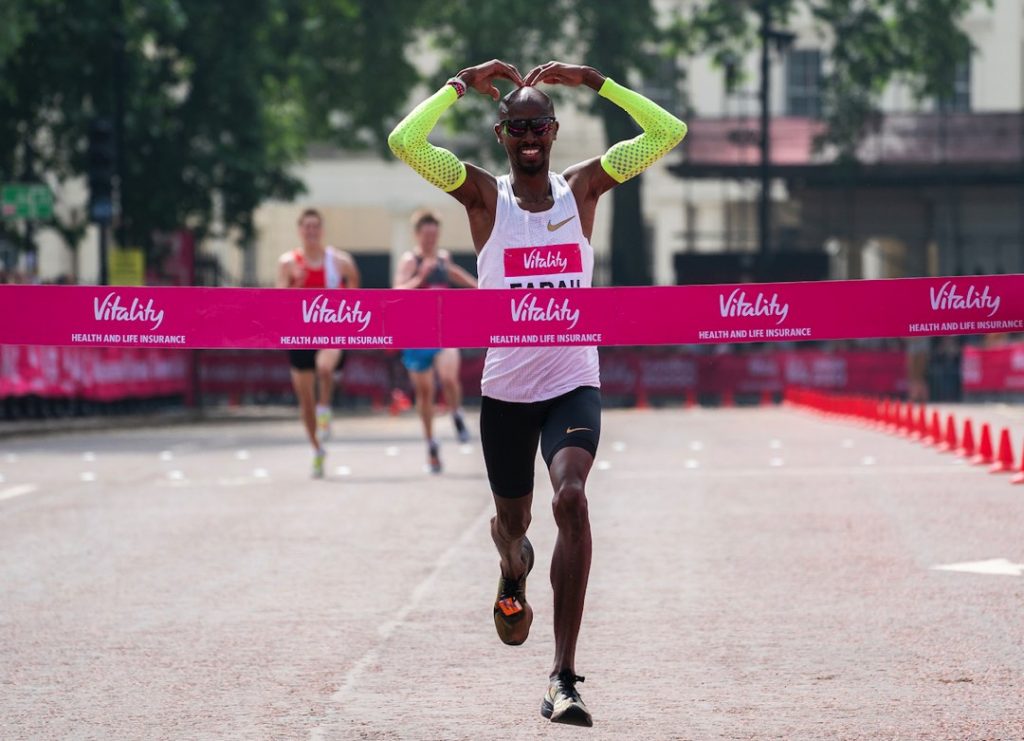 The production was glitzy and commercialised but the programmes delved into an interesting area of discussion. Many skills are completely unique to certain sports while others are not. Running is perhaps the most universally applicable act in top-level sports but the type of movement obviously varies widely across disciplines. Olympic runners compete in eight different disciplines but which sports would provide the easiest transition to out and out running?
Let's look at the stats. There's a reason why baseball players can play upwards of 162 matches in a single year and that's because it's hardly the most physically demanding sport. Consider that batting players can only really sprint a maximum of a few hundred metres during a match and you'll have an answer. Tennis and basketball players run a lot more, with estimates coming in at around five kilometres for both sports. Of course, that can vary with tennis. The famous Isner-Mahut match at Wimbledon in 2010 lasted over 11 hours and the players are estimated to have travelled around 15 kilometres each during the contest.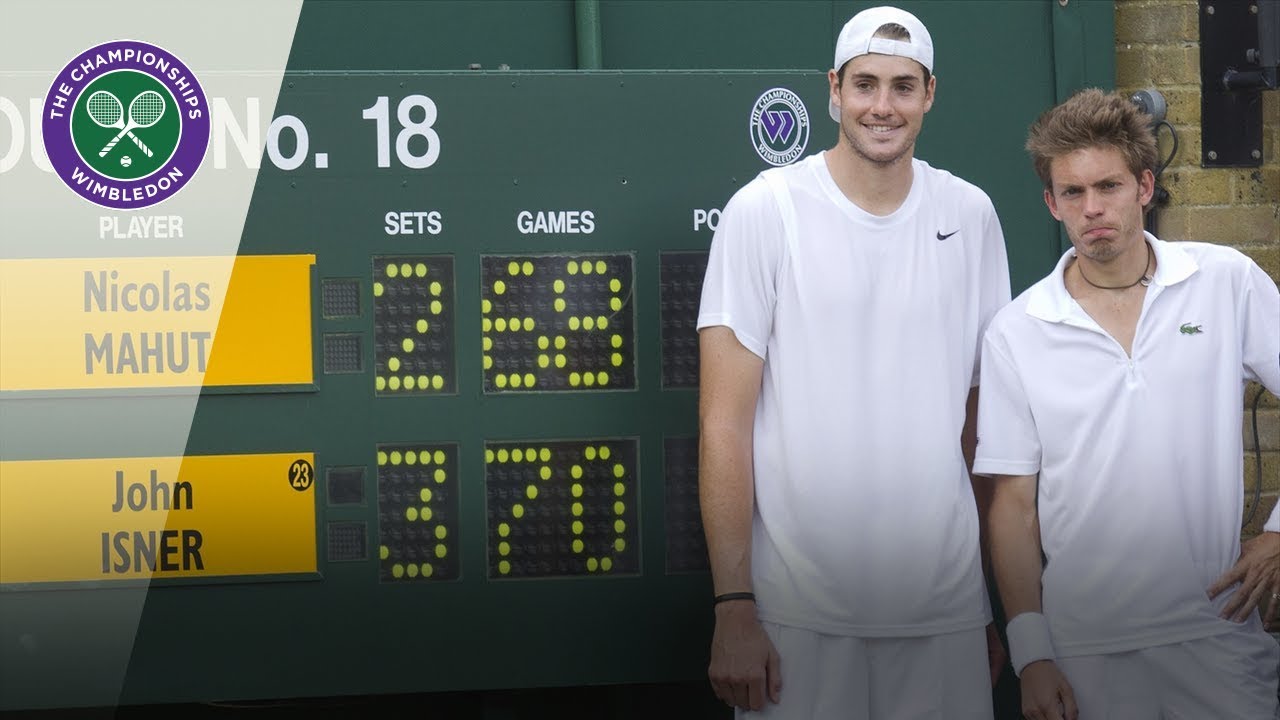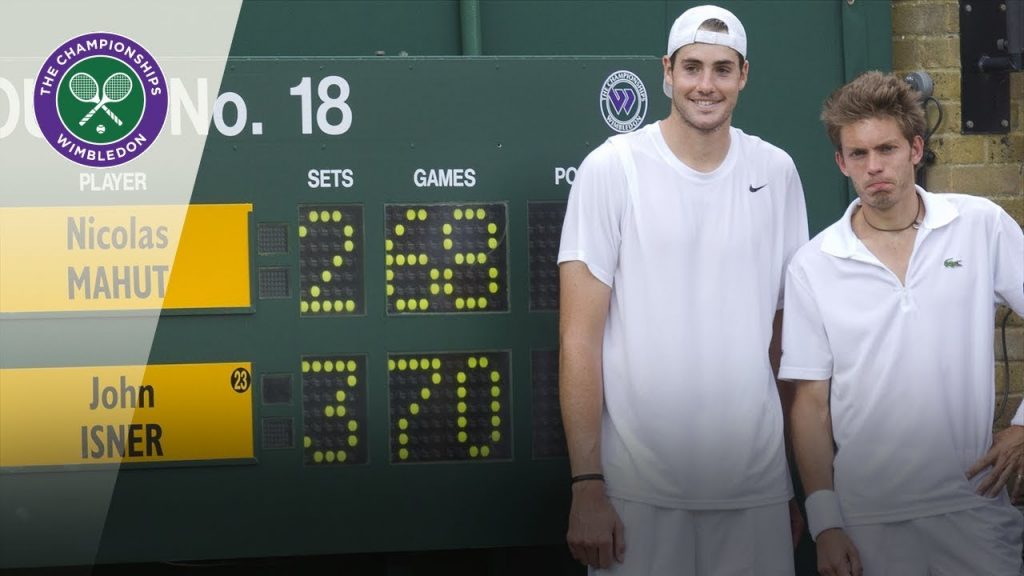 Of course, footballers come out on top when it's a matter of average player distance travelled during matches. There is believed to be a strong correlation between the sides which work the hardest and the ones which are most successful. We were bombarded with World Cup statistics about the importance of hard work in Croatia's incredible run to the final of the tournament. No player ran more during the tournament than Croatia's Ivan Perisic and midfielder Matteo Brozovic clocked over 11.6 km in the final, over a kilometre more than every French player.
This supposed link between distance travelled and winning matches was actually proven to be completely false during the World Cup. In the knock-out stages of the competition, the side which ran more was just as likely to progress as the side which covered less ground. Croatia may have run further but France had the better players. This is perhaps the main reason why France are the favourites to win the European Championships in 2020 at 5/1 while their final opponents Croatia are way out at 20/1 on Betway as of 23 July.
But distance travelled varies widely per player. Central midfielders like Brozovic are expected to run further and at a consistently lower speed than many of their teammates. Traditional wingers and pacy strikers don't run as far but will certainly get their faster. A 2011 documentary saw Cristiano Ronaldo come up against a Spanish professional sprinter Angel David Rodriguez in a 25-metre race. Ronaldo lost by just 0.3 seconds in a straight contest but beat Rodriguez by over half a second in a zigzag time trial, something which far closer resembles the sorts of movement which happens on a pitch.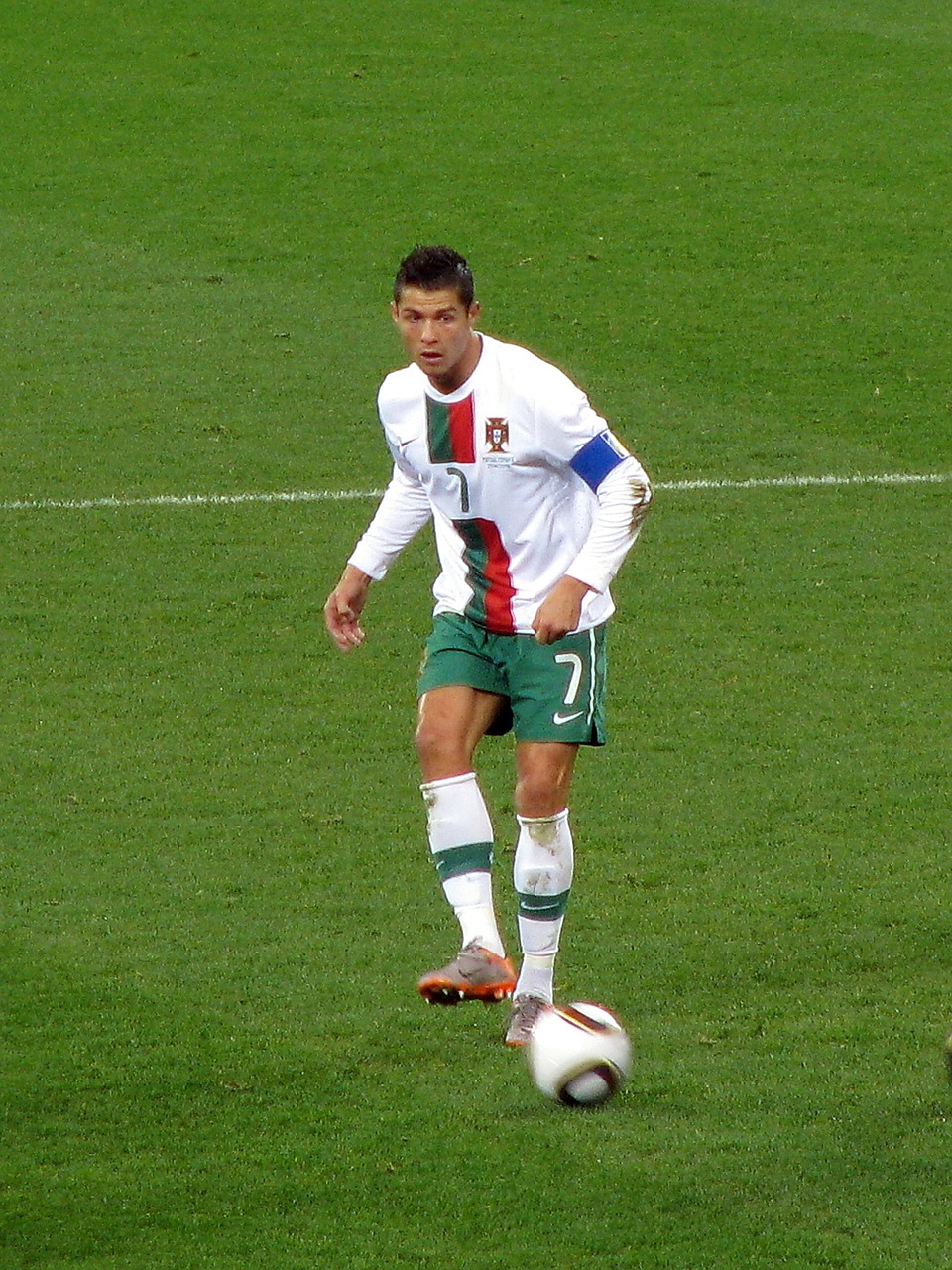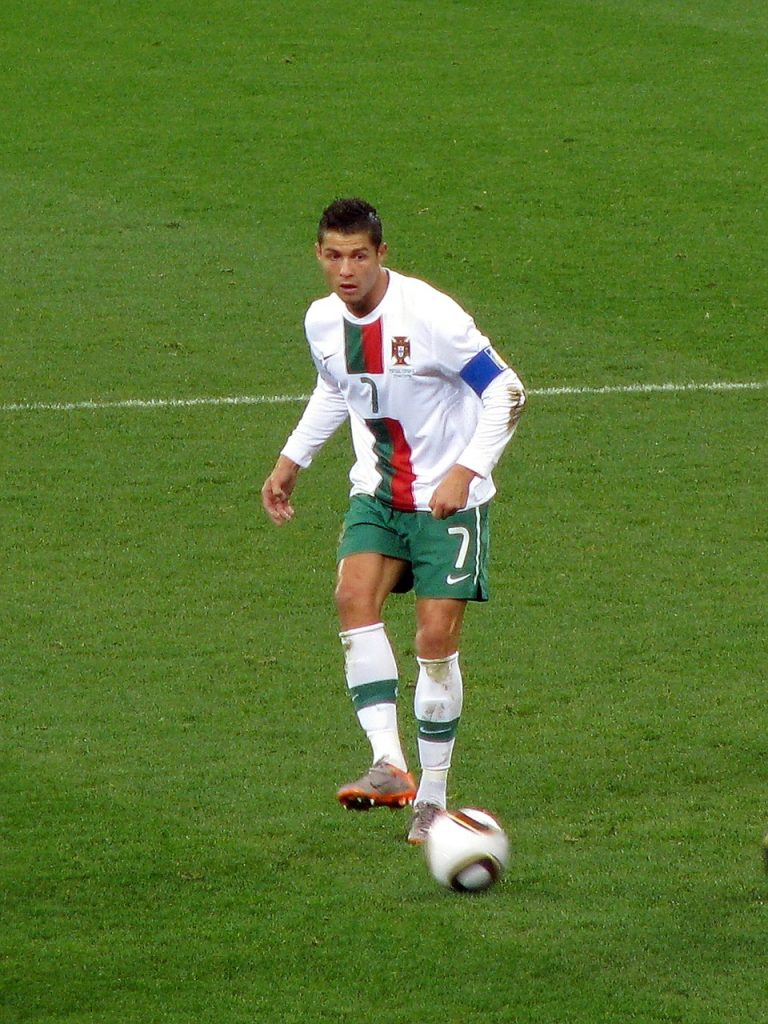 Professional sprinters have very different body types to longer distance competitors. Power and strength are more important over 100 metres than stamina and consistency and that was evidenced in the 2012 United Kingdom edition of Superstars. Mo Farah may have won two Olympic gold medals that year but he ended up coming in third place in a 100-metre sprint. The 5,000 and 10,000 champion clocked 12.9 seconds but it was the boxer Anthony Joshua who finished in 11.53 seconds.
When it comes to long distance running, things are easier to calculate. A number of current and former professional sportspeople have clocked impressive times at marathons. Former FC Barcelona midfielder Luis Enrique managed to finish in less than three hours while former world number 1 tennis player Caroline Wozniacki came in at 3 hours 26 minutes. However, perhaps most surprisingly of all was the former Formula 1 racing driver Jenson Button who eclipsed everyone when he completed the 2015 London Marathon in 2 hours, 52 minutes and 30 seconds. That's a faster time than the Lesotho long-distance runner Tsepo Mathibelle posted at the 2012 London Olympics.

Running is perhaps the most universally required skill in top-level sport but the distances which they are best suited to vary widely. Athletes from certain sports are far better suited to running events than others due to the nature of their respective disciplines but there certainly are some surprises. Boxer Anthony Joshua's performance in the 100 metres was impressive, as was Formula 1 driver Jenson Button in a marathon. Both posted impressive times considering it isn't the main purpose of their careers but in reality, they rarely come close to challenging top-level professional runners.