My name is Sophie, I'm 29 years old and live in Cambridge, New Zealand. I am part of the NZ High Performance Triathlon Team targeting Olympic Qualification for Tokyo 2021. I started the sport of triathlon as a 16 year old in 2008, and have loved being in the High Performance team from then up until now. A big highlight for me was competing at the 2019 Tokyo Test Event. My training is a little different than many other triathletes. My coach and I are not big on volume, but prefer specificity and a "quality over quantity" approach. I train around 20hrs a week, including 4-5 runs, 4 rides, 4 swims, 2 gyms and 1 yoga session a week. My favourite sessions are speed sessions where I might do 300m reps as fast as I can run. I love the feeling of running fast and I find the most satisfaction from these sessions. I occasionally enjoy long steady runs but prefer to do these with company so we can have a chat and a laugh! Nothing beats a bit of banter with friends. My husband George and my friend Ryan Sissons paced me to a PB 5km last year of 16:37 which I found a lot more fun with them beside me!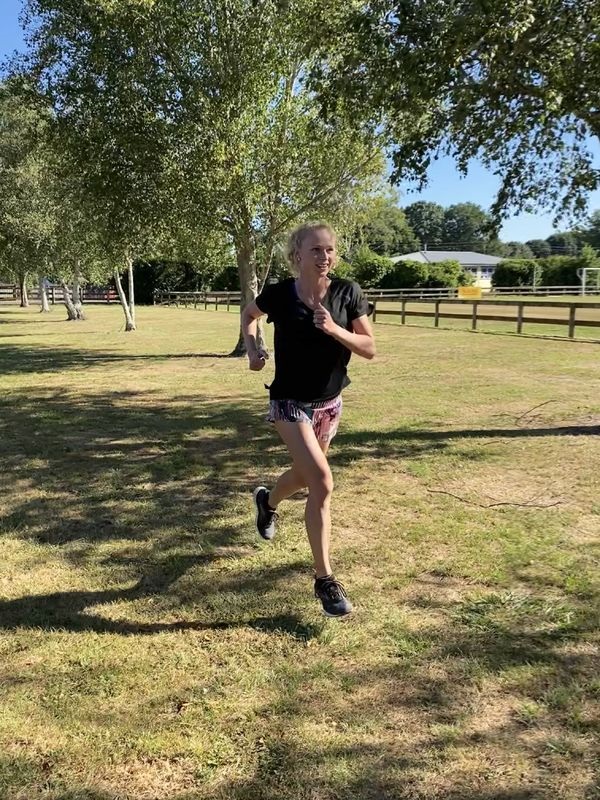 As a triathlete, food is fuel. This is really important to me. After having a poor relationship with food as a junior athlete, I have spent a lot of time getting educated on the importance of health, adequate food intake and the value of quality nutrition. I would describe my diet as very balanced and unrestrictive. My favourite foods include: salmon, oats, peanut butter, cherries and chocolate. My life and my performances improved dramatically when I learnt to eat around my training, improving my energy levels and recovery.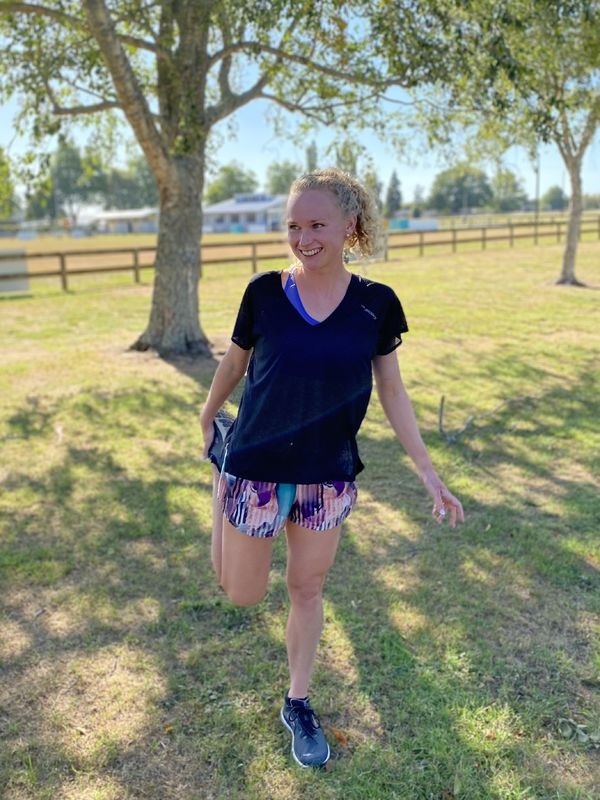 I am also a qualified teacher and work part-time as a relief teacher alongside my training. I am extremely lucky to have the support of some amazing people around me, including my husband George, my coach David, my family, my Triathlon NZ team and the staff at school. Everyone is behind me and I am very appreciative of these people. I encourage any upcoming competitive runners to surround yourselves with people who have your back and who you trust because this made a huge difference for me.
View this post on Instagram