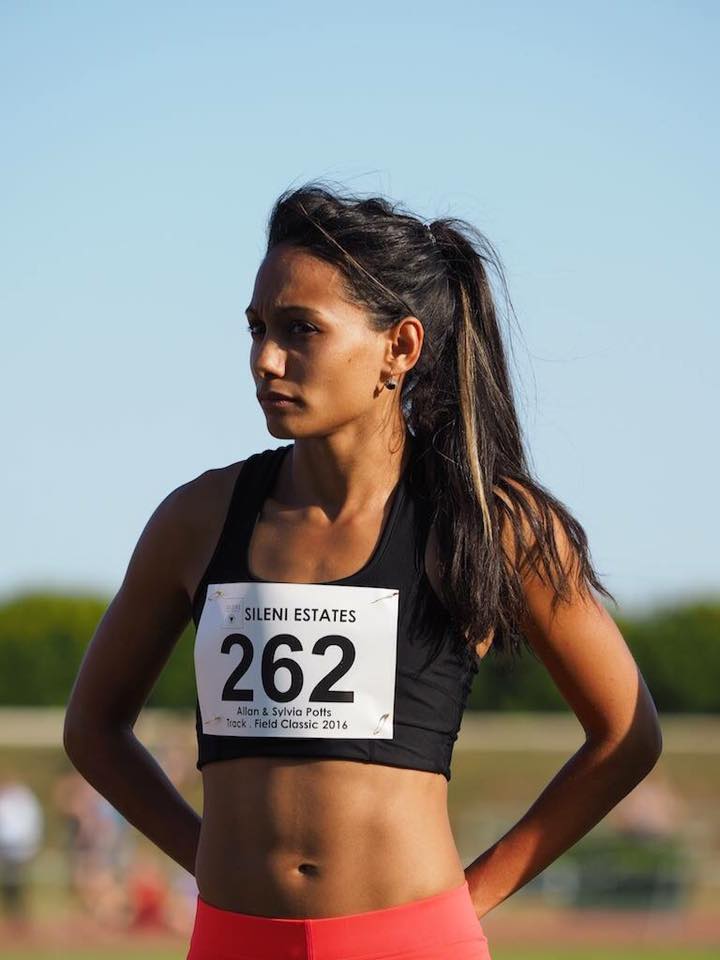 My name is Christine Wearne. I am a 100m sprinter.
I work full time as an Office Clerk while keeping up with my training program. Even though I work full time, sprinting is one of my top priorities in life. My job is very simple but I have my whole life to make a career in the working world. I can only run at an elite level while I'm young. That time is now.
I read somewhere that "We are not born to just work, pay bills and then die", which is why I'm so passionate about getting as far as I can in the athletics world. I'm in it to challenge myself and push myself beyond my own expectations. Sprinting is just something I love doing, so I might as well pursue it.
Every day, I work all day and then head straight to the track/gym after work. I often feel tired after work and have to somehow pick myself up to get a quality session. The way I do this is by remembering why I'm there in the first place, how far I want to go and the feeling of pure joy when I cross the finish line after a good race.
I think about a lot of things during training. If I have a hard session, I tell myself "you will go onto the start line of your next race with confidence knowing you have this session under your belt". This motivates me to push harder so I can set myself up to step up to the start line with confidence.
It is also important for me to make sure I eat the right foods at the right time and look after my muscles with regular treatment and therapy. I am sponsored by Sydney Magnesium who supply me with transdermal magnesium which I apply before and after training so that helps keep the muscles good to go every day.
When I get to competition day. I try to keep the focus on my own race. I try not to focus on who has been doing what, or who is going to win the race. I keep my thoughts on my own race, what I want to get out of the race and how I'm going to execute the race. As mentioned before, I also think back to my training and how hard I've worked to get to that start line.