DSUF Podcast with Craig Burns and John Steffensen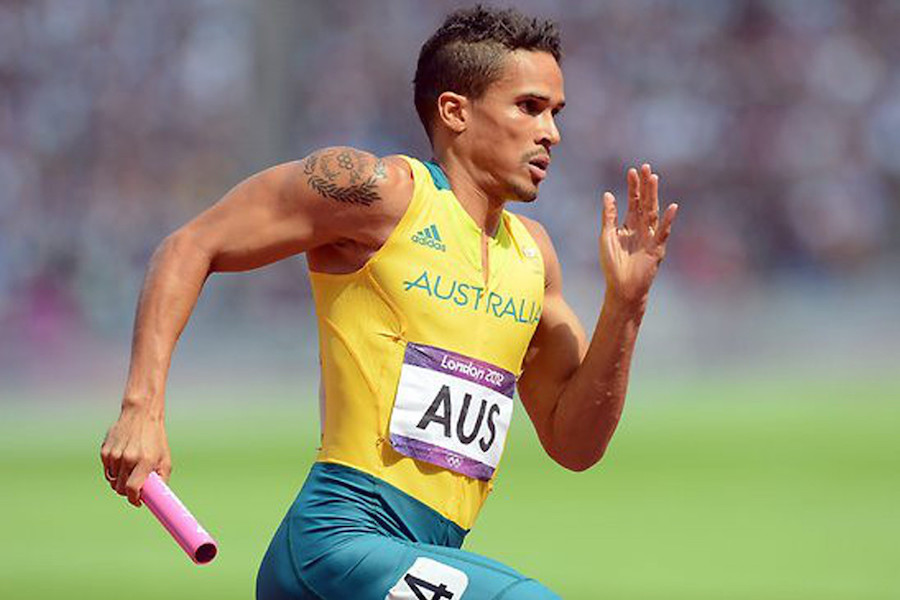 There is something really special about a young person achieving a remarkable goal, or performing at a high level, or becoming really successful about something they are passionate about. It is this 'something really special' that has sparked my interest in high performing young people and lead me to create DSUF, Determined Spirits Unquenchable Faith. DSUF is a Podcast and soon to be a book featuring high performing young people from all walks of life.
In this podcast I share with you the one and only John Steffensen. I first met John in Perth when I was just starting out as a 400m sprinter. Since then I have had the privilege of running with John at the 2014 Commonwealth Games as part of the 4x400m relay team. On our last day in the athletes village, I sat down with John to ask him a few questions.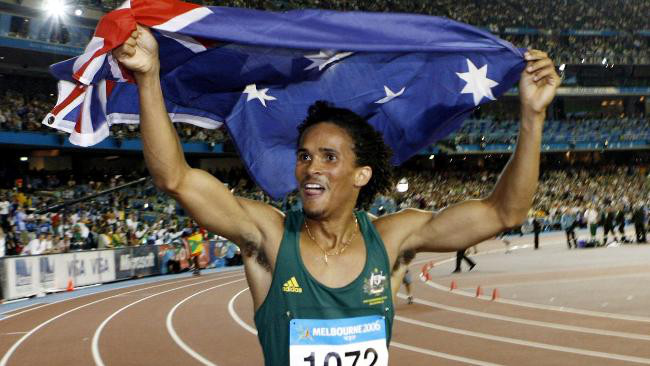 Our very own Australian 400m athletics gold medal winner at the 2006 Commonwealth Games in Melbourne.
John Steffensen is not only a well known name in the Australian sporting community, but is also well known by the Australian public. Who could forget seeing our very own Australian 400m athletics gold medal winner at the 2006 Commonwealth Games in Melbourne.
At the age of 21 at his first Olympic Games, John competed in the 4x400m Australian relay team which placed 2nd to win a silver medal. Since then John has been on a total of 10 Australian teams. He's won four international medals including Olympic silver in the 4x400m relay, was ranked equal third in the world for the 400m in 2007, made a world championships final and ran 44 seconds five times.
John was also a contestant on the 2013 Australian version of the Channel Nine television program Celebrity Apprentice. John was runner-up to Stephanie Rice.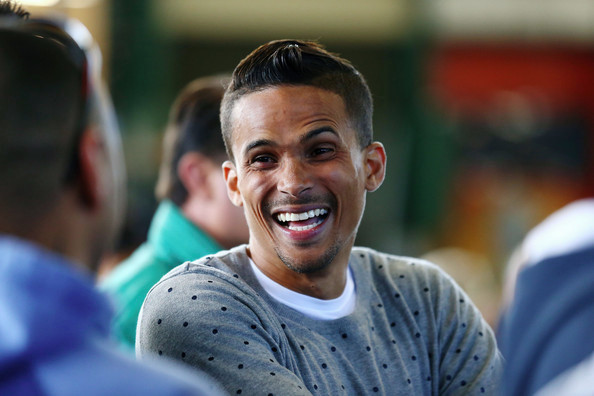 John is now a co­host on the Channel Nine television program Wide World of Sports.
At times you can hear John packing his bags and sorting out some clothes in parts of the interview. There are also a few swear words and sensitive information that I have bleeped out or silenced, mainly because iTunes has an explicit content policy that I have to adhere to, so you'll hear a few bleeps.
John talks about how important it is to leave a legacy behind. He lives with the intention of leaving other people or a group or community of people in a better place or way than when you found it or came into it.
John also talks about how his parents played a significant role in establishing the ideology of being the best at what you do no matter what you do. That instilled in John at a very young age that he could achieve anything and it was that mentality that helped shape who he was as an athlete.
Proactivity kills anxiety.
John also talks about how he believes that proactivity kills anxiety and how working hard and being prepared and knowing that you have done everything you can, makes any fears or any anxiety you have about something either seem really insignificant and disappear altogether.
LISTEN TO THE PODCAST
Written by Craig Burns (May 2016) Instagram: @craigzillaburns
Facebook: facebook.com/craigburnsofficial Twitter: craigzillaburns
Website: www.craigburns.com.au and www.dsuf.net