RT's good read links is a daily updated section with the best non Runner's Tribe reads/links from around the globe.
Enjoy and feel free to email [email protected] if you'd like us to include a great article you've discovered.
TODAY'S GOOD READS 28/2/2016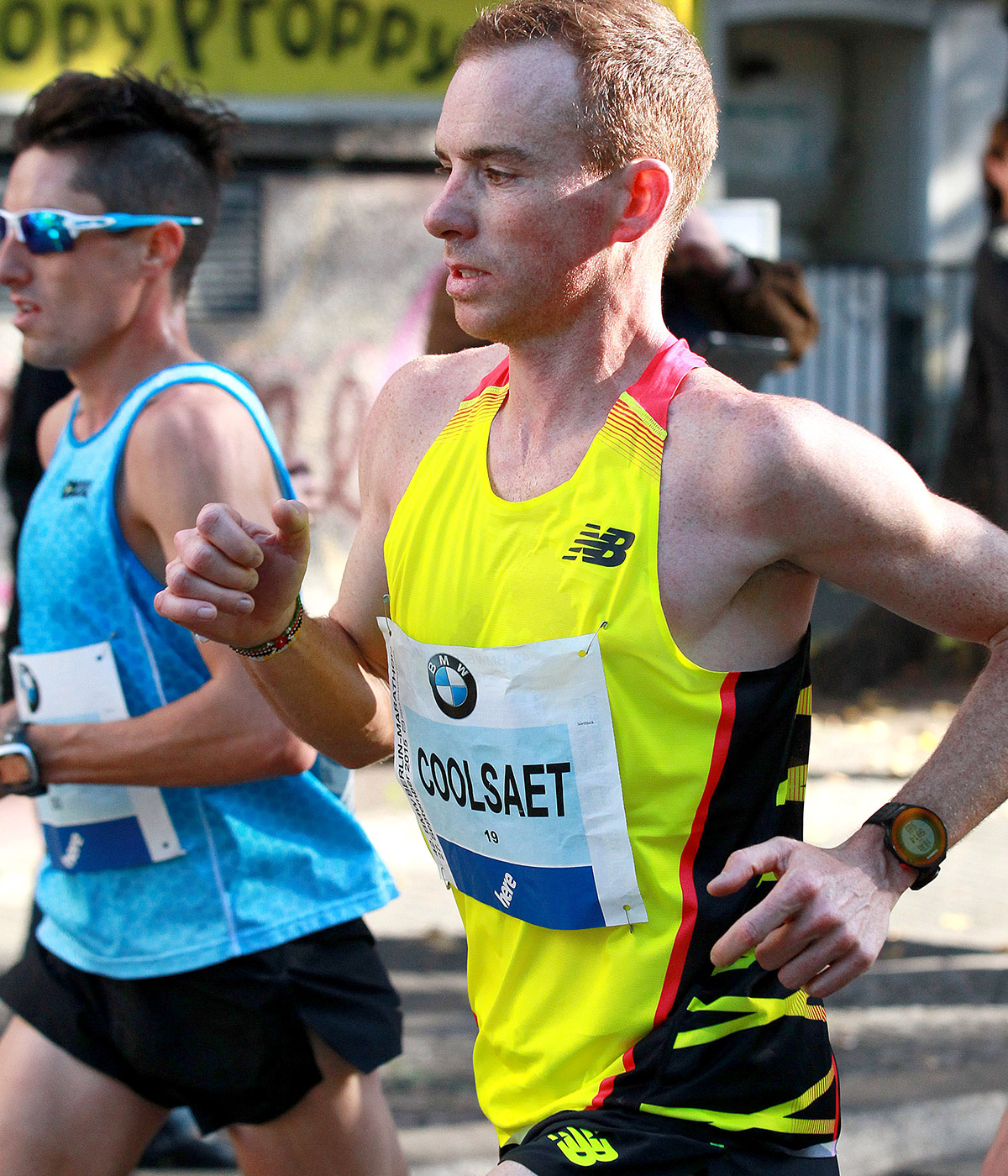 ---
At 36 years old, marathoner Reid Coolsaet knows time is running out to break the 2:10 barrier. But is it worth risking Rio over?