Below is an excerpt from the up and coming Australian Athlete Magazine, due to be released December, 2019. A jam-packed magazine, the ideal Christmas present or summer reading material. To secure your mag order now HERE
True Dedication: Why Some Athletes Make it and Others Don't
 A look at True Dedication vs Talent and Laziness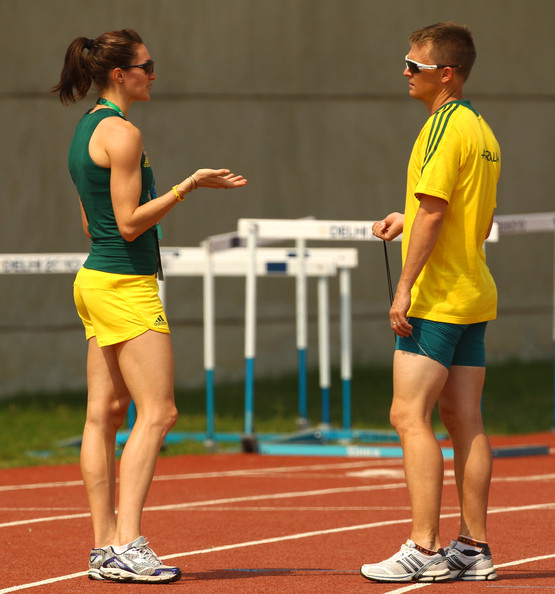 By Matt Beckenham
Matt Beckenham is the coach of Melissa Breen, Lauren Boden, Sarah Walsh, Tom Agnew, Jordan Shelley and a bunch of other past and present elite athletes. Visit his website at www.mattbdept.com
'Athletics is bloody tough.' This is the first thing any aspiring athlete should be told and made clear.
The second most important advice we should give development athletes is 'are you ready to strive to fail?'
Let me explain………………….
To keep reading pre-order Australian Athlete Magazine now…
Click HERE to Pre-Order the magazine only

Click HERE to become a member of Runner's Tribe. Every 'yearly' subscriber gets a free pair of Steigen/Runner's Tribe socks, 40% off our RT Steigen range as well as 12 months access to Runner's Tribe Addict.