Below is an excerpt from the up and coming Australian Athlete Magazine, due to be released December, 2019. A jam-packed magazine, the ideal Christmas present or summer reading material. 
The article is also available to read in full for members of Runner's Tribe Addict. Click here to read the article..
By Tim Rosen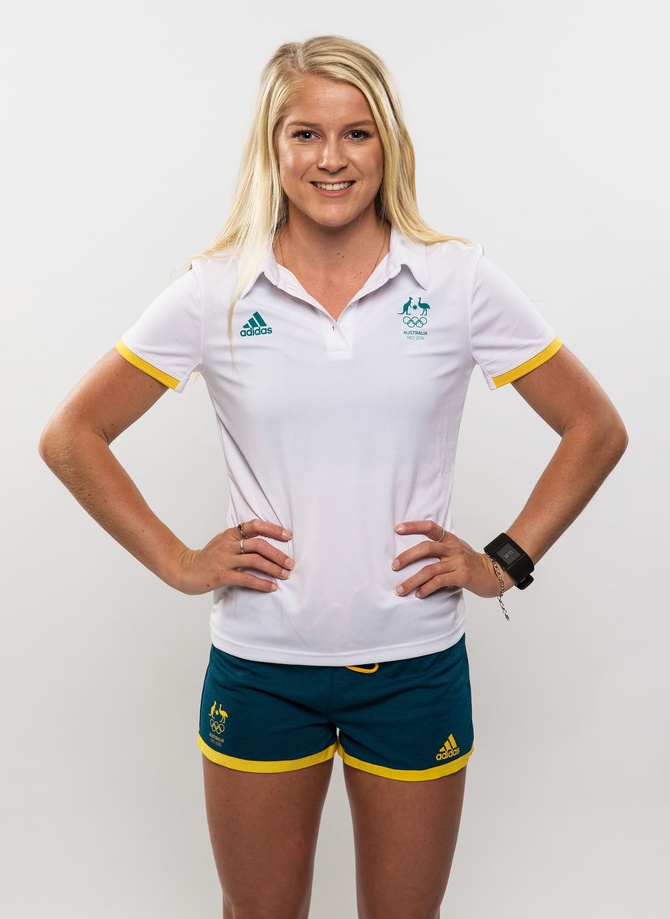 Elite athletes are like everyone else and contend with numerous day-to-day life challenges.  Balancing these issues with what is required to be an elite athlete is something Brooke Stratton knows all too well. Brooke is a very private person, who is reluctant to discuss many of her personal battles via her various social media channels.  2019 was a difficult season for Brooke.  After returning home from Doha and reading news articles describing her result as disappointing, it was time to speak up and discuss the physical and mental journey she's had to endure throughout her blossoming career……
To read this article pre-order Australian Athlete Magazine now…
Click HERE to Pre-Order the magazine only
Click HERE to receive your mag by becoming a member of Runner's Tribe. Every 'yearly' subscriber gets a free pair of Steigen/Runner's Tribe socks, 40% off our RT Steigen range as well as 12 months access to Runner's Tribe Addict.