"What is health without illness? You have to experience each if you are to appreciate the other. There is always going to be suffering. It's how you look at your suffering, how you deal with it, that will define you." (Mark Twain)
A Column By Mark Tucker- Runner's Tribe
Mark Twain, famous for writing The Adventures of Huckleberry Finn and The Adventures of Tom Sawyer (amongst other works), could have just as easily been talking about runners and injury when he uttered the above words of wisdom. Substitute injuries for suffering and you get the following: "There is always going to be injuries. It's how you look at your injuries, how you deal with it, that will define you."  And that seems to be the distance runner's lot: injuries seem to be an inevitable part of our sport (and most sports). I have never known a distance runner to have escaped the clutches of injury during their careers (however conservative and genetically/biomechanically blessed they are) ; and most runners are unfortunate enough, during their career, to acquire at least one injury that requires six weeks or more of complete rest from running.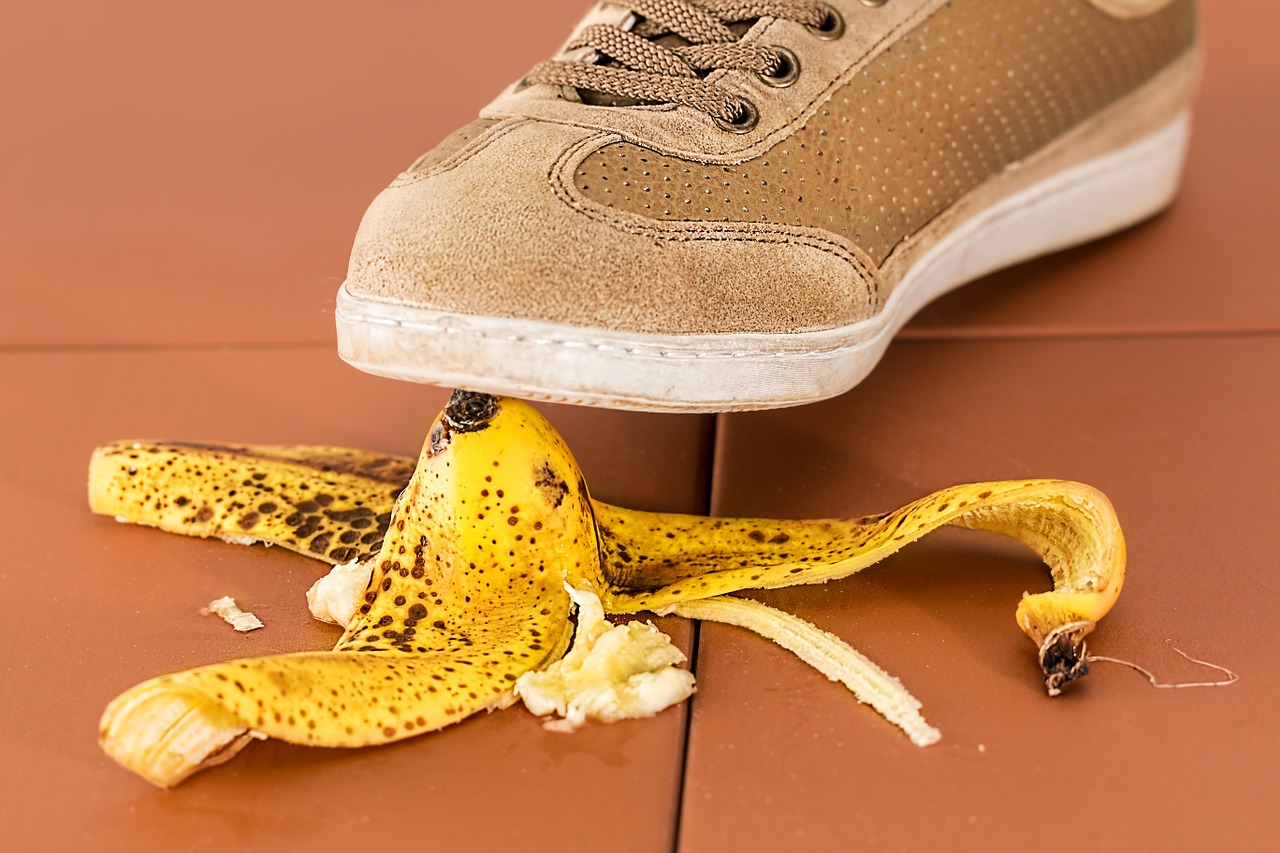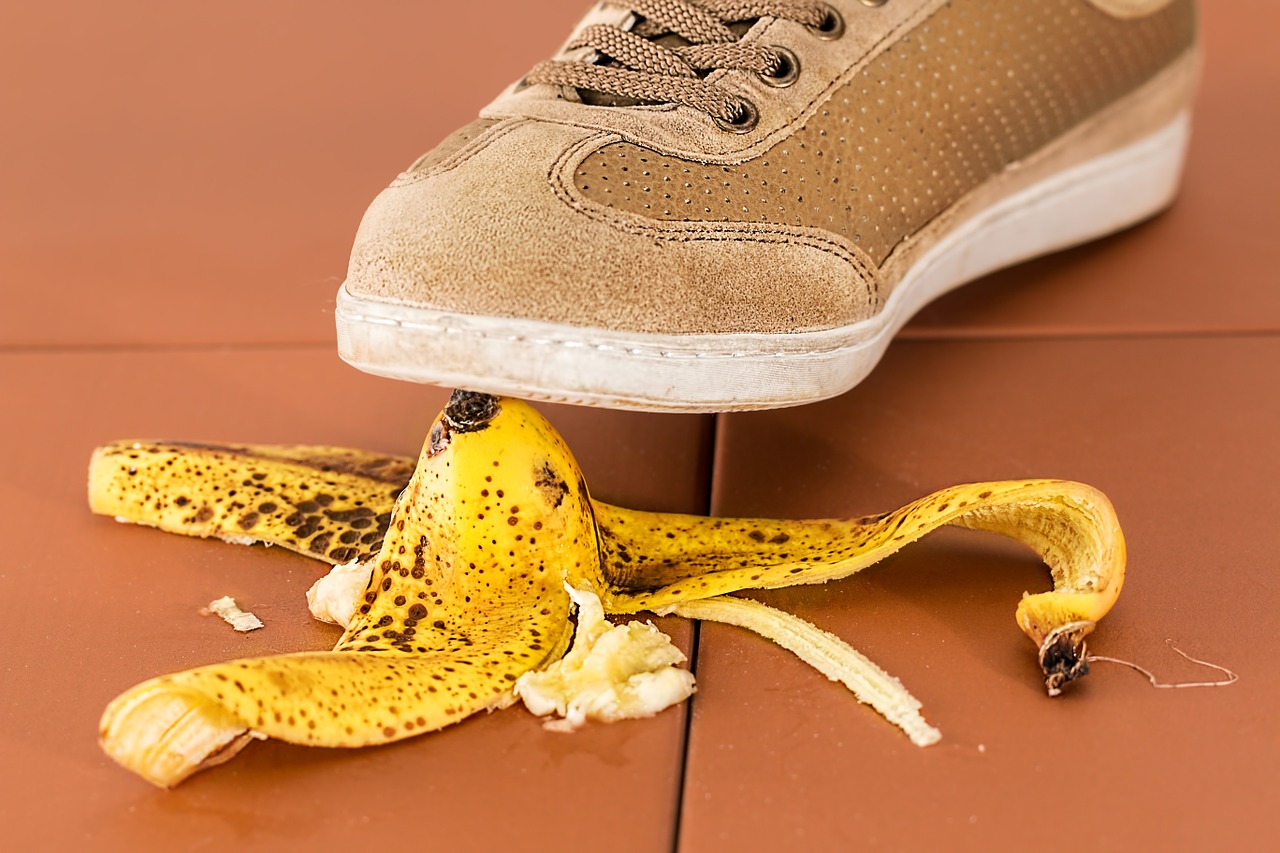 Accepting that injury is quite likely and a part of our sport, there are a few questions then to think about: How can we prevent, as much as possible, an injury occurring? If it does occur, how do we minimise its impacts and severity? And, how do we deal with our injuries, mentally, when they appear? The first two 'answers' are a lot easier to say and theorise about than do. Common sense tells us (most of us!) to stop or reduce training when significant soreness or tenderness appears. That could mean just finishing a session early and applying some ice and massage to the affected area or it could mean stopping or modifying training for a significant amount of time and seeking specialist advice and treatment. Unfortunately, a lot of runners have trouble with this – they want to continue running; races are coming up that they need to be fit for; they don't want to stop their succession of training days… Needless to say this can lead to more time off and a cycle of injuries that can be hard to stop.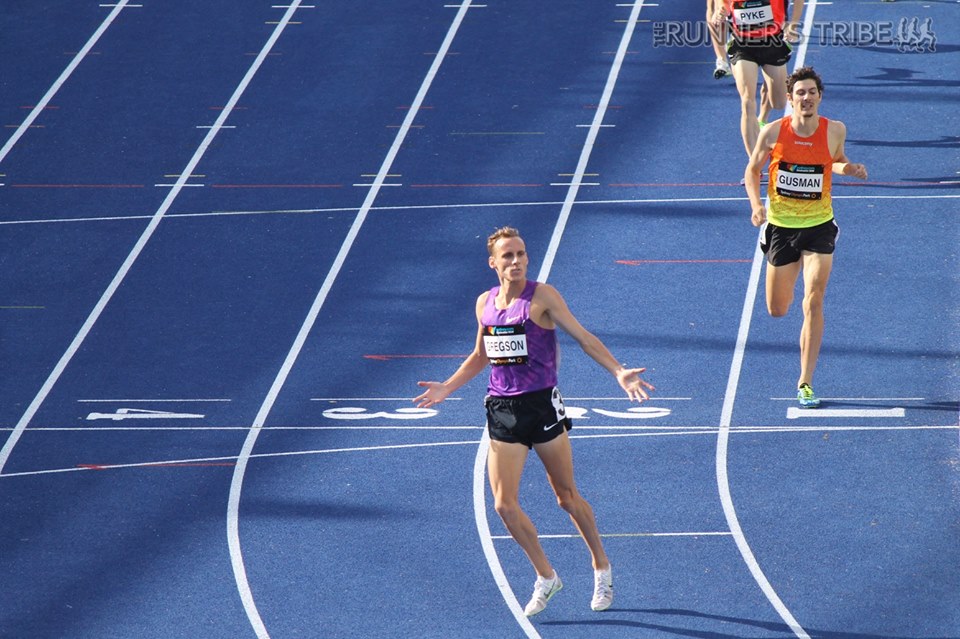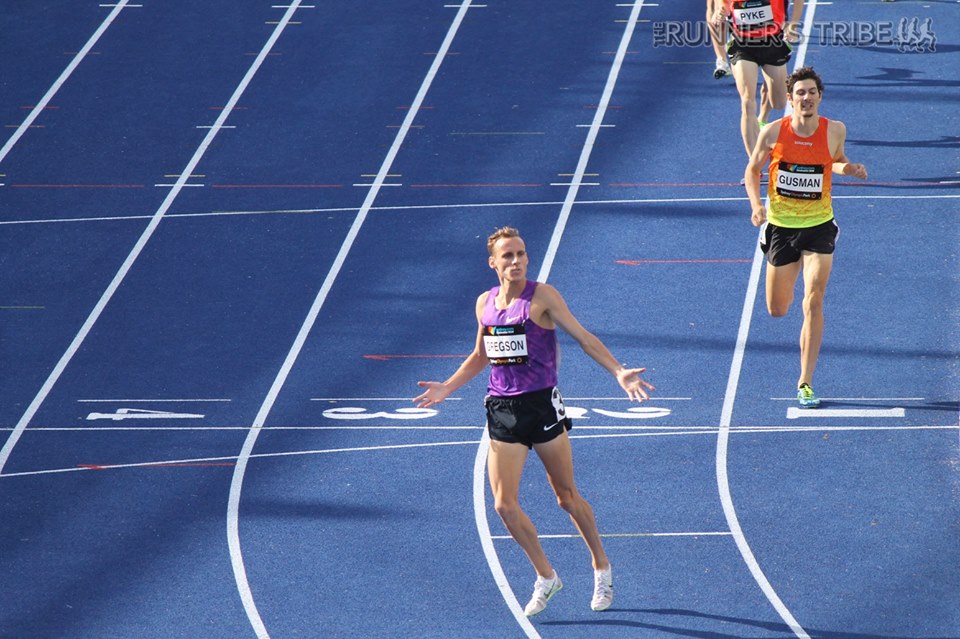 Prevention or minimisation of injuries can certainly be problematic – we want to push the barriers and get as fit as possible without getting injured or sick; a balancing act that, at its extreme, is a razor like edge of super fit/healthy V's injured/sick. Many coaches, such as Pat Clohessy, have it right when they advocate for a runner to err on the side of under-training rather than over-training. If you slightly under-train you are more likely to keep that continuity of training that builds a strong foundation of fitness and avoids injury. Sufficient rest between sessions is also vital in avoiding injury; stretching, massage, gym/core training etc can also help. But you probably already know all of this…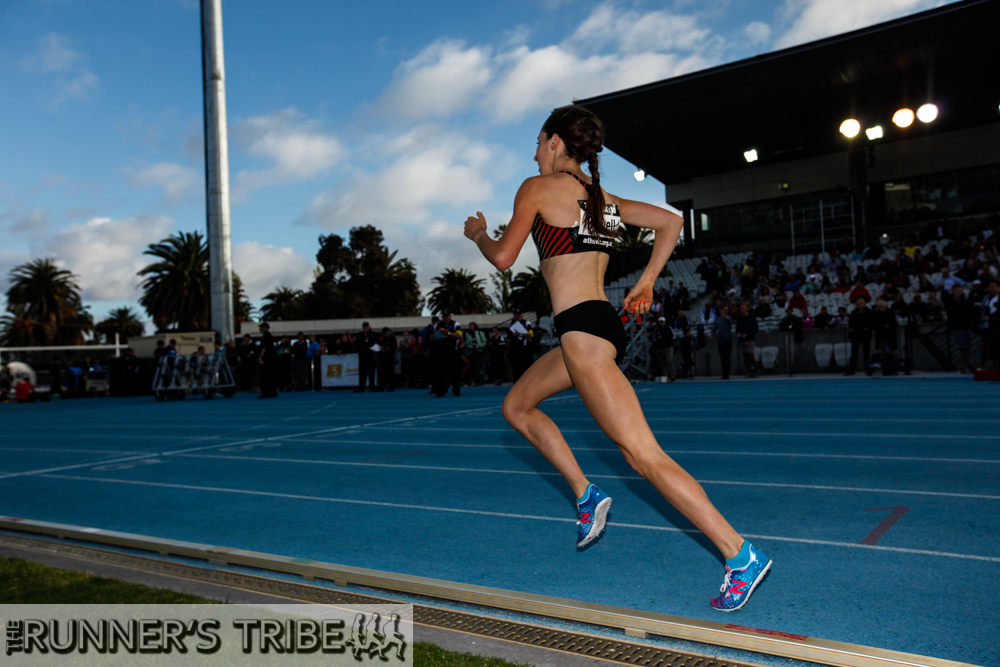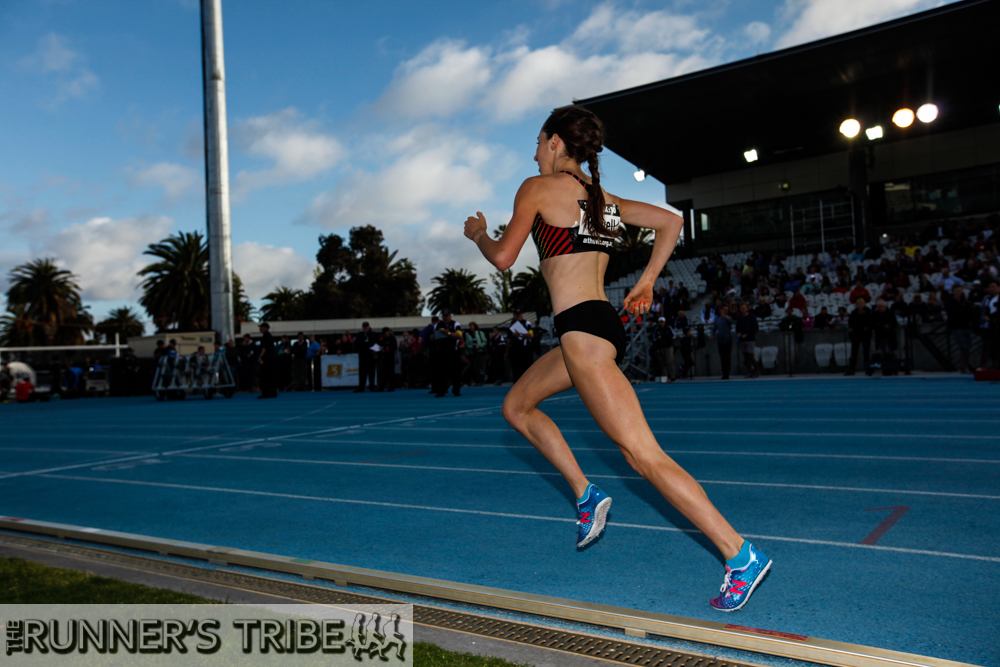 How you deal with your injury/injuries, mentally, is what is most interesting to me. Obviously, most runners are, initially, going to be disappointed and upset to varying degrees – a natural reaction to adversity. But it's "how you look at your suffering, how you deal with it, that will define you." If you can take a positive out of your 'suffering', a lesson perhaps, and focus on what you can control and do, then that's half the battle won.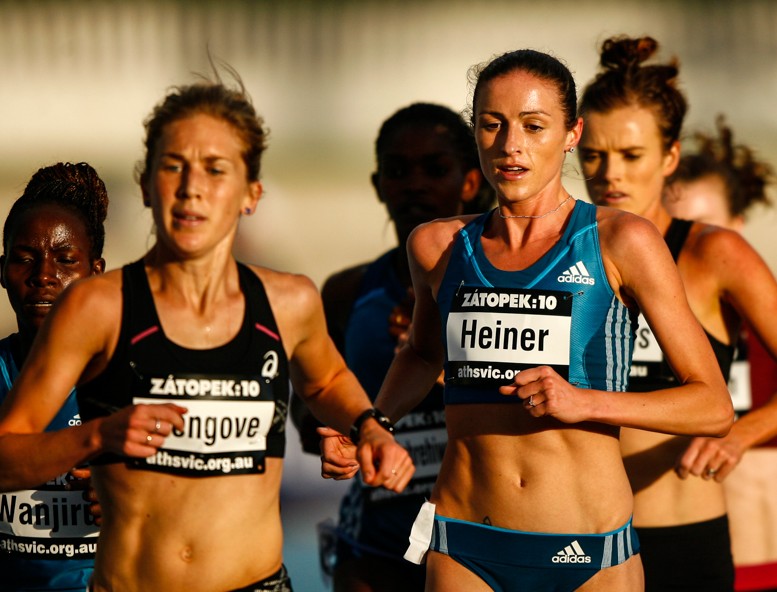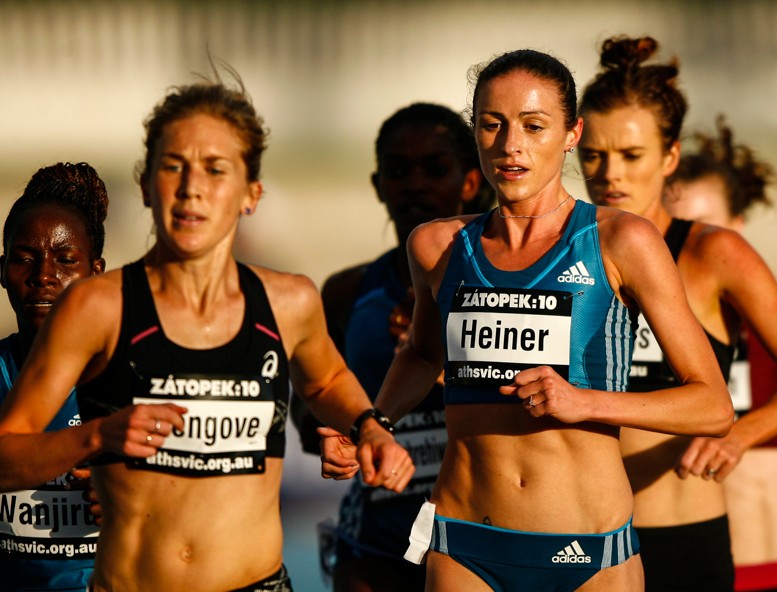 Acceptance of what is your situation, no matter how bad, is the first step. Thinking about what you can positively do in your situation and acting on these thoughts is next (again, easier said than done.) It goes without saying that nothing can really be achieved with the alternative – dwelling negatively on your situation for long periods of time and feeling sorry for yourself can be counterproductive and harmful. Swim, walk, do weights (if recommended), focus on something else such as studying, relationships, your vocation… see it as a chance to learn and grow, to forge ahead in other areas of your life. Open water swimming was something I personally latched onto when I had persistent and chronic tendonitis in my knee – I swam every day and went in every open water swim race I could find to sate my competitive thirst. It was a challenge – with numerous stings, arms and legs to the head, cold water etc – but that was part of its appeal. It gave me another focus and took my mind off the injury and running.
I certainly wouldn't choose injury or illness but agree with Twain when he said "What is health without illness? You have to experience each if you are to appreciate the other."
END
About the Author-