By Ryan Gregson
In our sport, recovery is very important as we put so much pressure on our body and we demand so much from it day after day. To be able to get what we want from our body, it's important to care for ourselves, especially after doing a hard race or session that can leave the body feeling stiff and sore. Below are 5 recovery tips, as well as some convenient alternatives to have you feeling more ready for your next race or session.
View this post on Instagram
To read this article and loads more, sign up to Runner's Tribe ADDICT.
We have sourced the world's top writers and filmmakers to deliver any athlete, coach, parent or fan the ultimate portal for athletics education, enjoyment and inspiration. See for yourself at Runner's Tribe ADDICT. 
$9.95 AUD Monthly ($6.59 USD)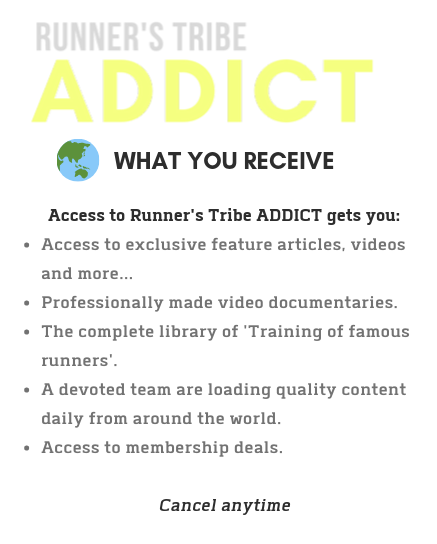 Yearly Plan (Worldwide) - BEST VALUE
$89.95 AUD Yearly ($59.56 USD)

$2.95 AUD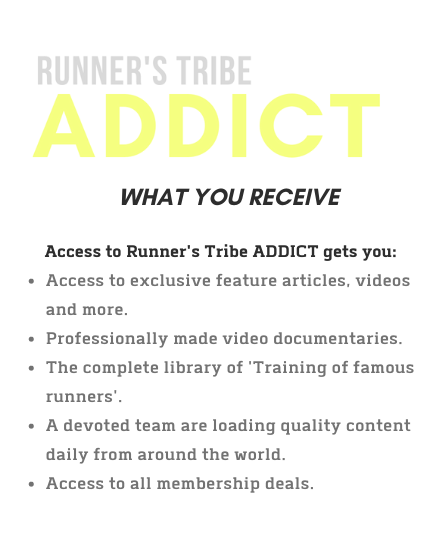 ALREADY A MEMBER? LOGIN BELOW