Are you chasing that elusive sub 3hr marathon? Not sure exactly how to do it? Benita Willis (Oceania marathon record holder - 2hr22) has listed 12 key things to think about:
Be realistic – is it attainable for you this year? Sometimes you are better off taking smaller chunks off your PB but this all depends on training history, race selection etc 

Pick a goal race – usually if a time goal is your focus, I'd go for a fast marathon with good conditions (so look at past results, weather conditions in the city at that time of year etc). Also pick a race that you're excited to run. As a coach, I can't pick races for my athletes in this sense as everyone likes different races. As an athlete, I ran better in races that I was really keen to run. 

Find a coach – at

Lace Up Running

we offer individualized online coaching – your program is tailored to suit your daily schedule, running history, age, goals, family commitments, work etc. When you are relaxed and happy, you'll train and race at your absolute best, this is what we aim to create for you specifically. 
To read the rest of this article and loads more, sign up to Runner's Tribe ADDICT.
We have sourced the world's top writers and filmmakers to deliver any athlete, coach, parent or fan the ultimate portal for athletics education, enjoyment and inspiration. See for yourself at Runner's Tribe ADDICT. 
$9.95 AUD Monthly ($6.59 USD)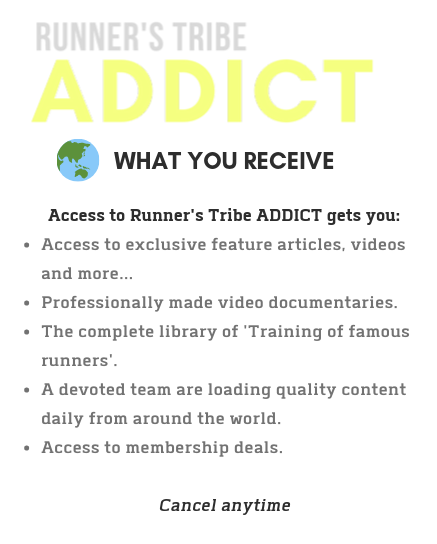 Yearly Plan (Worldwide) - BEST VALUE
$89.95 AUD Yearly ($59.56 USD)

$2.95 AUD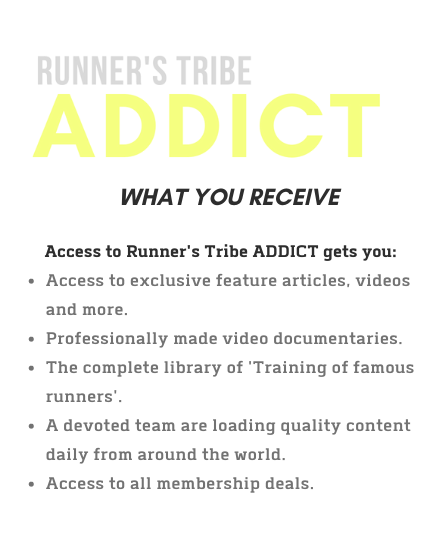 ALREADY A MEMBER? LOGIN BELOW