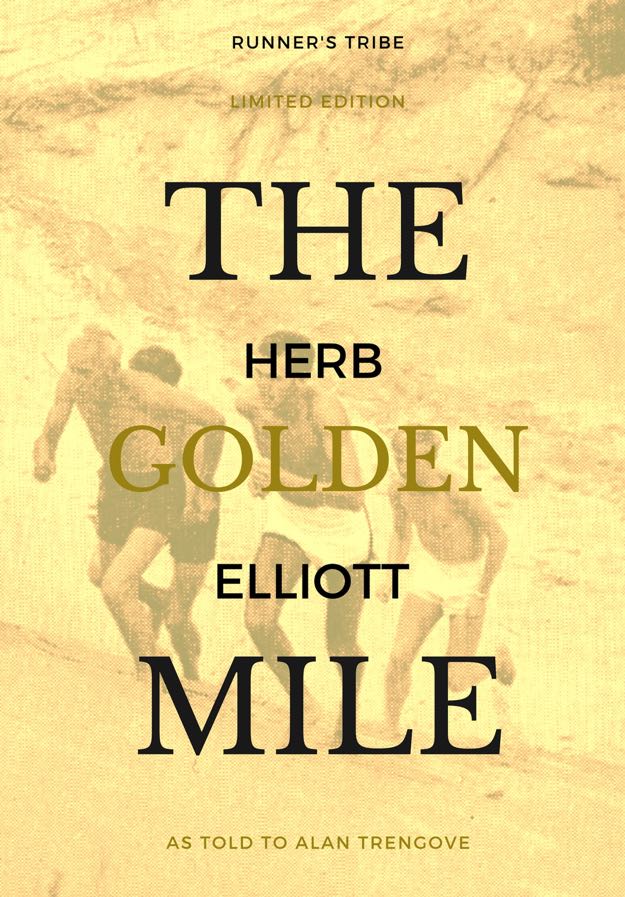 Hi, my name's Luke Hince and I'm a 19-year-old distance runner from Wollongong NSW. I mainly race distances from 1500m (3:54) up to 5000m (14:53) and dabble in cross country and road races during the winter season. I am coached and inspired by my dad and coach Brendon Hince, I do however often complete my sessions and long runs with the newly formed Wollongong Track Club – a rapidly growing group of guys who all have a passion and commitment to improving their running, making it a great environment for a junior runner like myself to develop and improve.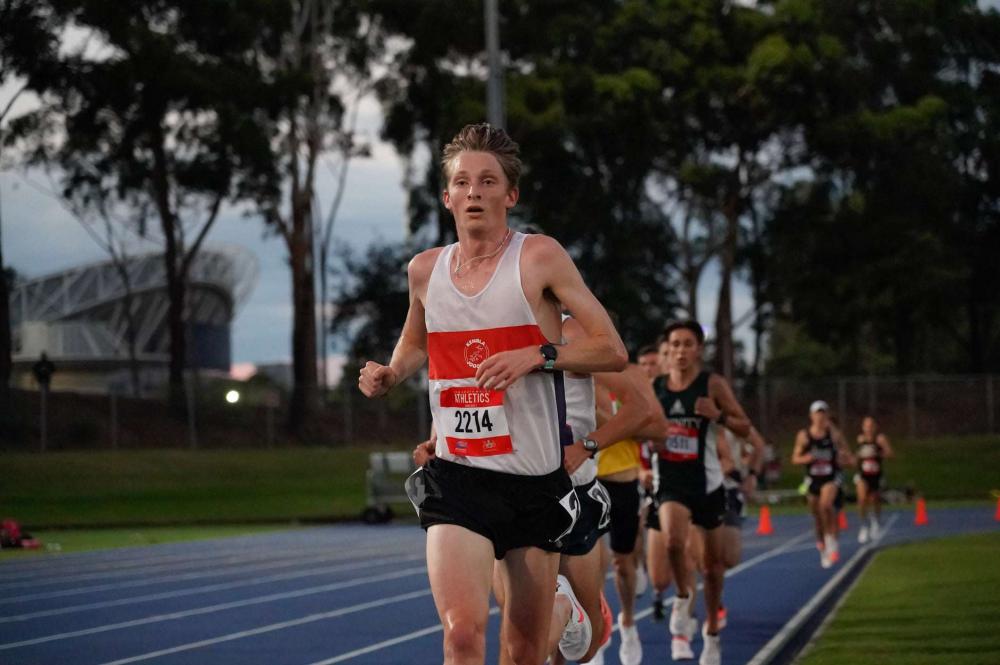 I've been running since a very young age, however, I didn't develop the drive to improve myself until my mid-teens, gaining inspiration from watching old diamond league and world championship races on YouTube in class when I was supposed to be doing schoolwork. Ever since I've made it my mission to do everything I can to be as good as I can so I'm never wondering how good I could have been. This attitude to training has brought on some injury issues recently which caused me to withdraw from this year's Australian junior championships after developing a femoral stress fracture. This came on after having a breakthrough season where I broke 15 minutes for 5km for the first time. This did however fuel the fire even more for the future and leaves me wanting more as I transition into the senior ranks. Since becoming more involved in the running community, I've met some of the nicest people I'll ever meet and made connections that'll last a lifetime through parkrun, club running and fellow competitors. I'd like to thank Runners Tribe for reaching out to me to share my story, and don't forget to follow Wollongong Track Club on Instagram (@wollongongtrackclub) Below are four of my key sessions:
Favourite session #1: 12 x 400m
This particular session is probably my favourite and is used to judge what sort of form I'm in for any distance I'm preparing for. This session often appears on the menu of Wollongong Track Club's track Tuesday where we tow each other around at the local track. We naturally try to cut down this session progressively getting quicker with each rep often kicking down the last one. My dad and I can often agree that it's been a good session if I can close the last one in sub 60, however, consistency is the main goal. The recovery between reps is generally 45-60sec of slow jogging but isn't too strict.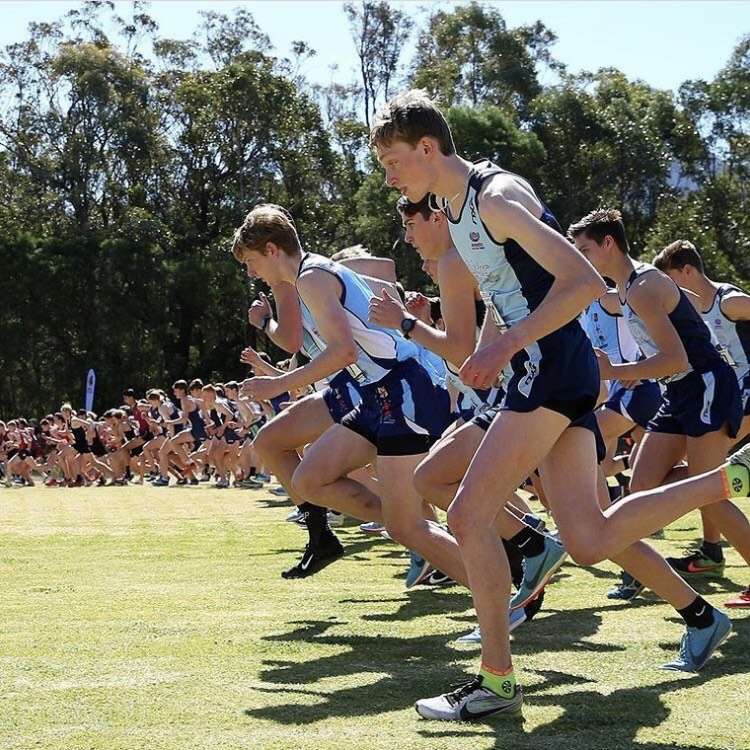 Favourite session #2: 60-minute progression
This session doesn't appear regularly on the program, however is an important session used to maintain basic aerobic fitness and is implemented if I'm feeling a bit run down from track sessions and races. I like this session as there are no pace goals or targets and it is run just to feel for that particular day. I simply start off at a jog and gradually work down to whatever I feel like tempo pace is for that day. This type of run is quite versatile too as I often mix it up with a flat cycleway one week and a hilly cross country course the next. The main goal is effort over pace.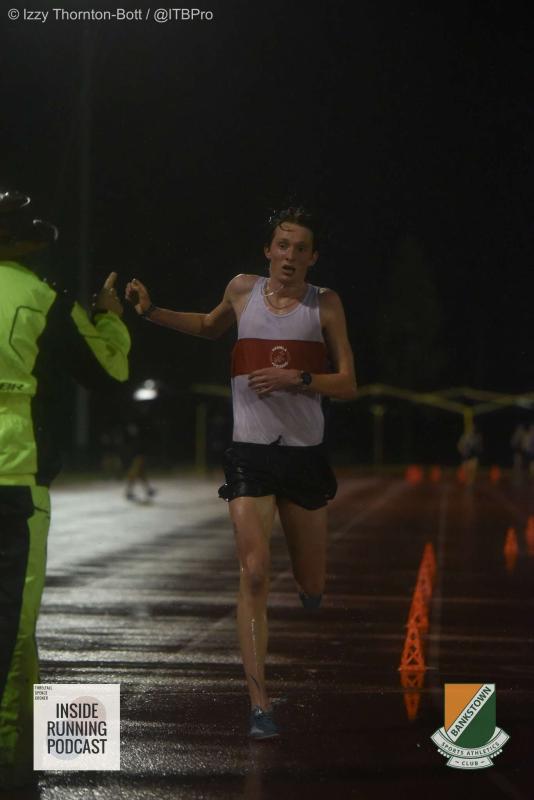 Favourite session #3: Mona Fartlek
The Mona fartlek session is one commonly found in many Aussie runners training programs and for good reason! I find it to be the perfect mix of speed and endurance and the best preparation for any distance without taxing the body too much. I make an effort to do the fartlek on a grass field to take the beating out of my legs from track sessions each week.
View this post on Instagram
Favourite session #4: 12 x 200
I Often use these 200s as a sharpening up session for an upcoming 1500 where I want to feel fast. I do these with a continuous jog across the infield of the track as recovery to add an endurance element to the session. This session is also an opportunity to lace up the spikes and get that race feel and muscle memory sharpened up.