Training of Robert de Castella
All the below information about the training of Robert de Castella was taken from the book 'De castella on Running', with Gaylene Clews, by Currey O'Neil, unless otherwise stated.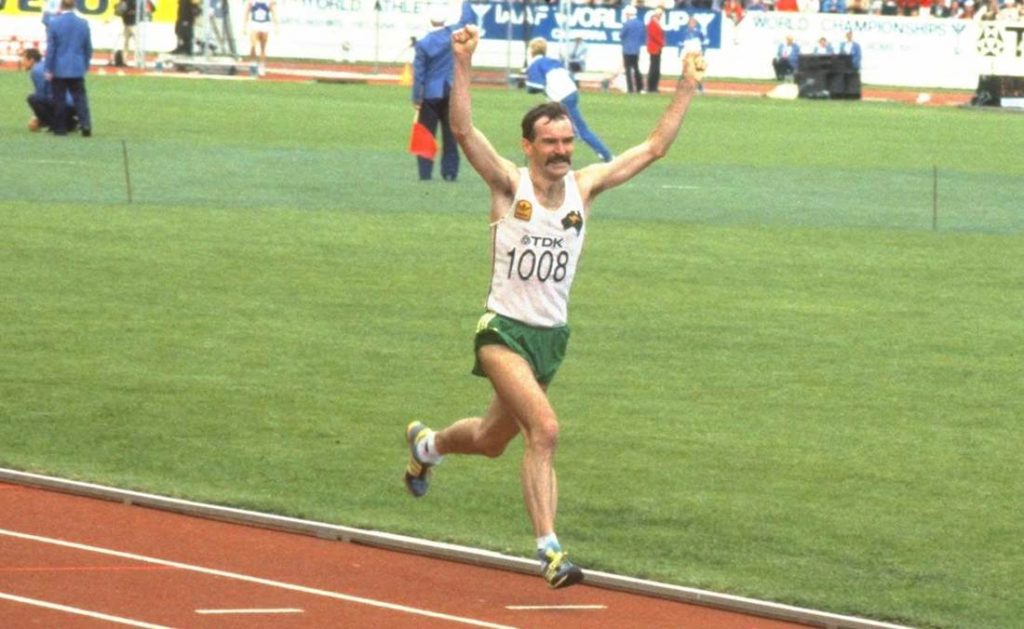 ---
Profile
Date of birth: February 27th, 1957, Australia
Former World record holder for the marathon with a time of 2:08:18
1983 World championship gold medal for the marathon
1982 and 1986 Commonwealth Games gold medal for the marathon
1977 – won the Sydney City to Surf in 41′ 12″
1979 – won the Victorian Championship in 2h 14'44" and the Australian marathon title in 2h 13'23"
1980 – 10th in the 1980 Summer Olympics marathon in Moscow, 2h 14'31"; 8th at the Fukuoka Marathon in 2h 10'44"
1981 – won the Fukuoka Marathon in 2h 08'18" (world record from 1981 to 1984)
1981 – won and set fastest time of 40'08" in City to Surf, Sydney. (this time bettered in 1991)
1982 – won the 1982 Commonwealth Games marathon in Brisbane in 2h 09'18"
1983 – won the Rotterdam Marathon in 2h 08'37"
1983 – won the 1983 World Championships in Athletics marathon in Helsinki in 2h 10'03"
1984 – 5th in the Olympic Marathon in Los Angeles
1984 – 3rd in the Chicago Marathon in 2h 09'09"
1985 – 3rd in the Chicago Marathon in 2h 08'48"
1986 – won the 1986 Commonwealth Games marathon in Edinburgh in 2h 10'15"
1986 – won the Boston marathon in 2h 07'51" (personal best)
1987 – won the Great North Run in 1h 02'04"
1988 – 4th in the Tokyo International Marathon in 2h 08'49"
1988 – 8th in the 1988 Summer Olympics marathon in Seoul
1990 – 13th in the 1990 Commonwealth Games marathon
1991 – won the Rotterdam Marathon in 2h 09'42"
1992 – finished 26th in Olympic Marathon, Barcelona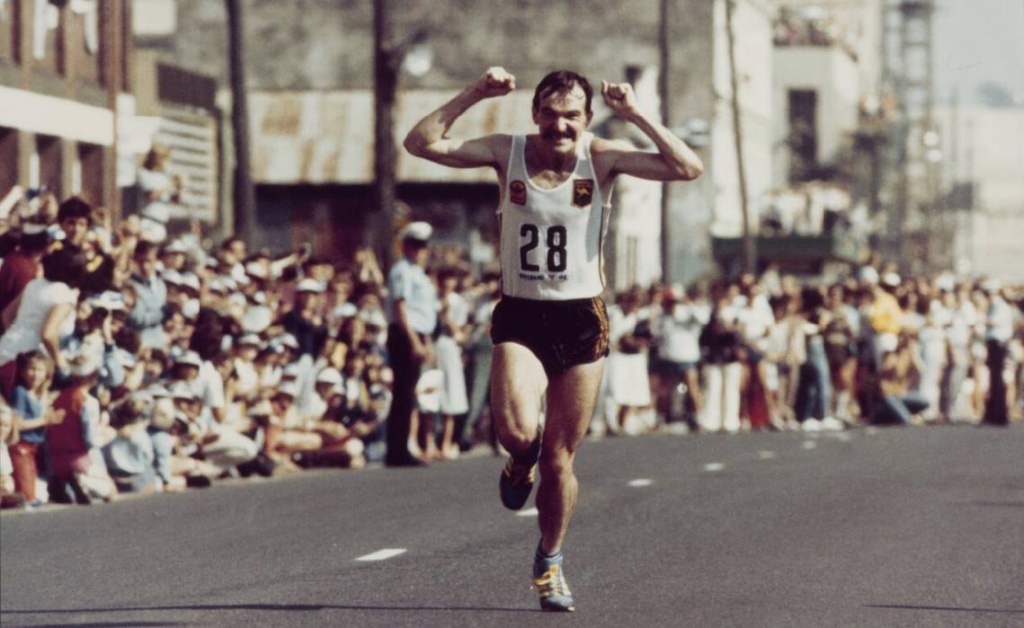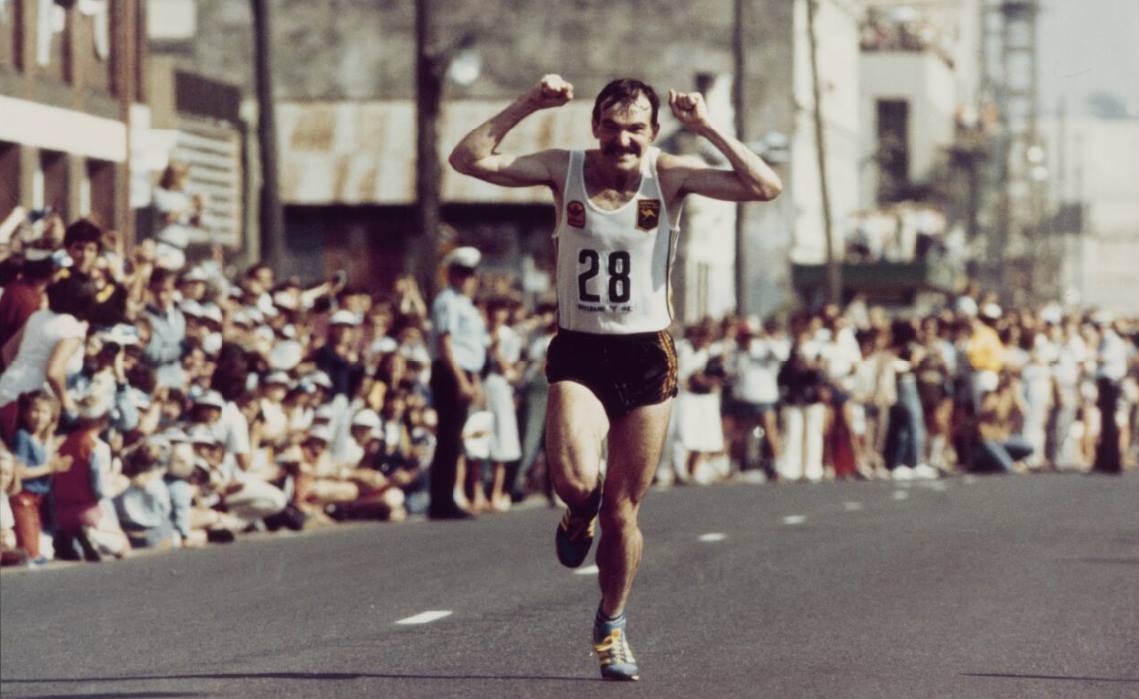 ---
Laying the seeds for success
The seeds of Castella's success were no doubt laid by his coach from the age of 14, Pat Clohessy. Clohessy successfully motivated Deeks and kept him away from any serious injuries for years on end, a key component to building enough strength to become a champion. Clohessy used a 'soft soft' approach to training and always aimed towards long-term development and goals.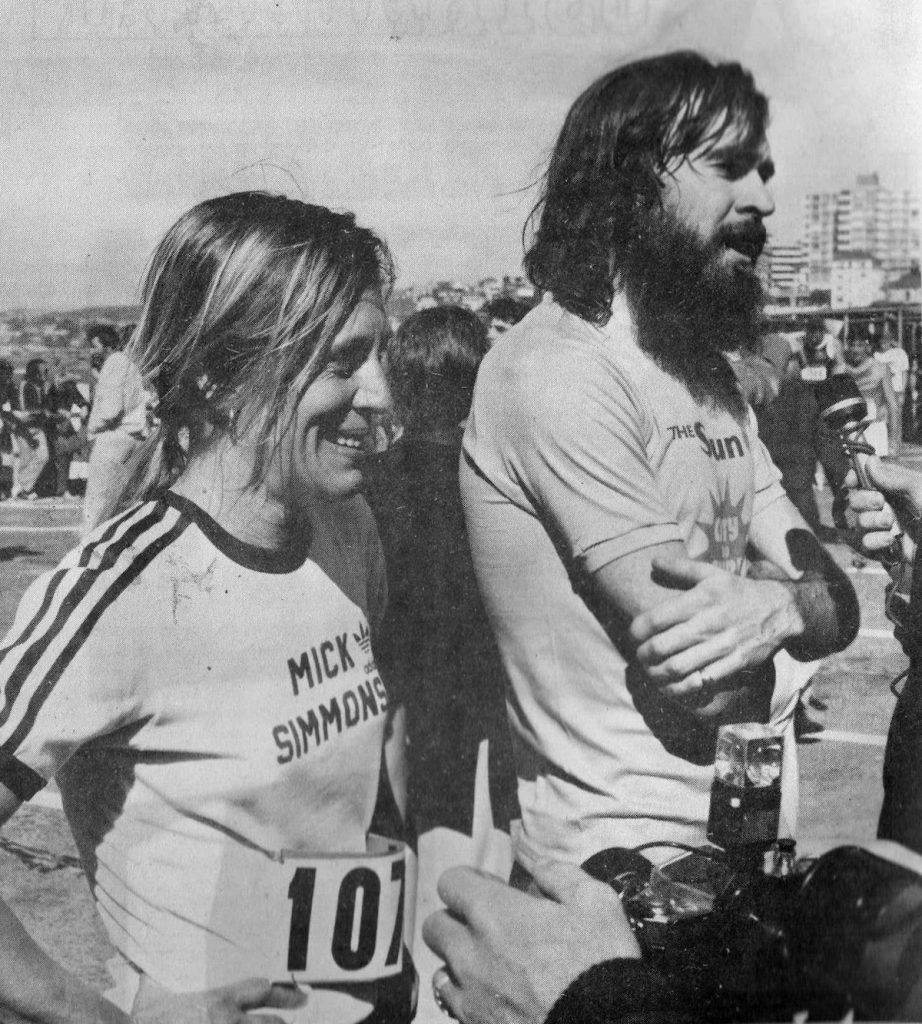 ---
Mental aspect
Instilled in Deeks was a mental toughness rivalled by very few runners. Deek's mental toughness and commitment to training combined with his ability to relax and concentrate on his goals and challenges allowed him to utilise his natural ability.