© 2017 Runner's Tribe, all rights reserved.
"This time David (Rudisha) had a three-month rest after his last race on 29 August, in Zurich. Three months without any kind of training. He needed this long break for charging his batteries physically and mentally. When he resumed training, we had to be very careful. You could easily catch an injury. Basic conditioning, easy runs, about 60km a week, some gym work, exercises. Slowly but surely we increased the quality, the weekly mileage remained the same. In March, we started adding the track workouts."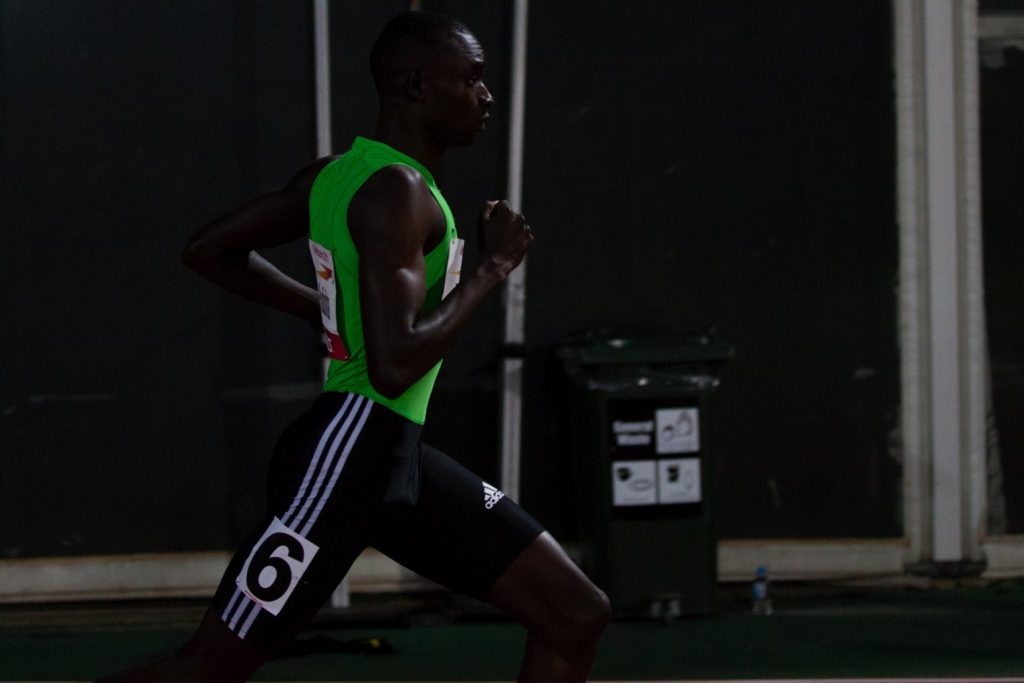 Whether or not to take a complete rest from running postseason is a common 'old as the hills' subject of debate in middle distance and distance running.  This article doesn't attempt to determine or suggest an ideal solution; its goal is to simply provoke some intrigue.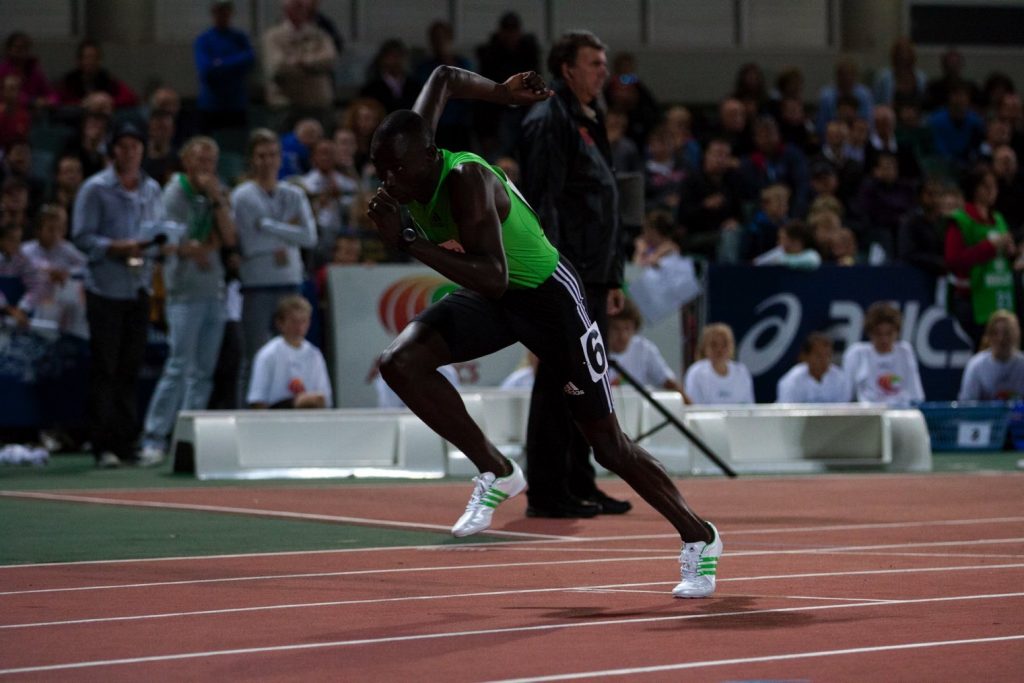 The Kenyan Way – Rest, Eat, Get Fat….
Kenyan, and many other African athletes are well known for taking complete breaks from running postseason for anywhere from a couple of weeks all the way up to 3 months (in the case of Rudisha).
I think it stands to reason that the below 'rest' periods need to be taken with a grain of salt. Brother Colm has stated publically that his athlete's rested for certain periods of time postseason in the sense that he didn't write programs during that time, but he has stated that athletes were allowed to go for runs if they felt like it.  
Some examples of well-known athlete's postseason recovery routines:
David Rudisha:

Complete rest of up to 3 months (Source Brother Colm quote)

Bernard Lagat:

Up to 5 weeks off and is known to sometimes put on significant amounts of weight during this time (Source: Bernard Lagat quote).

Paul Tergat:

"Paul Tergat told me he takes four weeks completely off after each season and doesn't run a step, instead focusing on his family and his business" (Source: Lauren Fleshman, as told by Paul Tergat).

Benson Koech

(1:43 800m runner): Complete rest of up to 3 months (Source: Train Hard Win Easy the Kenyan Way by Toby Tanser).

Moses Kiptanui

: Two month rest. (Source: Train Hard Win Easy the Kenyan Way by Toby Tanser).

Nixon Kiprotich

: Two month rest and likes to get fat during this period. (Source: Train Hard Win Easy the Kenyan Way by Toby Tanser).

Patrick Sang:

Two month rest. (Source: Train Hard Win Easy the Kenyan Way by Toby Tanser).

Cosmas Ndeti

: Long multi-month break. (Source: Train Hard Win Easy the Kenyan Way by Toby Tanser).
Notable Western Examples
Of course, there are many examples of western runners taking long recovery periods postseason. Some notable examples include:
Coe and Ovett

both took a month off approximately at the end of each season.

The training of Ovett is outlined

HERE

The training of Coe is outlined

HERE

The training of Cram is outlined

HERE

Shannon Rowbury

(2008 and 2012 Olympic Finalist 1500m, 2009 World Bronze Medallist)

 

usually takes 2-3 weeks off from running (

Source: Competitor).

Jen Rhines

(2000, 2004, and 2008 Olympian

)

 three weeks completely off (

Source: Competitor).

Nick Symmonds:

 Goes fishing and has a few weeks off (Source Runner's World via Nick Symmonds).

Lauren Fleshman:

Two weeks with no running then eases back into it over another 2 week period (Source Lauren Fleshman).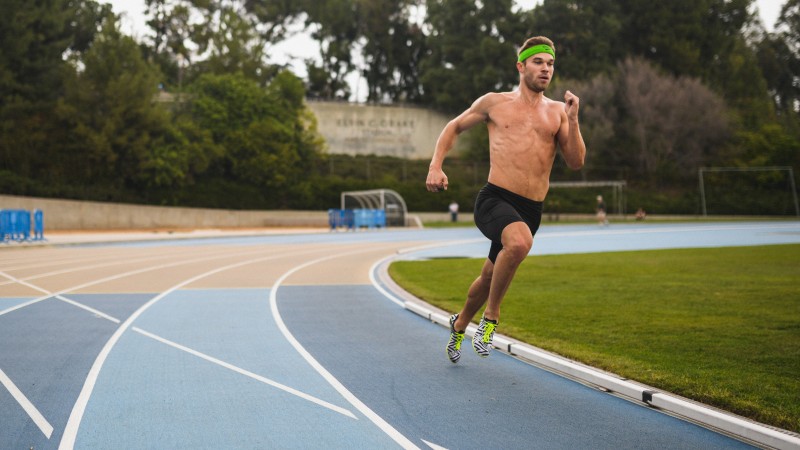 Down Under
Arthur Lydiard was not an advocate of long breaks from running at the end of each season. His athletes jogged approximately 3-5 miles every other day for a few weeks (Source: No Bugles No Drums).  The goal was to keep the body in touch so that form and fitness was not surrendered during the postseason period.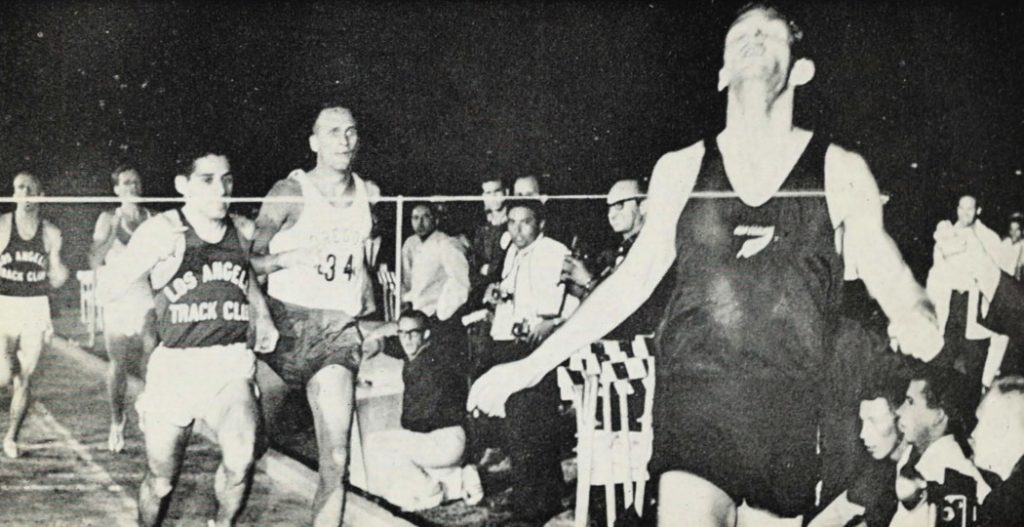 As a generalisation, the typical Australian system is traditionally similar to Arthur Lydiard's philosophy.  Stars such as Rob de'Castella, Lee Troop and Steve Moneghetti rarely had singular days off; taking 4 weeks off was certainly out of the question unless secondary to injury.
Of course, I am sure that there are examples of Aussie athlete's who do take 1-3 months off postseason, but I am struggling to name any of them.
The Answer?
Kenyan's are known for their high quality training. Do they train at a more intense level than many western athletes and thus require a postseason hiatus?  Is their base levels of aerobic fitness that much better that the breaks are not detrimental? Or is there another explanation? Would Deek's, Mona, Troop, Snell and co. have benefited from a postseason hiatus, or were their workloads lighter meaning they could just carry on?
The idea of having a 2 month break goes against the traditional Australian running culture of a consistent, patient, slow slow… approach.  In support of the Australian way, we don't possess the talent pool that Kenya does in terms of sheer numbers.  Therefore, maybe we need to nurture our talent more, as if our best distance runner's breakdown with injury we don't have dozens of hungry reserves who are arguably just as good.  Perhaps a less intense, but more consistent approach, might be our answer to injury prevention and keeping our athletes in the sport.
I don't have the answers, but it is intriguing to ponder.
"Training is all time consuming to us; when we train it takes all our time, a very intense period. Then we go over the Europe travelling from race to race. When we return to Kenya we need to get back the energy"   
– Richard Chelimo
Further Reading
Sam Burke – Runner's Tribe