Rio de Janeiro, Brazil
moderate rain
STATS CENTRAL NEWS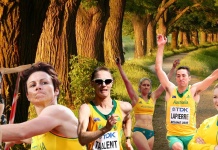 The countdown is on to the start of the 2016 Rio Olympics, which will commence on August 12 (men's discus qualification). The first final...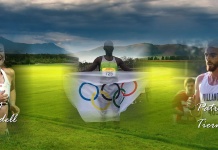 The XXXI Olympic Games set down for Rio de Janeiro, Brazil is nearly upon us, and our Australian team is soon to be announced....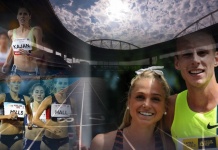 Less than a week to go until the Olympic qualifying period ends on July 11. Will This Be Our Best Olympic Team Since Sydney? It's hard...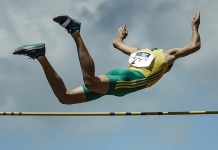 Not Every Story Has a Happy Ending There are now just over two weeks left before we know exactly which additional athletes will be added to...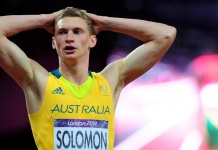 Countdown to Selection Meeting - 21 Days and Counting In just over three weeks time we will know exactly which Australian athletes will be part...