LATEST NEWS
Samantha Gash, a 31-year-old ultramarathon runner from Melbourne, is planning to undertake a gruelling run across the diverse terrain of India for World Vision's...
The "Athens Marathon. The Authentic" (AMA) continues its run of success despite the tough economic situation for Greece as a whole. The organisers of...
Rio de Janeiro, Brazil
mist
STATS CENTRAL NEWS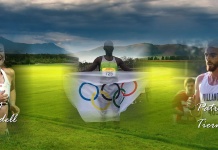 The XXXI Olympic Games set down for Rio de Janeiro, Brazil is nearly upon us, and our Australian team is soon to be announced....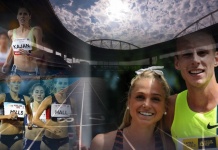 Less than a week to go until the Olympic qualifying period ends on July 11. Will This Be Our Best Olympic Team Since Sydney? It's hard...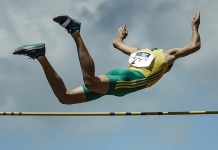 Not Every Story Has a Happy Ending There are now just over two weeks left before we know exactly which additional athletes will be added to...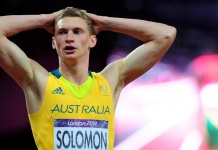 Countdown to Selection Meeting - 21 Days and Counting In just over three weeks time we will know exactly which Australian athletes will be part...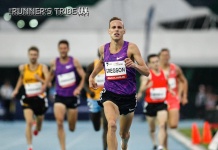 Rio Competition Less Than 60 Days Away It's hard to believe but the Rio Olympic Games are less than 60 days away. The Australian team...