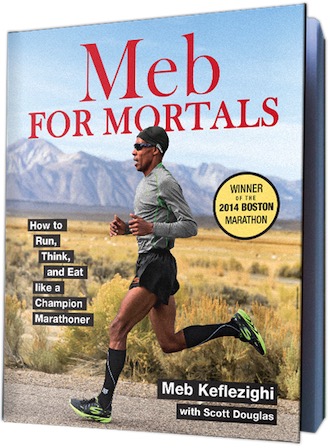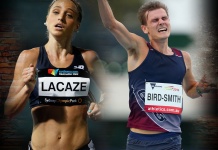 2016 Australian Female Athlete of the Year It was always going to be a difficult task to split two athletes who both had exceptional years....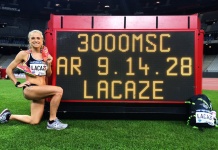 2016 Season: Not Defined by Medals in Rio The 2016 season unofficially started with the Zatopek:10 (back in December, 2015), and since then we have...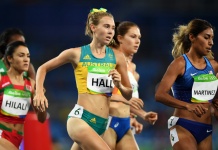 Rio not Paved with Gold, but there is a Silver Lining by Chris Wainwright for Runnerstribe.com I have seen my fare share of magical Olympic moments...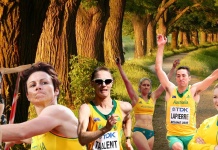 The countdown is on to the start of the 2016 Rio Olympics, which will commence on August 12 (men's discus qualification). The first final...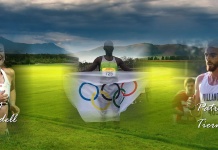 The XXXI Olympic Games set down for Rio de Janeiro, Brazil is nearly upon us, and our Australian team is soon to be announced....